Meetings
Discover the Carlton's inspiring meeting locations
Learn more about our meeting facilities throughout the Netherlands. These are all great places to meet, work together and start or close the day in style.
Active meetings at HUP
Plans progress further in combination with exercise
HUP is the place for family, athletes and hard workers, who often end up mingling pleasantly. A sporting environment gives a boost to any creative meeting or brainstorming session. We have various rooms for small and large groups. After a sporting break or a session in the bowling alley, teams go away full of ideas!
Read more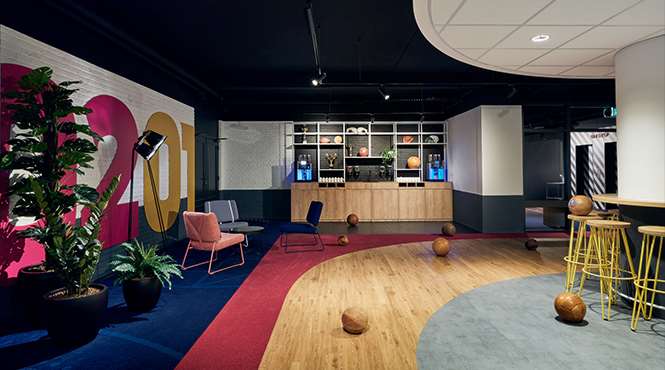 Meetings with a sea view at the Carlton Beach
Meetings at the seaside, in a suit and tie - or in shorts
A break from from the office, in a different atmosphere, with a different vibe - there is simply more room for new ideas at the Carlton Beach hotel. Whether you want to meet privately with close business associates or brainstorm in a large group in our Carlton Beachclub (open from April to September inclusive), all our meeting rooms offer a generous view of the sea.
Read more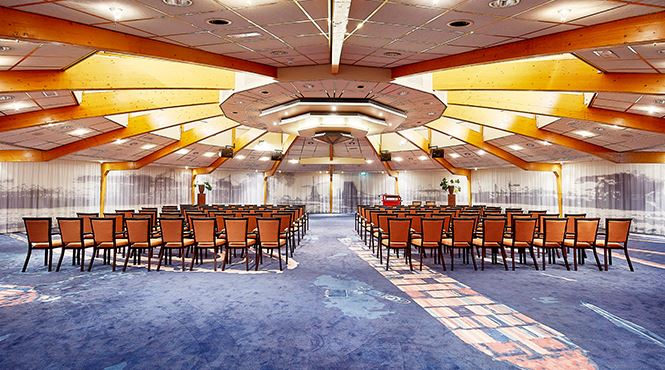 Carlton Oasis Spijkenisse
MEETINGS AND GET-TOGETHERS
Concentrate on working or meeting first, then enjoy a special beer at the bar. The Desert Inn, an English-style pub, has become a popular venue for meetings and brainstorming sessions.
Read more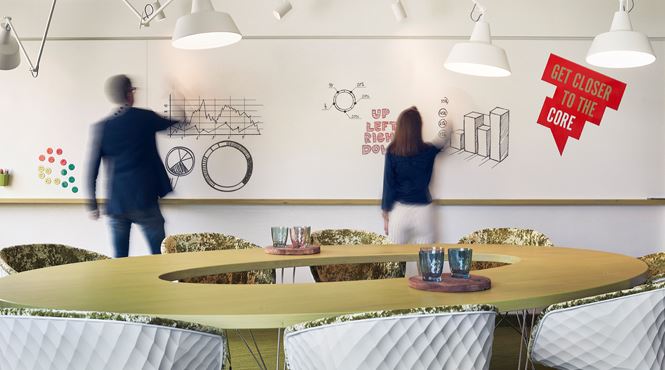 Carlton President Utrecht
MEETINGS IN THE CENTRE OF THE NETHERLANDS
In Utrecht, close to the A2 motorway and Maarssen railway station: nothing could be more central! And with 300 free parking spaces, you can always park close to the entrance.
Read more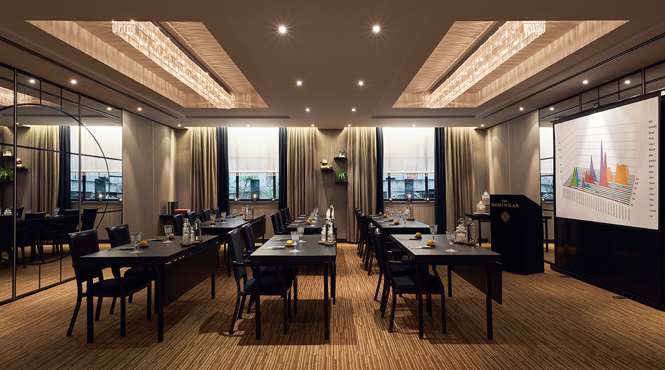 The Dominican
Discover the outspoken elegance
A versatile location that appeals to the imagination
The Dominican stands on the site of a 15th century Dominican monastery and, after 1800, was the home of Jacques-Louis David, a neoclassical painter. Meetings, congresses and business get-togethers take place here in an elegant, unique and international setting. The Dominican's three Salons can be configured multifunctionally and accommodate groups of up to 300 people.
Read more
Carlton President
Individualised packages and personal service
An ideal solution for every type of business meeting. Carlton offers you the best locations for inspiring brainstorming sessions and efficient meetings. What do you require One open room or several small rooms that offer flexibility and privacy All Carlton meeting and conference rooms are stylish, multi-functional and can be configured in various formats. The Carlton President is one of the most popular meetings venues in the centre of the Netherlands thanks to its central location in Utrecht, near the A2 motorway and Maarssen railway station.
Read more