Mierlo - Brabant
THERE IS SO MUCH TO EXPERIENCE
There is always plenty to do at HUP. Inside the hotel and sport centre, but also outside. On HUP terrain, close by, or a bit further. For pure nature lovers, for people who love urban activities. Helmond and Eindhoven are a stone's throw away. The HUP team members will show you the way to the must-visit places!
HUP
in Mierlo
HUP is the sportiest hotel in the Netherlands with the nicest sports club. During your stay you can do fitness, bowling, cycling, play tennis, football, golf, basketball, relax and much more.
COME TO PLAY & STAY: You can have fun here! Either with the family, with your partner or with colleagues, HUP has everything to keep you entertained during your stay. HUP covers no less than 10,000 m2 of sports and leisure facilities, such as soccer fields, fitness, bowling lanes, a swimming pool & sauna.
View hotel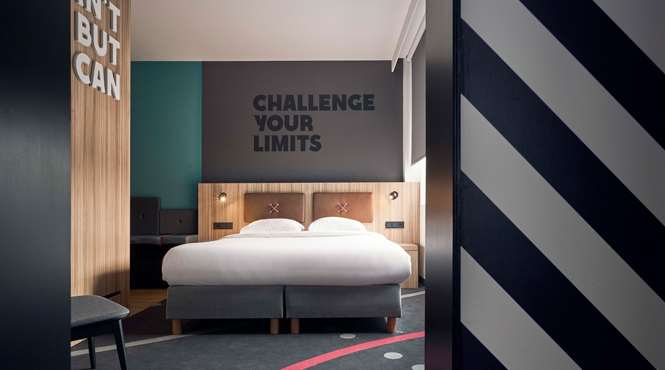 Let's get active
An active day out
Show off your sportiest side outside the HUP area? At a distance of less than 15 kilometers you will find plenty of fun in Eindhoven. In boulder gym/ climbing wall Monk. Either you are a professionals climber or just a beginner, everybody is more than welcome!
More info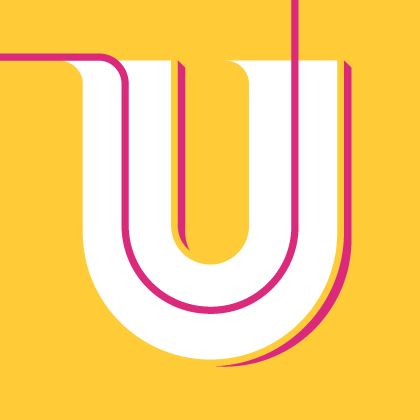 Eindhoven!
Urban entertainment
Eindhoven a real city of industrial design. And not only during the annual Dutch Design Week in October; although this busy week at the end of October is worth a mention!
More info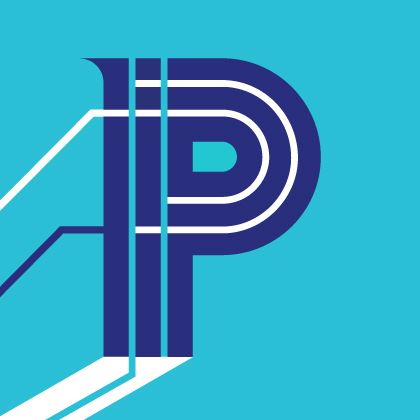 Enter the forest
Nature excursions
Playing outside is probably the most fun thing to do! There are enough forests in the area of Mierlo. And the Strabrechtse Heide is just a stone throw away from our hotel. Go for a laid back walk or take the mountain bike.
More info