Mierlo - Brabant
Green setting in the countryside
Carlton De Brug is located in Mierlo, Noord-Brabant, between the towns of Eindhoven and Helmond and close to De Peel nature reserve and the Strabrechtse Heide moorland. The name Mierlo dates from the early Middle Ages: 'mier' is apparently derived from 'moeras', meaning swamp, and 'Lo' means 'forest'. For nature lovers, this is the area for enjoying the outdoors or combining outdoor activities with a visit to Eindhoven.
Carlton De Brug
in Mierlo
Enjoy a wonderful mini-vacation in Noord-Brabant. Visit the nature reserves for peace and quiet, or take the children with you on a trip to the many theme parks and zoos in the area. Or you can wheel out your bicycles and go on a relaxing cycling tour close to the hotel. Or you can venture further afield, to the extensive Strabrechtse Heide moorland or Nationaal Park De Groote Peel, a nature reserve on the edge of the province of Noord-Limburg, which is home to many bird varieties.
View hotel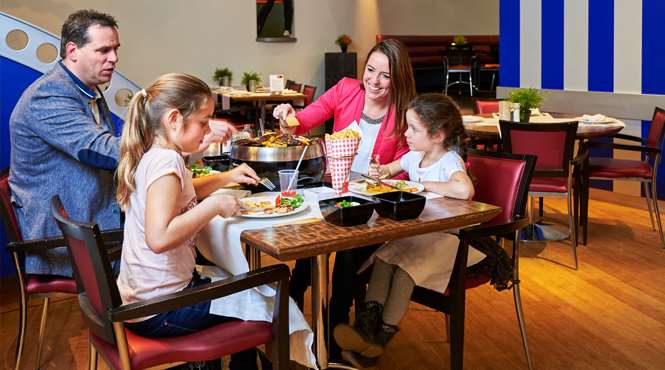 Hot Spots
Join us on a journey of discovery
The hotel is just a 15-minute drive from the dynamic city of Eindhoven where you can visit Strijp-S, a former Philips industrial site that has been transformed into a unique urban area with concept stores and original catering concepts. Or walk in the footsteps of Van Gogh in the Van Gogh Village in Nuenen and discover unique stories in his letters and paintings. Do you have children They can play to their heart's content in the Dierenrijk children's zoo or De Molenheide children's playground. Or how about the 'best day out in Noord-Brabant': a visit to the Klok & Peel Museum in Asten, the 'bell foundry' town of the Netherlands where you can admire dozens of bells, clock mechanisms for church towers and carillons. Definitely worth a visit!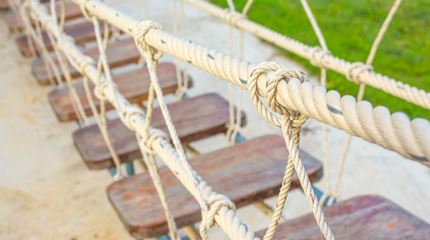 Playground The Molenheide
Info
Torenweg 0, Mierlo
Klok & Peel Museum Asten
Info
Ostaderstraat 23, Asten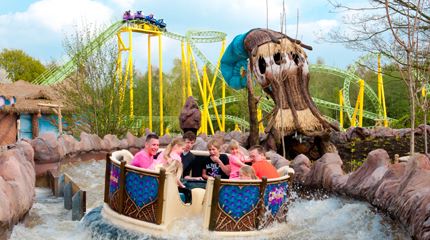 Toverland
Info
Toverlaan 2, Sevenum