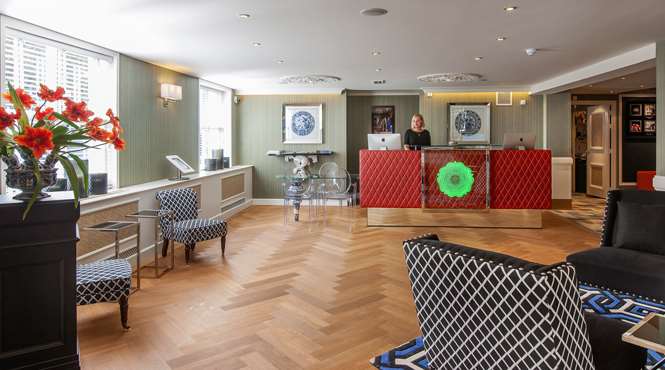 About us
Welcome to Carlton Hotel Collection
"...the home of comfortable luxury hotel accommodation as well as inspiring conference facilities throughout The Netherlands, The UK and Belgium.
Perfectly suited for today's leisure traveller or business traveller, all hotels from the Carlton Hotel Collection are proud to offer only the most personalised service at the highest level, to ensure guests' comfort at all times.
Within a warm and welcoming atmosphere, our staff are passionate about what they do and are eager to serve a growing base of satisfied loyal customers."
Peter Salussolia, Chairman
Hans van der Heijden, Managing Director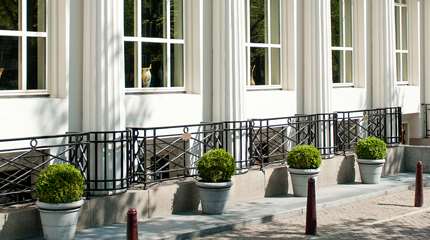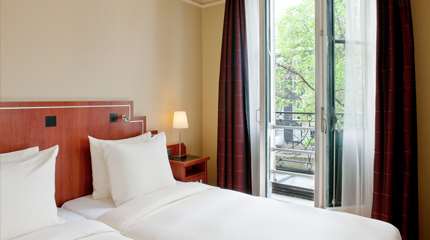 The Foundation Group
Feel at home, be comfortable, indulge and be yourself
The English Foundation Group is the parent company for its two subsidiary companies: Carlton Hotel Collection and Glendola Leisure. Both companies are characterised by their unique feel for hospitality.
Every day we pride ourselves in giving our guests a special experience, interleaved by the local colour that characterises our hotels, pubs and restaurants. Service with a sincere smile from a team that takes pleasure in serving its guests.
Owner and founder Peter N. Salussolia is a passionate entrepreneur who embodies the concept of hospitality. Feel at home, be comfortable, indulge and be yourself – this has been his motto for all our guests, business contacts and employees right from the start of the Foundation Group.
More info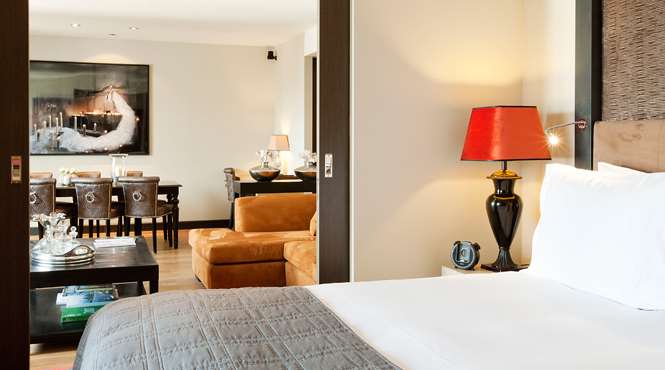 Carlton Hotel Collection
'Local Heroes'
Carlton Hotel Collection was set up in 1985 and currently consists of 9 hotels, 7 of which are in the Netherlands, 1 in Great Britain and 1 in Belgium. Each hotel is operated by a pro-active General Manager who runs his hotel as an entrepreneur.
All hotels within the Carlton Hotel Collection are of an international four-star quality level. The group, however, does not aim at a uniform identity and hotel decor. The strategy aims to develop hotels that establish a direct relationship with the environment, the location and if possible the local history. Each hotel has something different to offer to surprise and delight its guests.
View the hotels
Glendola Leisure
Different locations with a shared philosophy
Bars, clubs and restaurants all come under the umbrella of Glendola Leisure. Very different locations, but with a shared philosophy: to excel in the world of leisure by passion, entrepreneurship and creativity.
By taking advantage of opportunities for expansion at just the right moment, Glendola Leisure is experiencing a healthy growth. Our innovative management style was rewarded in 1996 and 2004 with the prestigious Publican Pub Company of the Year award.
Glendola Leisure has been in existence since 1973.
More info