Elegant events brimming with stylish allure
Carlton Ambassador The Hague
Ornate chandeliers and elegant details. The three events rooms at the Carlton Ambassador are well lit, quiet and luxurious and ideal for private, business or by-invitation-only events. Our highly acclaimed kitchen team in Restaurant Henricus serves delicious seasonal food and prepares meat dishes of all kinds on the Big Green Egg barbecue. In the summer, the chef regularly comes out onto the patio to prepare a tasty barbecue. With the compliments of the chef!
Read more
Leading brands create a stage in The Dominican
Extravagant product launches that no one can possibly forget
The magnificent Grand Lounge at the heart of The Dominican is an inviting meeting place for both guests and visitors. A stylish room with tall windows that look out onto the courtyard garden. This is a setting where exclusive scents are launched, sporting achievements are celebrated and where well-known brands stage legendary presentations. Come in and join us in this special 'social playground'; what do you want to celebrate
Read more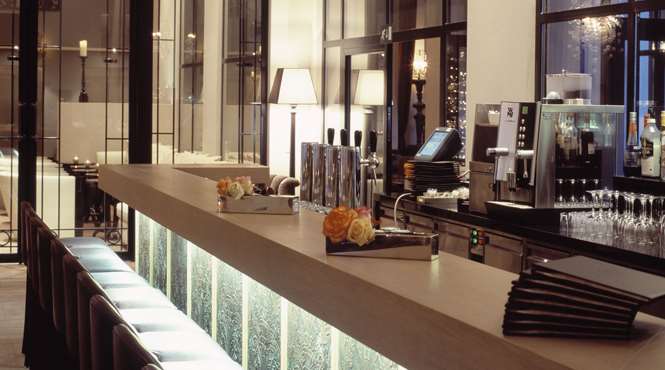 Events all year round
Carlton Beach: all the freedom in the world, whatever the season
Lounging on the beach and cooking the 'catch of the day' during a Beach BBQ, a product presentation with your feet in the sand or a spectacular wedding on the beach. The wonderful view, personal attention and many events in festival style make the Carlton Beach a popular event venue in Scheveningen. Mobile food stalls, live music interspersed with a game of beach volleyball, kite flying or power kiting - anything is possible!
Read more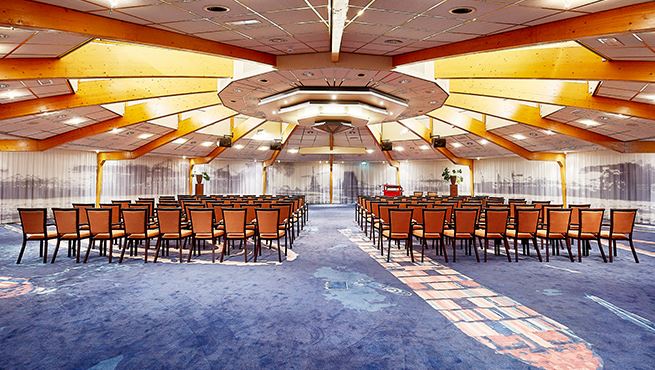 The Ballroom
AT THE CARLTON OASIS
Nice and high, with no pillars in sight and 380 m² of space. The entrance is so wide that you can even drive a car inside!
Read more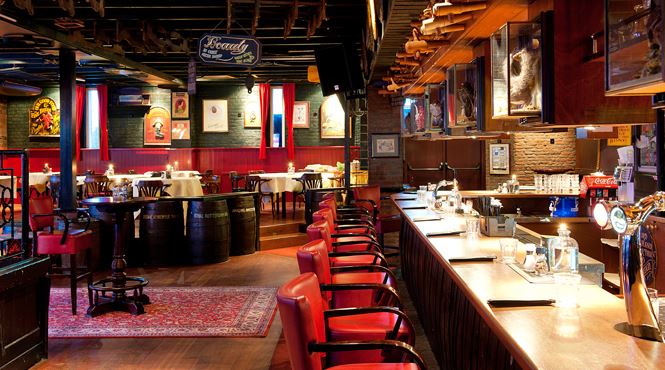 Choose from various atmospheres
IN THE CARLTON OASIS
Long tables lit by candlelight for a feast, high round tables for a wine tasting event or an intimate musical setting for a buffet lunch. You are guaranteed enjoyment in the Oasis!
Read more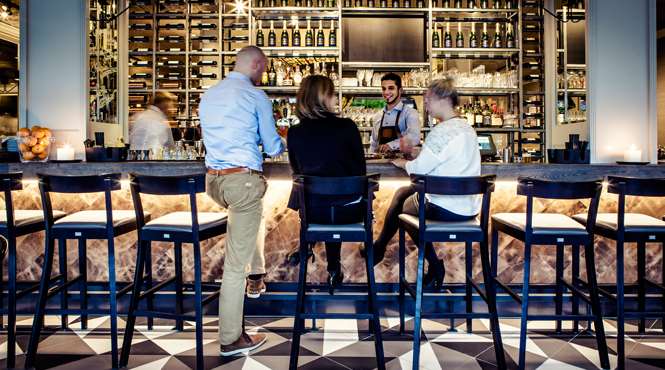 Fashion Bar & Kitchen Zocher
Presentations of local brands from 'shopping city' Haarlem
For several years in a row, Haarlem has been voted the best shopping city in the Netherlands, and rightly so! Many exclusive shops, vintage boutiques and lifestyle and home furnishing shops can be found in the historic city centre area. The wonderful atmosphere of Bar & Kitchen Zocher offers brands and entrepreneurs the opportunity of creating a fantastic stage for launching products, meeting shoppers and opening or closing the year in style.
Read more
We arrange everything
An intimate party or extravagant event Select your location
An event at the sea in Scheveningen, dinner under the chandeliers in The Hague or a party in the elegant Grand Lounge of The Dominican in Brussels Whatever your choice, your event is guaranteed to succeed!