Spijkenisse
Clearing your head out in the countryside
The Carlton Oasis is centrally situated: close to the fortified towns of Hellevoetsluis and Brielle, not far from the beaches of Rockanje and Oostvoorne, and within a figurative stone's throw of Rotterdam. Climb over the dunes and broaden your horizons. Keep your eyes peeled: you are walking through one of the dune areas with the most diverse flora and fauna in Western Europe and this attracts all sorts of 'strange birds' like a magnet. Before you know it, you will find yourself face-to-face with an Icelandic horse or a Galloway steer.
Carlton Oasis
In Spijkenisse
The Carlton Oasis is located near the centre of Spijkenisse on the island of Voorne-Putten. The island offers a huge variety of museums, ranging from the small In den Halven Maen museum to the imposing Historisch Museum Den Briel where you travel back in time to the Eighty Years' War. Fervent sailors and firemen will also be fascinated by the dry docks at Droogdok Jan Blanken and the fire brigade exhibits in the Nationaal Brandweermuseum in Hellevoetsluis. And Fluisterboot De IJsvogel, an electric boat, takes you from the old part of Spijkenisse to the beautiful polders surrounding the town.
View hotel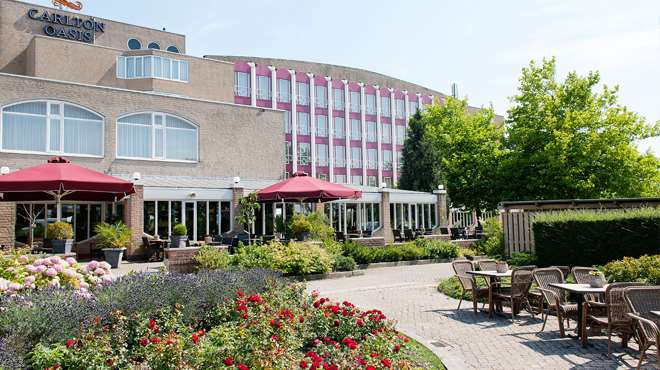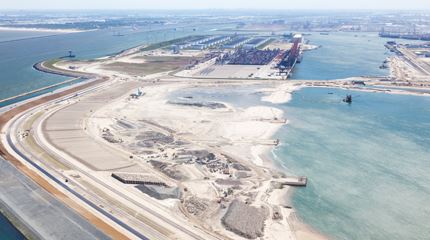 Futureland
Info
Europaweg 902, Maasvlakte Rotterdam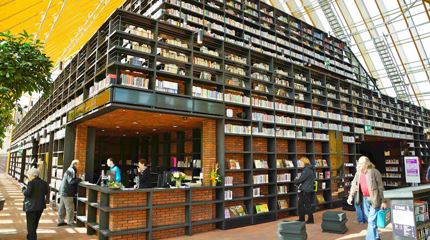 De Boekenberg
Info
Markt 40, Spijkenisse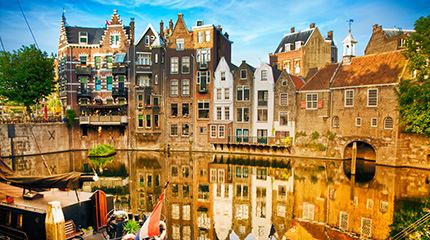 Voorne-Putten
Voorne-Putten
Voorne-Putten

ROTTERDAM
AT A STONE'S THROW
Lonely Planet's Best in Travel names Rotterdam as one of the top 10 global cities to visit in 2016. Rotterdam owes its much-coveted place on this prestigious list to its futuristic architecture, inspiring city initiatives such as RiF010 and a growing number of art and culture facilities, hotels, restaurants, bars and clubs. But you should also visit Blijdorp, one of the most impressive zoos in Europe, or the Oceanarium where you literally walk between the fish. Other sights you should definitely see include: the 'Markthal' (market hall) with tasty food concepts; the Witte de Withkwartier, the vibrant centre of Rotterdam's art scene; Swan market, the leading lifestyle market of Rotterdam, or the Fenix Food Factory, the market for fresh produce on Rotterdam's Kaap peninsula. Combine your stay at Carlton Oasis with a visit to this exciting city. We will show you the way!
BOOK NOW