Scheveningen
Unwind at the coast
Refreshing sea air, fresh herring, a wide pedestrian promenade and lively beach bars. Scheveningen is deservedly one of the most popular resorts in the Netherlands! You can enjoy lounging out on the patio here, go for long walks on the beach and explore The Hague, the capital city of the Netherlands. A real holiday!
Carlton Beach
Hotel by the sea
Fall asleep to the sound of the waves. Wake up to a panoramic sea view. The Carlton Beach hotel is located directly on the beach in Scheveningen! An ideal base for all kinds of activities. Go for an enjoyable cycle ride through the dunes, explore the shops on the boulevard or go shopping in the Palace Promenade shopping centre. Would you rather go into town The centre of The Hague is only 15 minutes away by tram.
View hotel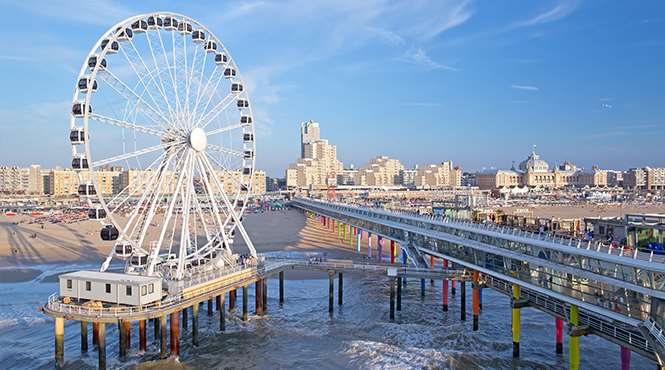 Hot Spots
Join us on a journey of discovery
One of the most charming shopping areas can be found in the pretty Statenkwartier district, close to the port of Scheveningen: the Frederik Hendriklaan with its 130 shops. An attractive mix of leading brands and small boutiques. The next stop is Meneer Chocola in the historic heart of Scheveningen, where you sit down for a delicious cup of coffee with an impressively large slice of cake. Afterwards, you can enjoy an exclusive French dining experience at restaurant De Dis in Scheveningen's historic city centre. Have you woken up to a rainy or overcast day Then make the most of this opportunity to visit the wonderful underwater world at Sea Life: guaranteed fun for all ages!
More Local Hot Spots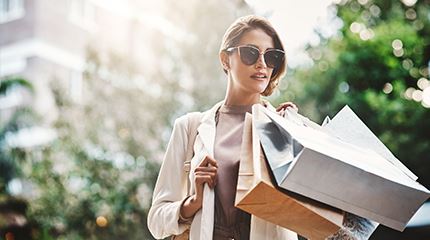 Shopping street
'De Fred'
Info
Frederik Hendriklaan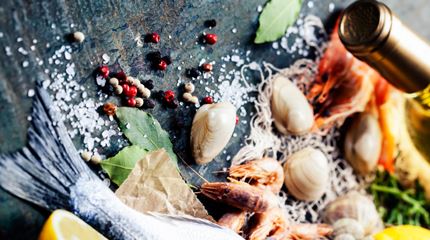 Restaurant
De Dis
Info
Badhuisstraat 6/8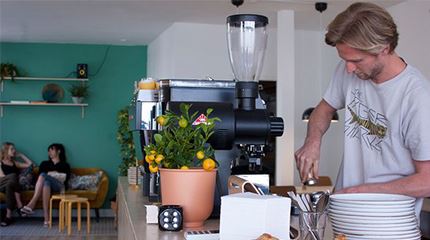 Tigershark
Coffee
Info
Badhuisstraat 114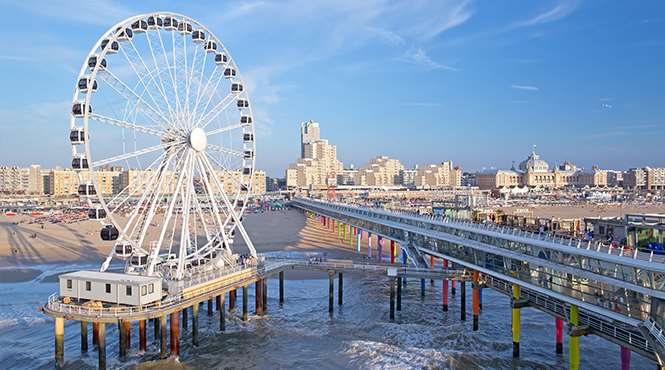 ENJOY A WINDY STROLL
ON THE FAMOUS PIER IN SCHEVENINGEN
The Pier, a symbol of Scheveningen and one of the Netherlands' iconic attractions, is open to the public free of charge every day from 10am to 10pm. Walk down the refurbished top deck with stunning views over the North Sea and Scheveningen and enjoy the food boulevard with its interesting and original food concepts. The Pier dates from 1959 and is very well known internationally. Millions of people have fond memories of the Pier!
The Carlton Beach hotel is located next to this famous Pier. Book a room with sea- or duneview and enjoy a relaxed stay at the beach. Sea you soon!
BOOK NOW