Choose your wedding location
What do you prefer
Perfect wedding venues for wonderful memories.The day has come; you are going to get married! Carlton has already had the privilege of pampering many loving couples and their friends and family during their dream day. Now choose your Carlton dream location.
The ballroom and bridal suite
at the Carlton Oasis
Celebrate your wedding day - when you vow before family and friends to be faithful to each other and to journey through life together - in style at the Carlton Oasis Hotel. Choose our imposing Ballroom, a large carousel-shaped room with a diameter of 22 meters, suitable for parties for 100 to 400 people. Afterwards, you can enjoy each other's company in our romantic bridal suite, which includes a huge bathroom separated from the bedroom by a glass partition, a champagne whirlpool and a rain shower.
Read more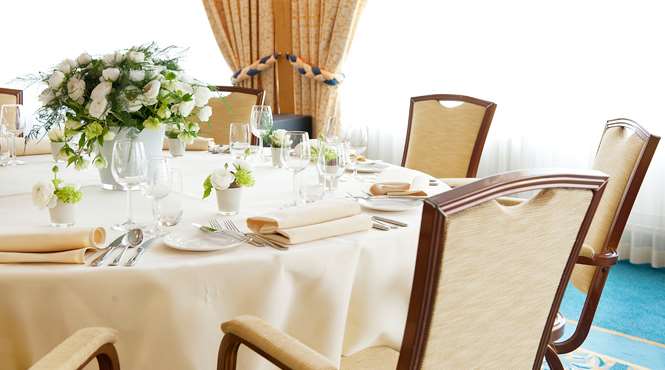 THE PERFECT WEDDING LOCATION
The MOST BEAUTIFUL DAY OF YOUR LIFE IN CARLTON AMBASSADOR
Are you planning the most beautiful day of your life? Then Carlton Ambassador is the perfect location for this. From the wedding ceremony and dinner to the overnight stays for all guests. You can plan the whole day here. With its perfect location in the center, it is easily accessible to everyone. The historic building and the stately Sophialaan have the perfect appearance for a beautiful elegant day full of love! That promises to be an unforgettable and special day.
Read more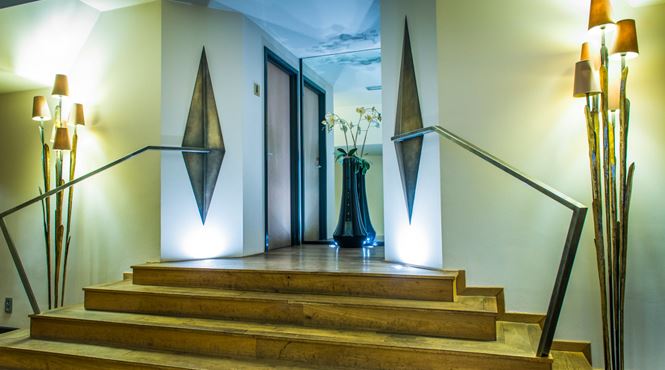 An extravagant wedding
IN BRUSSELS
Impressively high ceilings, sensational archways and serene cloisters. Dine together in our romantic, secluded courtyard garden and marry in style in the rectangular Grand Lounge.
Read more
Enjoy each other's company
IN THE DOMINICAN LOFT
A feeling of luxury in a stylishly designed setting with a stunning view of Brussels. Switch on the rain shower, fill the bathtub and enjoy each other's company.
Read more

Getting married with your feet in the sand
Say 'I DO' at the Carlton Beach by the sea
You are responsible for the dress, the suit and the butterflies in your stomach - we organise every other detail of your wedding, from beginning to end. While the bride puts on her gown and does her make-up on the eighth floor of our hotel, the bridegroom welcomes his guests with a refreshing cocktail and delicious snacks. Then the bridal couple meets in the Beachclub for their marriage ceremony, which is immediately followed by a reception or a lively party. Obviously everybody can stay overnight and reminisce with family and friends about a fantastic day the next morning, while enjoying an extensive breakfast.
Read more