€ 10,- spend credit at the hotel

Free use of swimming pool, sauna*, Turkish bath and fitness

Free cancellation up to 24h before arrival (on flexible rate only)
Stay, meet and enjoy in our hotel
Discover Rotterdam, Voorne-Putten and more!
The Carlton Oasis Hotel is a Rotterdam four-star hotel located in Spijkenisse. The hotel is on the island of Voorne-Putten. Our island is the transition zone between metropolis, sea and land. Our beautiful area connects the urban area of Rotterdam with rural Zeeland. It is a natural boundary of water. Nowhere in the Netherlands you can find the contrasts between soft and hard like here.
We welcome you to this world, let's discover!
Book Here
Dinner Deal!
A delicious package including dinner from € 59,- p.p.
Ready for a night of relaxation together and a delicious extensive meal? Then choose our dinner deal. Stay in a superior room and enjoy all the facilities in the hotel.
After a wonderfully relaxing day, you can enjoy a 3-course dinner in our Brasserie. The menu has a wonderful summery content that you will certainly like! Take a quick look at the possibilities.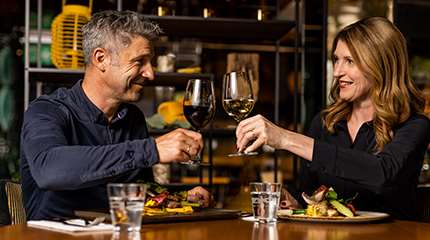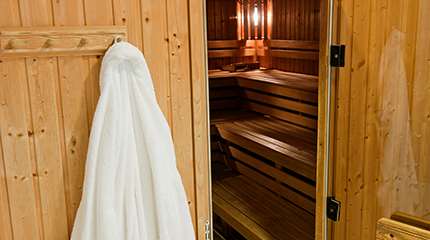 Our facilities
Work out to your heart's content in the fitness room or relax in the sauna
For those who are busy all day, relaxation is a must.
A mix of relaxation and exertion recharges the battery.
Our adjacent Carlton Sports has a sauna, Turkish bath and gym.
The facilities are accessible free of charge for hotel guests.