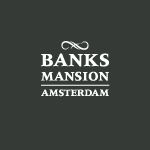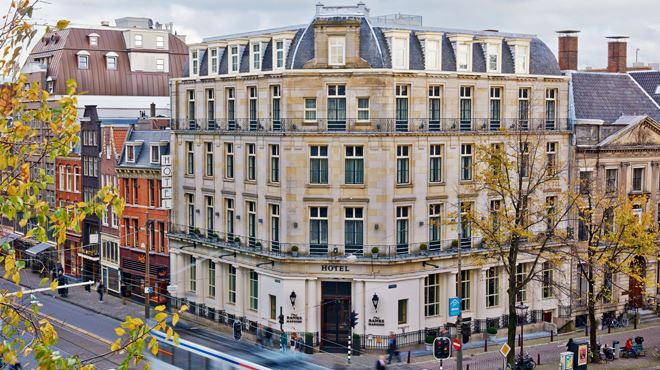 ​Discover the hidden secrets of Amsterdam with Banks Mansion as your home away from home

I'm pleased when we receive nice and honest reviews on Tripadvisor. It's so valuable!
Natalia
-
Housekeeping Manager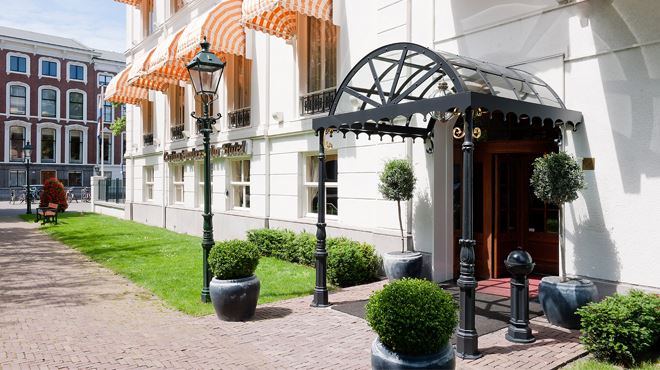 ​Carlton Ambassador The Hague
​Located on the majestic Sophialaan with old chestnut trees
Recently I received a lovely bouquet of flowers from a satisfied guest!
​Amanda
-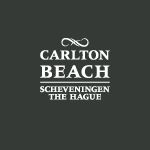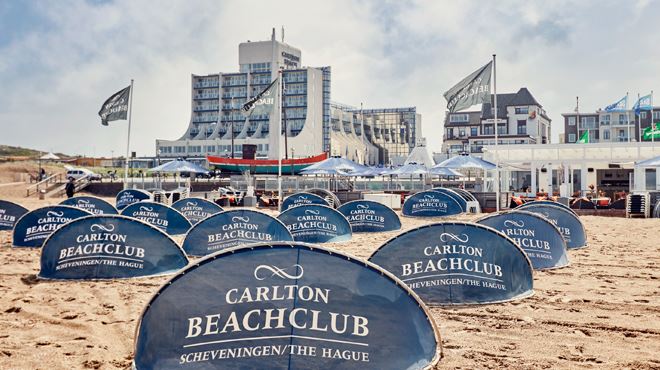 ​Carlton Beach Scheveningen/The Hague
​Sleeping with the sound of the rolling waves in the background. Waking up to a grand view of beach, sea and dunes

Who wouldn't want a workplace with sea views I never want to leave!
Nathalie
-
​Discovering Haarlem is best done from a hospitable and pleasant home base
When meals have been prepared with love and attention, you can really taste it. I wouldn't want it any other way!
Bastiaan
-
Head-chef
Enjoy sports, fun delicious food and surprising activities at Carlton De Brug
Every event presents a new challenge,from complex seminars to a training of FC Liverpool.
Patricia
-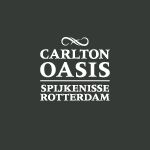 ​Carlton Oasis Spijkenisse/Rotterdam
​Just outside the metropolis of Rotterdam you'll find a haven of luxury, hospitality and appealing gastronomy

I know that only a clean and tidy hotel room can be considered a temporary home!
​Joke
-
​Housekeeping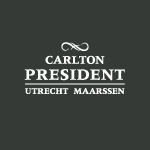 ​Carlton President Utrecht
Make work more enjoyable. Discover a special location for inspiring brainstorming sessions and smooth meetings
Putting a smile on someone's face with great service and Hospitality - that's why I do it.
Chelly
-
​This hotel has a rich history; the site was formerly a Dominican abbey in the 15th century

The secret to a good cocktail Mix in a lot of passion and dedication!
Ricky
-
Bartender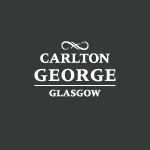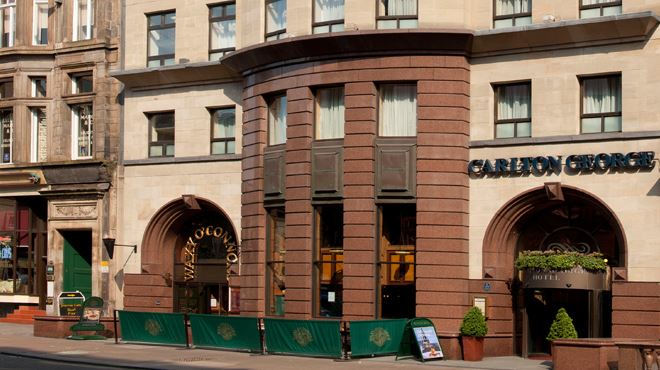 ​A hidden gem in the heart of Glasgow's bustling city centre
At the Carlton George it's all about hospitality. We're a home away from home
Monica
-