Book direct with us and receive
5% DISCOUNT
BOOK NOW
We are open!
Dear guests, friends and family,
We really missed you! The Carlton Square hotel and restaurant are open. We will always follow the advice of the National Institute for Public Health. We are ready to serve our hearty dishes all day long. Familiar classics, fresh every day and mostly from the Haarlem area.
We have more good news! Chef Bastiaan Koenders proudly presents the new menu in Bar & Kitchen Zocher. With fresh ingredients from the Haarlem region and with the flavors of the season. Book your table at our website.
Carlton Square guests can once again enjoy our extensive breakfast served according to the guidelines. Do you prefer a complete but practical take-away breakfast? This is also possible!
We look forward to welcoming you and your smiles here again very soon!
Team Bar & Kitchen Zocher / Carlton Square
BOOK DIRECTLY WITH US AND RECEIVE:
Receive €10 to spend at Bar & Kitchen Zocher

Free cancellation up to 12pm on the day of arrival (on flexible rate only)
Feel the beat of bustling Haarlem
Discovering Haarlem is best done from a hospitable and pleasant home base. Carlton Square, located near Amsterdam,
welcomes you in the homey ambiance of the hotel.
Whether you're in Haarlem for a business meeting, a 4-star weekend on the beach or a day of shopping, your comfortable hotel room at the Carlton Square offers a wonderful starting point. After unpacking and perhaps a drink on our renewed Bar & Kitchen ZOCHER, you'll be ready to discover your environment at your own pace.
Our rooms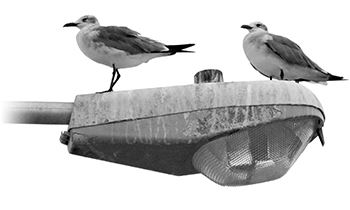 The Beach
Zandvoort of Bloemendaal are flourishing seaside resorts with a great tourist attraction. The beaches are even easy to reach by road or public transfer and only 15 minutes away from the hotel. If the weather allows please feel free to take one of our rental bycicles.