Corona measures in our hotel
last update October 1 2020
WELCOME
Our hotel is open! We are looking forward to welcome you! We have taken various measures to prevent the spread of the Corona virus in our hotel. The safety and well-being of our employees and guests has top priority and therefore we will follow the advice from the RIVM on a daily base.
On this page we inform our guests about the measures we have taken and how they will be applied to your stay. For more detailed information or questions, please contact us.
We hope to take away any concerns and to ensure our guests a carefree and enjoyable stay!
Thank you in advance for you cooperation and understanding, we wish you a very pleasant stay.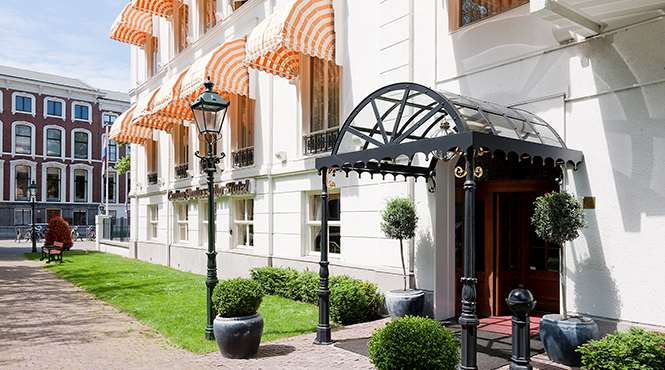 Hotel
Our hotel is open!
We would like you to ask to wear face masks in all public spaces at the hotel.
Various measures have been taken to organize your stay as well as possible. Think of signage, guest routing and for the 1.5 meter distance measures. We only allow a maximum number of people for various areas in the hotel such as lifts and toilets.
We only process your payments in all the different outlets "cashless" (via bank transfer, credit card or pin). Only our hotel reception accepts cash, however we prefer your payment "cashless".
Our employees are always there to help you and provide instructions.
We also ask you to keep the "social distancing" guidelines in mind outside the hotel (in the parking lot, in the city, at the beach, etc.) so we can all enjoy together.
Hygiene
For your personal hygiene a number of public areas are equipped with disinfectant hand gel. We provide only paper towels in all toilets.
We aim to be clean all day long! The common areas and all the contact surfaces such as elevator buttons and banisters will be cleaned and disinfected several times a day.
To avoid contact between employees and guests the rooms will be cleaned when our guests are not in the hotel room. We also would like to ask our guests not to enter the hotel room when our employees are in the room for cleaning or maintenance.
Employees continuously wash their hands with disinfection soap.
Housekeeping employees will wear gloves and work with professional cleaning products and procedures.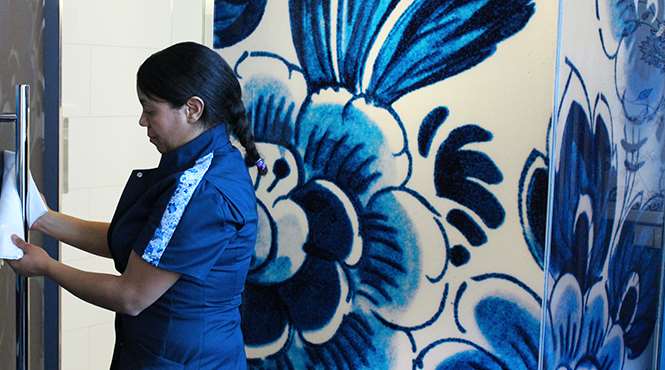 Food and drink
Restaurant Sophia is open to all guests, including outside guests.
Various measures have been taken to keep the 1.5 meter distance.
Reservations are necessary in our restaurant and terrace and can be done via: www.carlton.nl/en/sophia . To avoid disappointment, we recommend that you do this in time. You can also make a reservation on site, in case there is still an available table. You can make a reservation for a maximum of 4 persons per table.
We will ask about your personal health before entering our restaurant or terrace.
After 21:00 no 'new' guests are allowed in the restaurant and at 22:00 we close our doors.
Ask about the breakfast options.
Only cashless payments are accepted, by bank transfer, credit card or pin.
Room service for breakfast and dinner is also available during your stay.
Meeting & events
The meeting rooms have been amended to be sure there will be 1.5 meters distance for various group sizes.
Meetings which have a business purpose can take place at our hotel.
For breaks, lunch and dinner there are various options in the meeting room or in the restaurant.
Due to the new measure we have a maximum capacity of 30 persons in our meeting rooms.
Please contact us if you would like to use our personal help with your inquiry.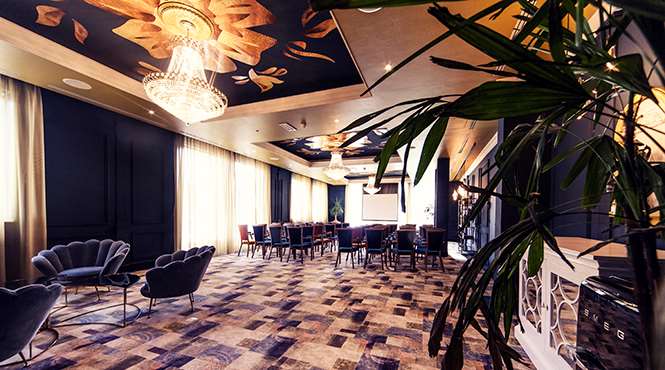 Facilities
We can provide you with excellent information about what is possible in the hotel and in the surrounding area. Think of local attractions, bicycle rental, city tours etc.
Would you like to be prepared for your trip to The Hague? View the Q&A about the measures in The Hague here.
Local Hot Spots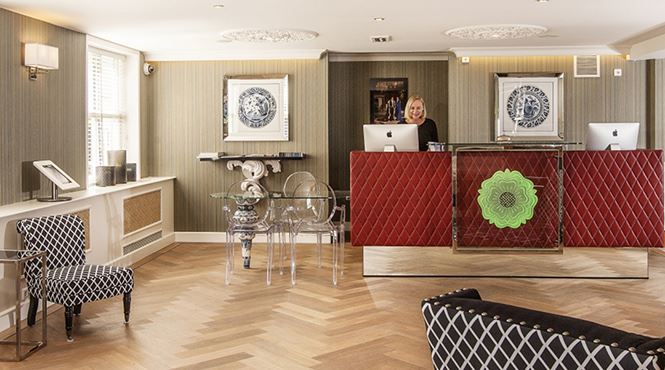 Our employees
All our employees are trained in the above measures.
The 1.5 meter distance is leading. There is no physical contact with the guests or the guest's property. We ask the employees to address each other and our guests if this will ever be forgotten.
The break and canteen areas have been adapted and the workplaces are also amended in such a way that distance is guaranteed.
Not feeling that good? This will mean to not come to work.
Our employees face masks in all public spaces and spaces where 1,5 meter distance can not be assured.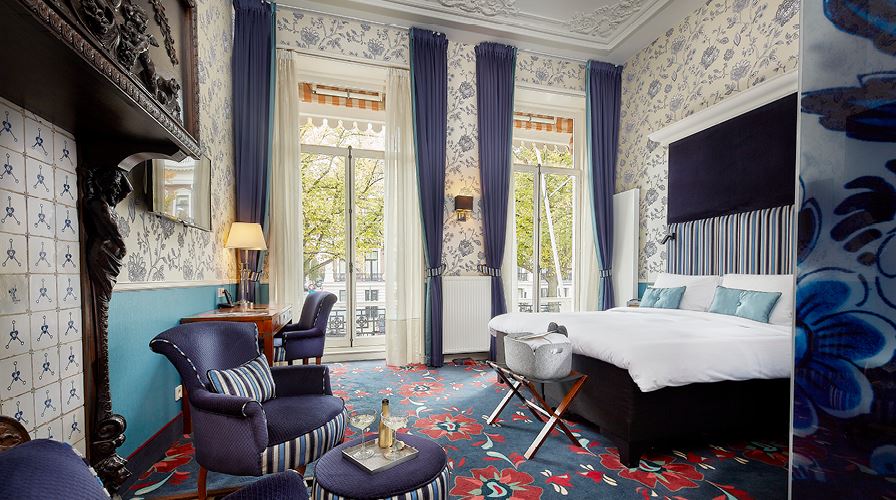 Reservations
For bookings made directly with us, via our website or by telephone the regular cancellation conditions apply. During these times we advise you to book a flexible rate to be sure you can still change and cancel free of charge.
For bookings made through an external party or booking website the management of your booking will be through an organization other than our hotel. Changes or further information can only be obtained through this organization. Please contact them.