Start planning your trip to The Hague
with our local tips
Are you planning on staying in The Hague and are you looking for the best tips to discover The Hague? We have selected the best tips.
A mix of the most beautiful places and the most trendy hotspots!
DISCOVER THEM NOW
Experience the Golden age with the Royal package
Theme year Rembrandt and the Golden age
Every year The Hague is dedicated to a special event. Last year the 125th anniversary of Scheveningen was celebrated with all kinds of festivities. This year The Hague's theme is signed to Rembrandt and the Golden Age, because of Rembrandt's 250th date of death on the 4th of October.
This year there are a lot of festivities in order to celebrate Rembrandt. There are different expositions in The Mauritshuis, The Hague Historical Museum and Museum Bredius.
Would your like to relive the Golden Age? Book our Royal package and visit a lot of highlights.
Must visit
Most beautiful sights at walking distance
Peace palace
Carnegieplein 2, The Hague
View website
Route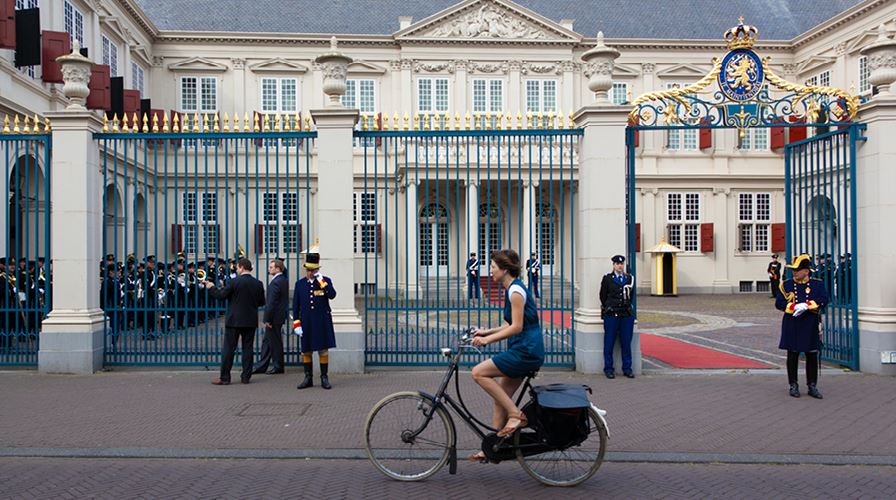 Noordeinde Palace
Noordeinde 68, The Hague
view website
route
Escher at the palace
Lange Voorhout 74, The Hague
view website
route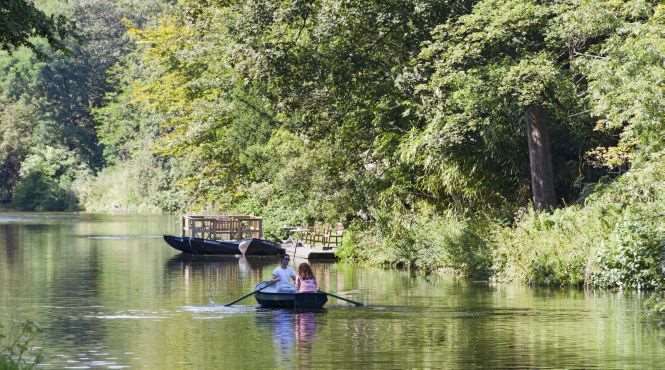 Westbroekpark
Westbroekpark is one of the most beautiful parks in The Hague and is located between The Hague's city centre and Scheveningen. It's the perfect spot for a summer picnic! Rent a rowing boat and discover this parc by boat. Directly behind the rose garden, hidden among the trees, lies the romantic Waterkant tearoom. Every day delightful lunches prepared with fresh ingredients are served here. Enjoy your lunch on the grass terrace.
More info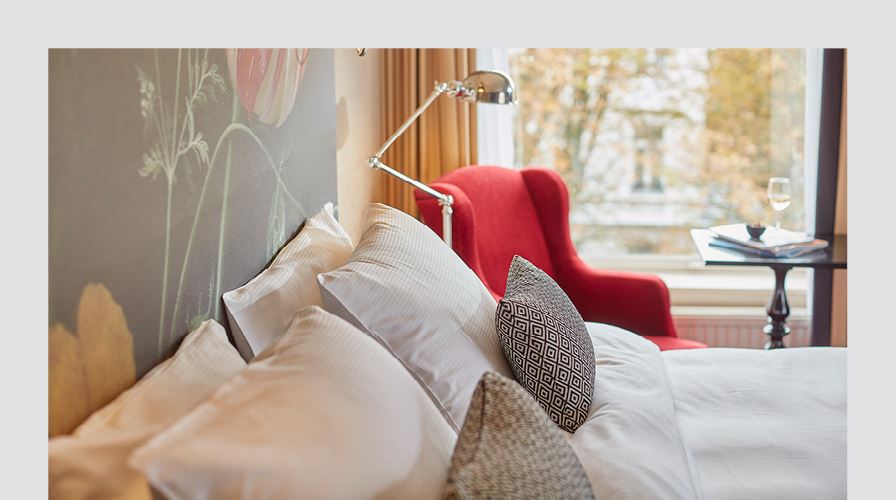 Rooms
Discover our standard comfort
Discover our cozy roomtypes Classic, Royal and residence. The rooms have all the comfort you need to really enjoy your overnight stay.
discover Rooms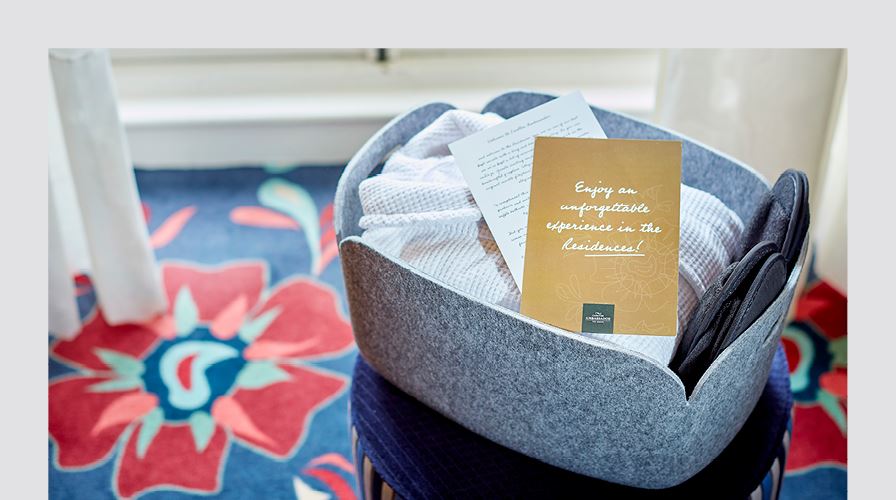 Packages
Complete your stay
Complete your stay by booking one of our Ambassador deals. Go for a real city trip with tips from locals or book a culinary package for a gastronomic experience.
discover Packages
RESTAURANT SOPHIA
Make your dinner reservation
At Sophia you can enjoy pure ingredients and international dishes. Enjoy an extensive three-course menu or one of the dishes from our Big Green Egg barbecue.
Discover food