Discover The Hague
As true ambassadors of our city, here's some tips from us locals
Did you know that The Hague is the largest city by the sea in the Netherlands and the greenest city of Europe? With a coastline that stretches no less than 11 km, wide sandy beaches, beautiful dune areas and many large parks, The Hague literally offers you a sea of space all year round. You can get to the beach from within 15 minutes. Our royal city stands for space, green and a high-quality selection of art and culture. There are masterpieces located in The Hague that you can only see here. There is so much to discover! Our hotel is conveniently located in one of the most beautiful areas of The Hague, only a couple of steps away from the city centre and the upcoming and cool Zeeheldenkwartier.


Nature
Unwinding in nature is essential to urban living. With thousands of hectares of dune areas and parks, the Hague coast offers plenty of space to enjoy freedom and nature. In the coming years, the Hollandse Duinen National Park will also create a contiguous 43 km long coastal landscape in South Holland, including Meijendel and the Westduinpark.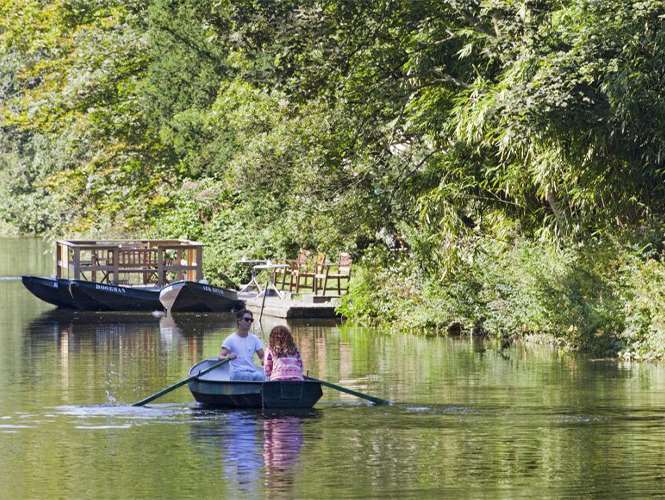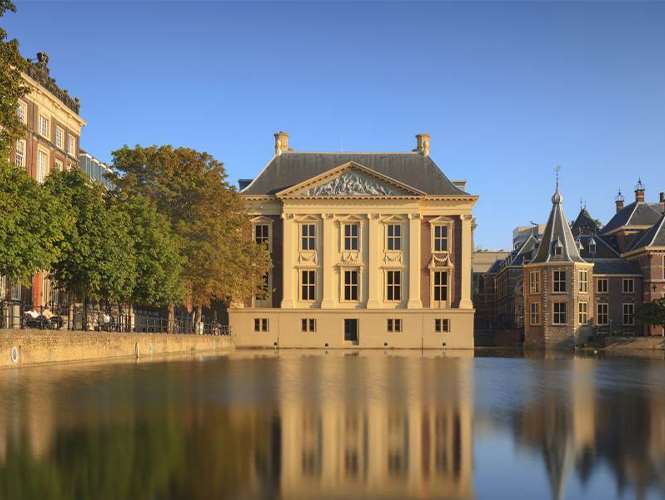 Culture
Make your citytrip memorable
The Hague houses most places of cultural interests in The Netherlands per square meter. Indulge in the various museums and exhibitions. The girl with a pearl earing in the Mauritshuis is a masterpiece you do not want to miss. Other cultural favorites are Escher at the Palace and the magnificent car collection at Louwman Museum!