Your trip to The Hague
As true ambassadors of our city, here's some tips from us locals
Whichever brought you to The Hague, we are happy to guide you through the city! Within the govenmental measures, almost anything is possible. Whatever you do, do it safe and keep the Dutch guidelines in mind so we can all enjoy this amazing city in a safe way.
The Hague is a very diverse city. With an historic and lively city center, The Hague also offers lots of green and nature. The Hague is unique in that way since it also has a 11km coastline with the popular beaches of Scheveningen and Kijkduin.
There is so much to discover! Our hotel is conveniently located, only a couple of steps away from the city center and the upcoming and cool Zeeheldenkwartier.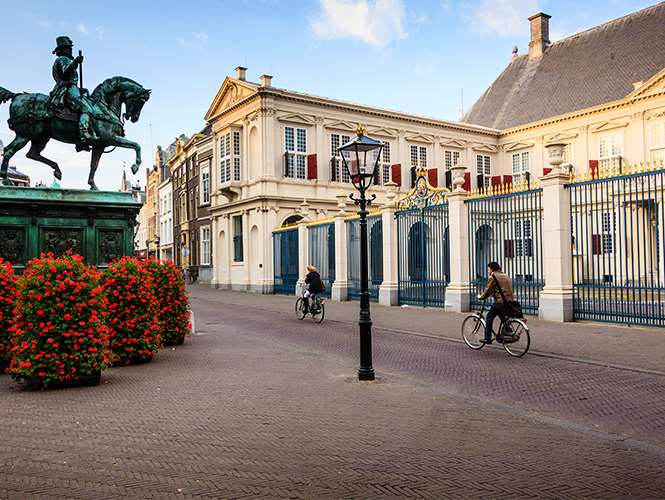 City center
Let's take a stroll through the city center
So much to see, so much to do. The city center of The Hague is only a 10 minute walk away from our hotel.
Discover the working palace of our King, Paleis Noordeinde and take a walk through some of The Hague's oldest shopping area's. At Noordeinde and Hoogstraat you will find exclusive stores.
There are nice restaurants at Plein and Grote Markt and don't forget to have a look at the Hofvijver, where the Dutch Parliament is located!


Zeeheldenkwartier
Discover the hidden gems
This is most definately the most cosiest and unique blocks of The Hague and the best news, it is only a 10 minute walk from our hotel.
At the Zeeheldenkwartier you will find lovely and unique stores, nice restaurants and most of all, beautifull architecture. If you're looking for anything specific, we are happy to help you!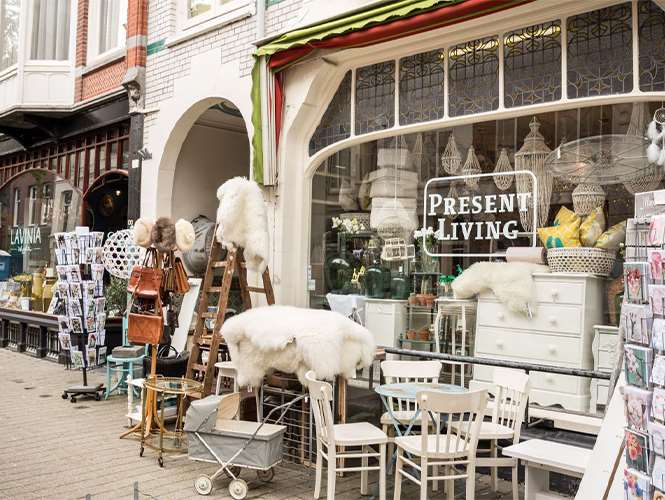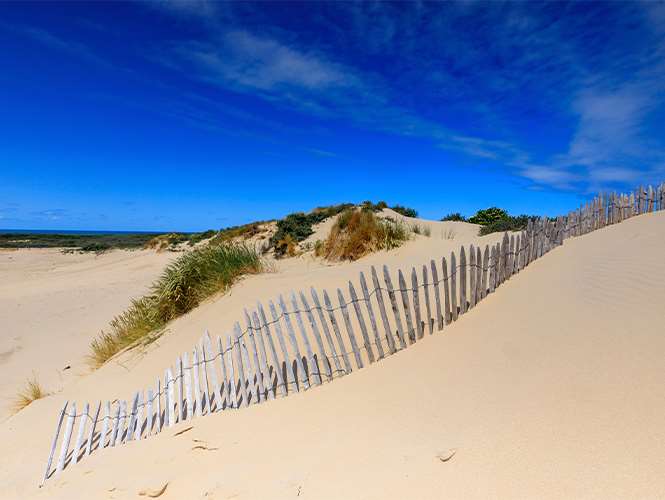 Beach
Make your citytrip memorable
The Hague is a unique city. Not only it has a vibrant city life, it also has an 11 km long coastline.
From our hotel, Scheveningen can be reached in only 15 minutes by bike (which can be rented at our hotel).
Do you prefer a local beach?
Visit Zuiderstrand, Kijkduin or Wassenaarse Slag. Out team can inform you about the directions and where to park.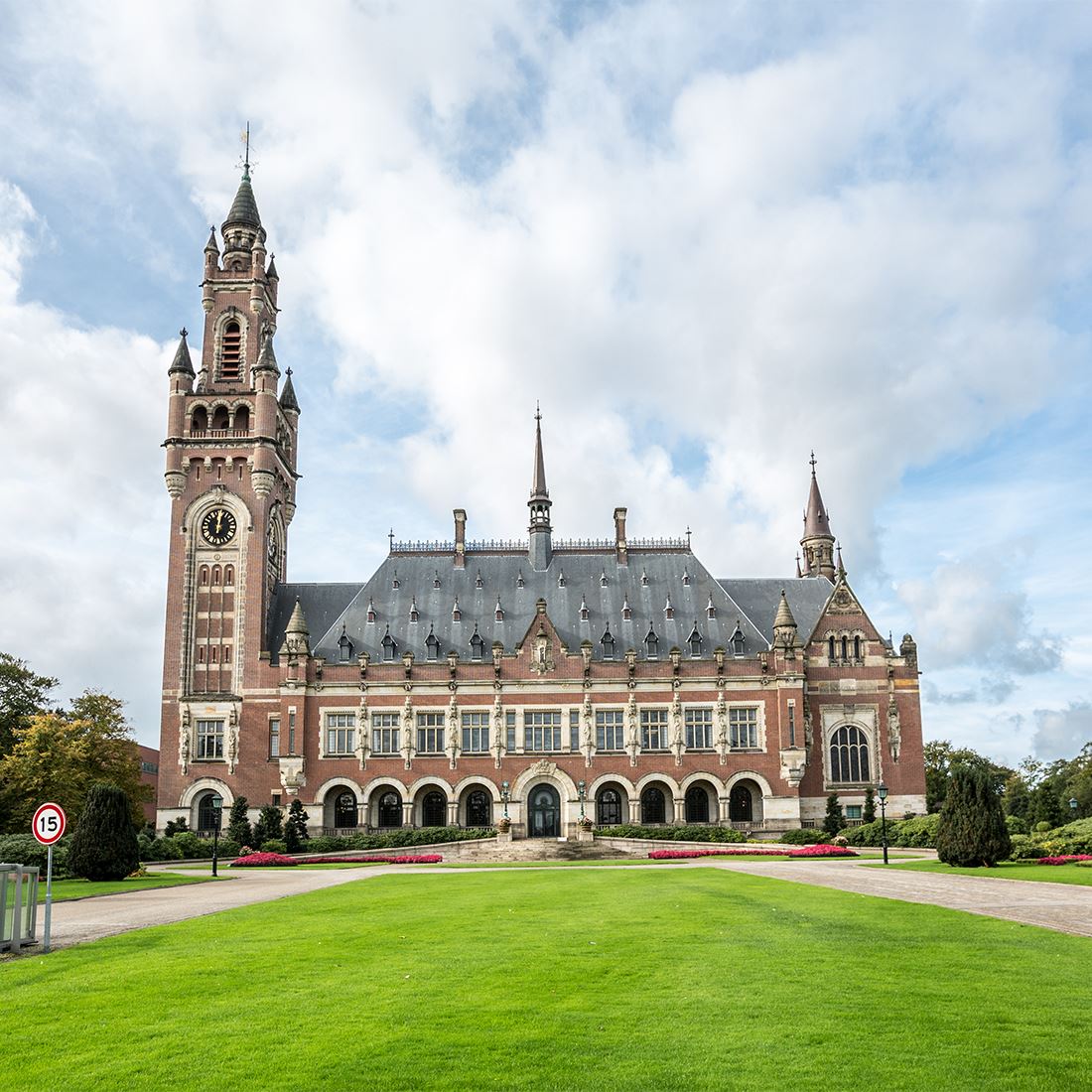 Peace palace
Carnegieplein 2, The Hague
View website
route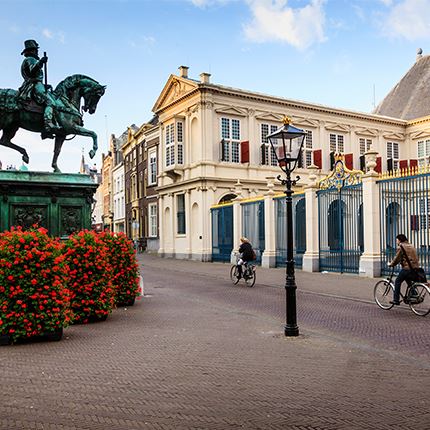 Noordeinde palace
Noordeinde 68, The Hague
view website
route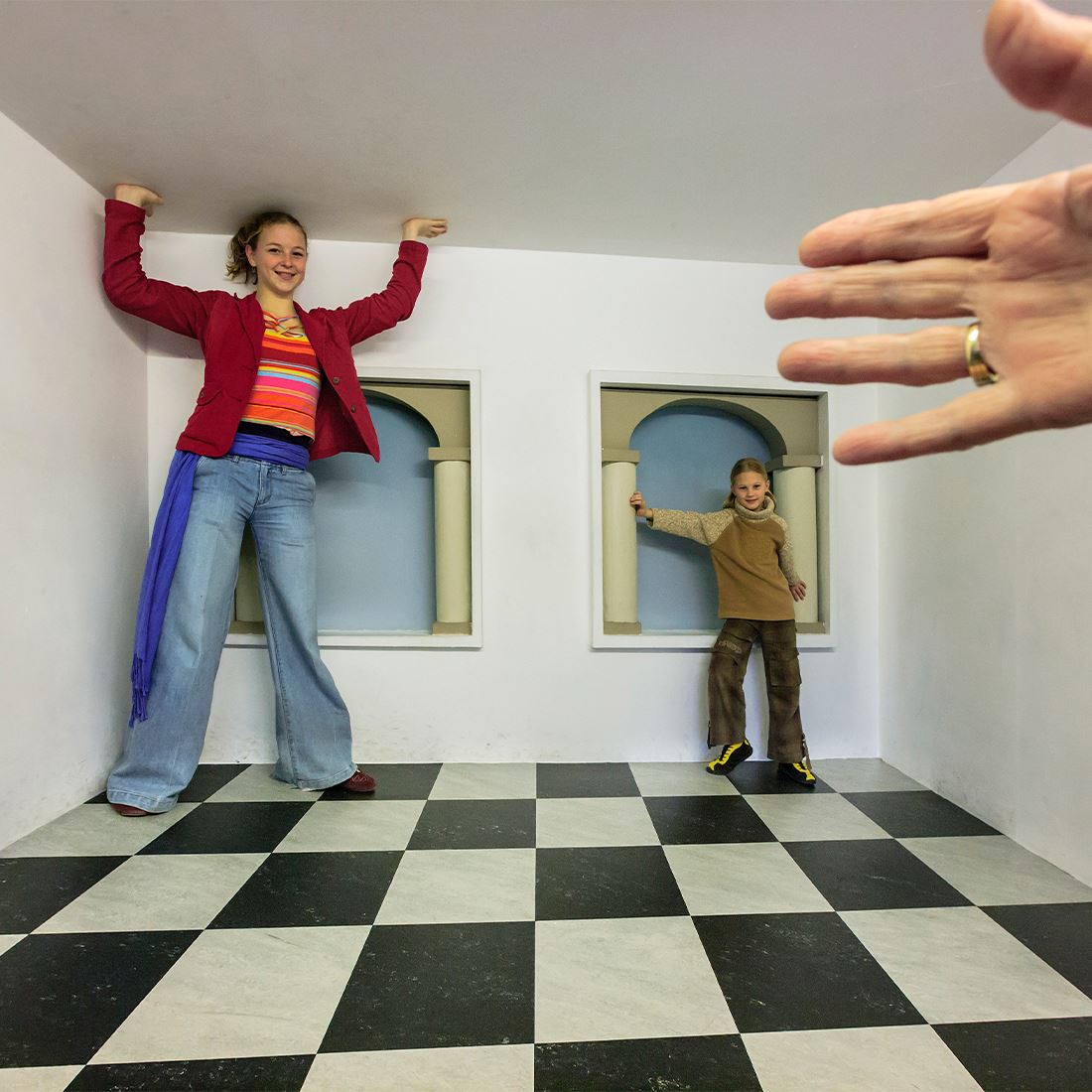 Escher at the palace
Lange Voorhout 74, The Hague
view website
route