Residences
Our best kept secret
Enjoy the peace and quiet the Residences have to offer. The rich history and luxurious materials come together and ensure an unforgettable experience. Take a lovely hot shower in the serene bathroom or enjoy a classical repertoire through the radio.
Book now including mini-bar use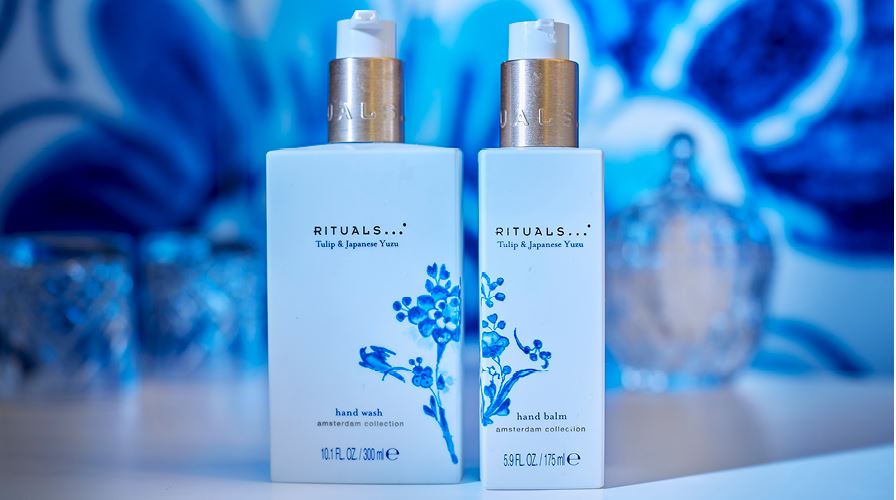 A Dutch experience
experience a piece of history
All of the residences and suites are turned in to luxurious hotel suites in 2018. The rooms still have the original ornaments from the 19th century. You are ensured of a unique experience in The Hague.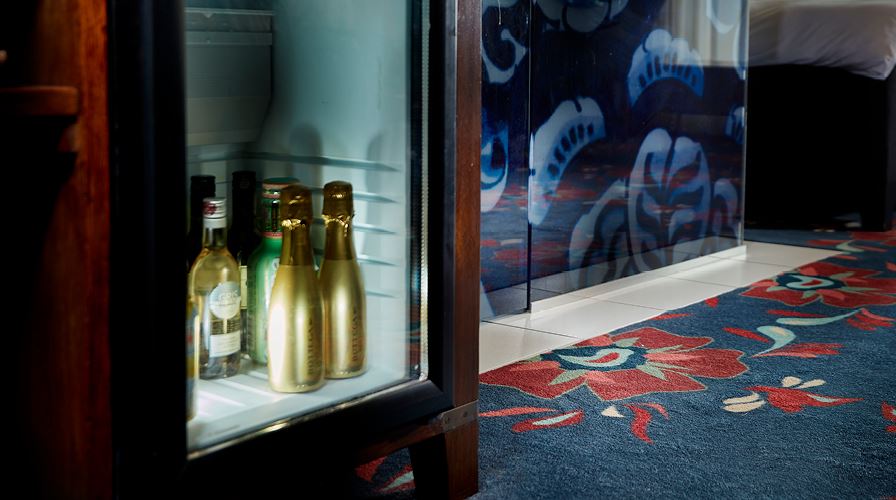 Relax & indulge
The ulimate way to relax
Enjoy a glass of champagne or a Gin & Tonic - made for you personally. Indulge the roomservice from Sophia or our breakfast service in bed.
Exclusive luxury
Discover our best kept secret
A sparkling prosecco, cotton waffle robe and one of the exclusive fragrances of Rituals inspired by the Dutch Tulip and Japanese Yuzu. The rich history and luxurious products come together in a wonderful experience.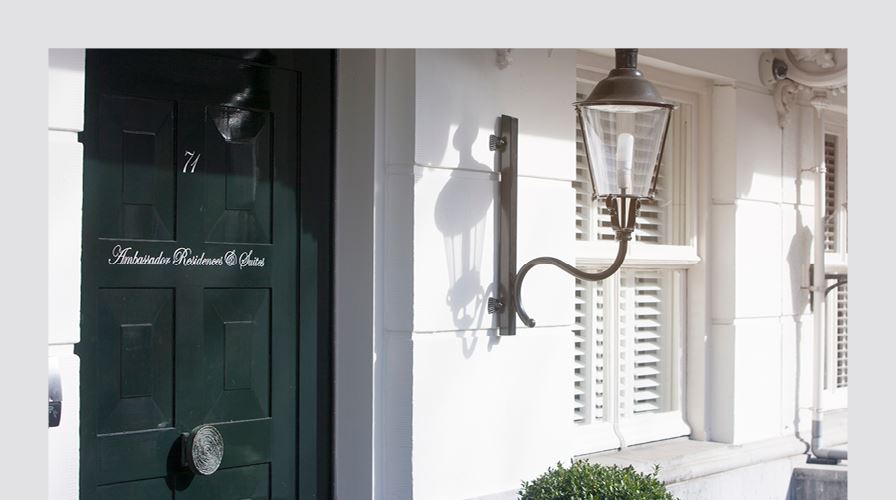 Can't get enough?
Book even more exclusivity
Are you looking for more exclusivity? View all of the possibilities for our private mansion. Stay in one of The Hague's most exclusive mansions including 8 residences, a boardroom, your own front door and your private parking space.
More information
Restaurant Sophia
Make your dinner reservation
At Sophia you can taste the pure ingredients and international dishes. Enjoy a extensive three-course menu or one of the dishes from the Big Green Egg Barbecue.
More information
Must visits
Discover The Hague
Are you planning on exploring The Hague, don't forget these highlights of the city. Find out the best places to discover while staying in The Hague.
More information