Meetings & Events
Due to current measures, meetings & events can not take place. For now until the 14th of January 2022.
We hope to welcome our guests again from the 15th of January. Are you looking for a stylish event location? Let's take a look together at the possibilities for the new year! Not a single meeting or event is the same. That is why we would like to offer you a cup of coffee or tea and discuss the best options.
May we invite you for a drink and a tour?
Would you like to know more?
Meeting Packages | Meetingrooms
Make a request
Meetings
We have 220m2 to ensure a safe meeting!
▪ We can arrange different set-ups with 1,5m distance from eachother
▪ Together with our AV-partner we can facilitate all equiment needed for a hybrid meeting
▪ Within our hotel, we work by all measures given by the Dutch autority, but we can only organize a safe meeting with your help.
If you have any questions, please give us a call 070 - 363 03 63.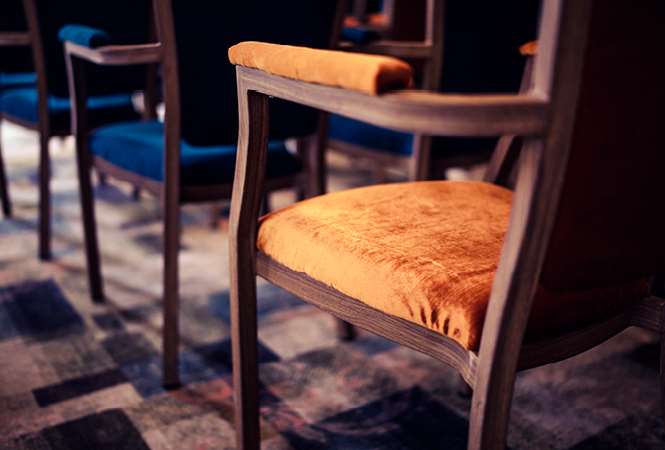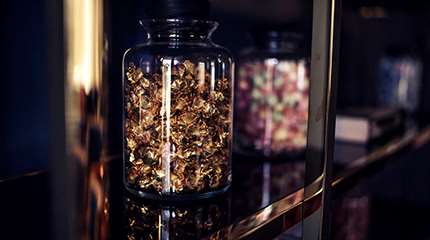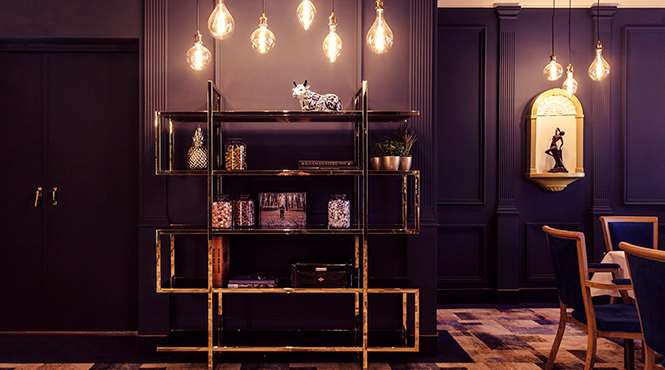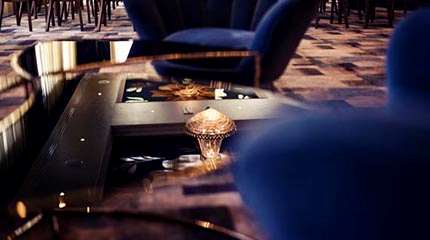 WORK FROM YOUR OTHER HOME
Are the walls coming at you at home and do you want to get a day of fresh energy? Work a day from the Carlton Ambassador. Our attractive and unique rooms are perfect for undisturbed working in an inspiring location!
Book 'Working From Home 2.0' for only €59 and get:
+ Make use of the spacious hotel room with a workspace from 9.00 to 17.00
+ Fast and reliable Wi-Fi
+ Coffee and tea facilities in the room
+ Sandwich of the day from restaurant Sophia and a glass of orange juice
+ Bottle Bru Mineral water 75cl - flat or sparkling
Would you like to book a room? Contact our reception. We will make sure that the room + facilities are ready for you so you can make the most of your working day! Call 070 - 363 03 63.
Make a Request
Please let us know what you are looking for so we can help you as good as possible, without any obligation.
Would you rather talk with us before you give us all the information below? Call us or send us an e-mail:
+31(0)70 - 3630363 | banqueting@ambassador.carlton.nl