Meetings & Events
Are you looking for a stylish event location? Let's take a look together at the possibilities for the new year! Not a single meeting or event is the same. That is why we would like to offer you a cup of coffee or tea and discuss the best options. May we invite you for a drink and a tour?
Would you like to know more?
Meeting Packages | Meetingrooms
Make a request


Meetings
We have 220m2 to ensure a great meeting! Are you looking for a suitable location for a quick brainstorm, a longer training session with a number of teams, a multi-day conference or do you want to have a private inspiration dinner? We are specialised in providing everything you need to facilitate the exchange of knowledge or ideas. Whatever atmosphere, ambiance, price level, snacks or meeting opportunities you are looking for, we make sure that you achieve your results.
If you have any questions, please give us a call 070 - 363 03 63.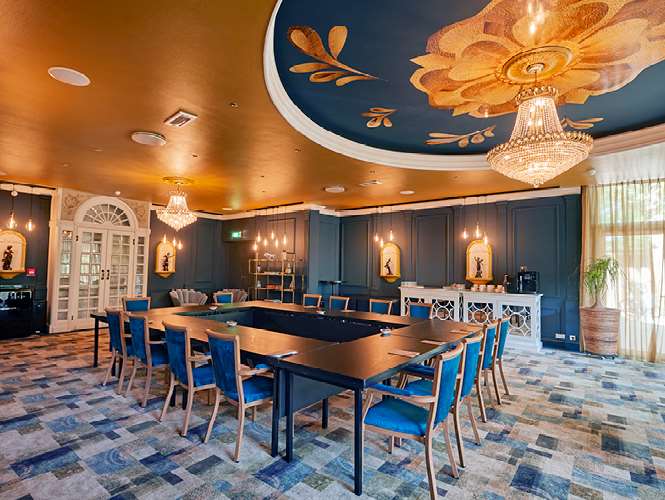 Make a Request
Please let us know what you are looking for so we can help you as good as possible, without any obligation.
Would you rather talk with us before you give us all the information below? Call us or send us an e-mail:
+31(0)70 - 3630363 | banqueting@ambassador.carlton.nl