Green Key Label
The total of tourism activities in the world represents a major impact on the environment. The Green Key® was created to raise the awareness of owners and managers of tourism and leisure establishments on the necessity and possibilities of running a responsible business.
Fact 1: The Green Key is an ecolabel awarded to tourism and leisure establishments. The international baseline criteria cover hotels, campsites and attractions.
Fact 2: The Green Key is a programme of Foundation of Environmental Education (FEE).
Fact 3: The Green Key aims to be the biggest global ecolabel with a local base in each of the participating country.
Fact 4: The Green Key is a non-governmental, non-commercial, independent programme recognized and supported by WTO en UNEP.
Fact 5: The Green Key programme rests on 5 pillars:
Education for sustainable development and environmental awareness of the owners, staffs and clients of leisure establishments;
Environmental preservation by the reduction of the impacts of the establishment on the environment;
Economical management as a reduction of the consumption induces a reduction of the costs;
Marketing strategy with the promotion of the label and the establishments awarded;
Strengthening of the tourism and leisure branche by taking responsibility broader than then just their own establishments.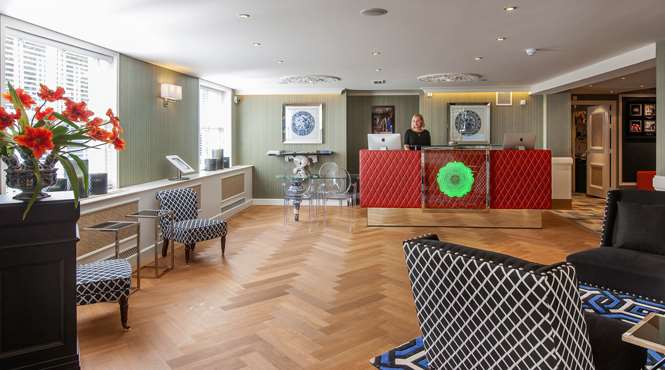 The requirements
Getting awarded with The Green Key means that an establishment has fulfilled a list of requirements. These requirements are contained in mandatory and guideline criteria. Besides environmental demands the criteria include demands on:
training staff
monitoring energy use
washing and cleaning
food and beverages
indoor environment
parks and parking areas
education
transportation
etc.