Green Key Label
AMBASSADOR: A HOTEL WITH VISION FOR THE FUTURE
A good atmosphere, professional service and comfortable facilities. These are good reasons to choose our accommodation for your meeting, event or overnight stay. But we do more than that. During your stay, you will help our business operations with a vision for the future. As a sustainable company Carlton Ambassador is certified with the Green Key certificate. With this certificate we take our responsibility towards nature and the environment, without you having to compromise on comfort.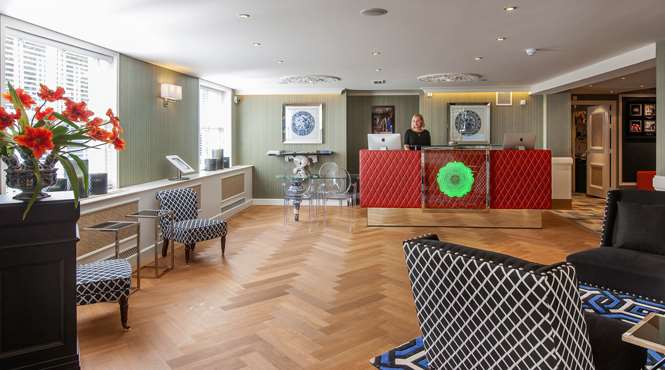 OUR PROMISES
A MORE CONSCIOUS APPROACH TO NATURE AND THE ENVIRONMENT
People, planet and profit are a structural part of our business objectives. That is why our hotel is affiliated with Green Key. This is a well-known international quality label for sustainable businesses in the hotel and recreation sector. This certification shows that we are just one step more aware of nature and the environment than the normal laws and regulations require. Corporate social responsibility is also of the utmost importance to us.
At the moment we are doing everything we can to be even more committed to nature and the environment. That is why dispensation has been granted for Norm 7.1 Lighting. The lighting in Restaurant Sophia will within 2 years also consist of energy efficient lighting and is currently included in our sustainability program.
Would you like more information about Green Key please visit www.greenkey.nl. Green Key is part of the Foundation for Environmental Education FEE. This is a global organization with members in more than sixty countries. At fee.global you can read all about the idealistic objectives of this organisation: care for and awareness of nature, the environment and sustainability. So that future generations can also enjoy our beautiful earth.