Sophia Restaurant & Lounge
A taste of the good life
A feeling of coming home and comfort. Choose a quiet place to relax from the hustle of the city. Take a seat in the Lounge Bar by Sophia for a cup of coffee and a delicacy. Or join us at Restaurant Sophia for an extensive lunch or dinner. Give in to the temptation of our unbeatable beef burger, enjoy our beautiful signature dishes or sin with the sweet works of art of our chef. On a sunny day you can also visit the terrace on the Zeestraat. You can spend the whole day here!

View menu
Book a table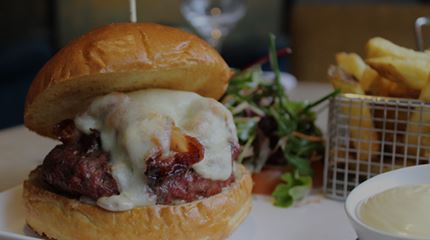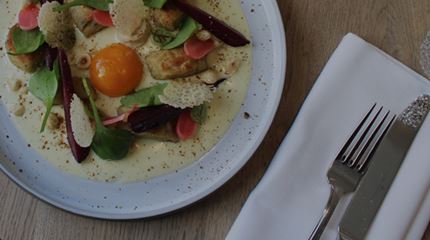 Love for beautiful ingredients
Fine flavours and lovely plates
Our chef brings his love for fresh ingredients together on the plate. His cooking style is international with different 'moods' for the day. Order his signature dishes, which are just like small pieces of art, beautifully made with local fish and local vegetables and herbs.
The menu also includes dishes from the Big Green Egg barbecue, classics such as the Aberdeen Angus beef burger, delicious croquettes from Holtkamp or the popular toast shrimp with pear chutney, rocket and nuts, as well as appetizers and the extensive three-course menu "Pure".
Diner kaart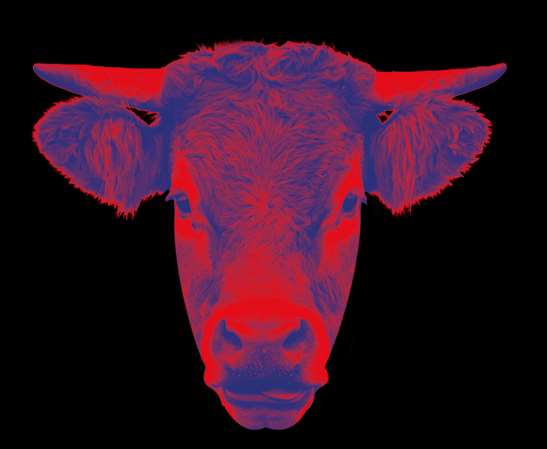 a flexible kitchen for all time zones
Great food, lovely people
Carlton Ambassador brings together different time zones, deadlines and ambitions. The kitchen is fully equipped for this. Our kitchen brigade cooks whatever you feel like, whenever you want. Put your teeth in a fresh croissant, enjoy a nice fish dish or get warm from a nice soup. For the light taste, heavy appetite, a quick bite or the tasty-long-sitting menu. Be pampered by our hospitable staff and feel at home.
Book a table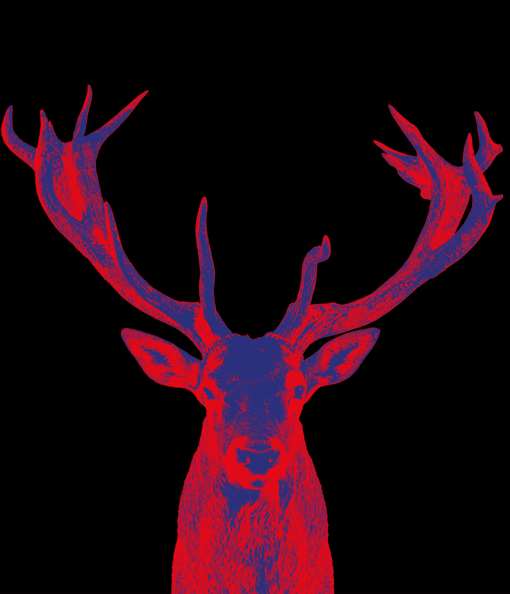 Enjoy december to the fullest
Make your reservation
Take a seat in Sophia and meet family and friends while enjoying one of our dinners. Our chef has put together the most beautiful dishes you can enjoy. Complete the experience with a matching wine package.
An evening full of culinary surprises & entertainment!
4 course dinner on December 25
Date: December 25
Time: 18:30 - 23:00 h
Price: € 67,- per person
Matching selection of wines: € 29,- per person
3 course dinner on December 24 & 26
Date: December 24 & 26
Time: 18:30 - 22:00 h
Price: € 45,- per person
Matching selection of wines: € 22,- per person
3 course dinner on December 31
Date: December 31
Time: 18:30 - 22:00 h
Price: € 45,- per person
Matching selection of wines: € 22,- per person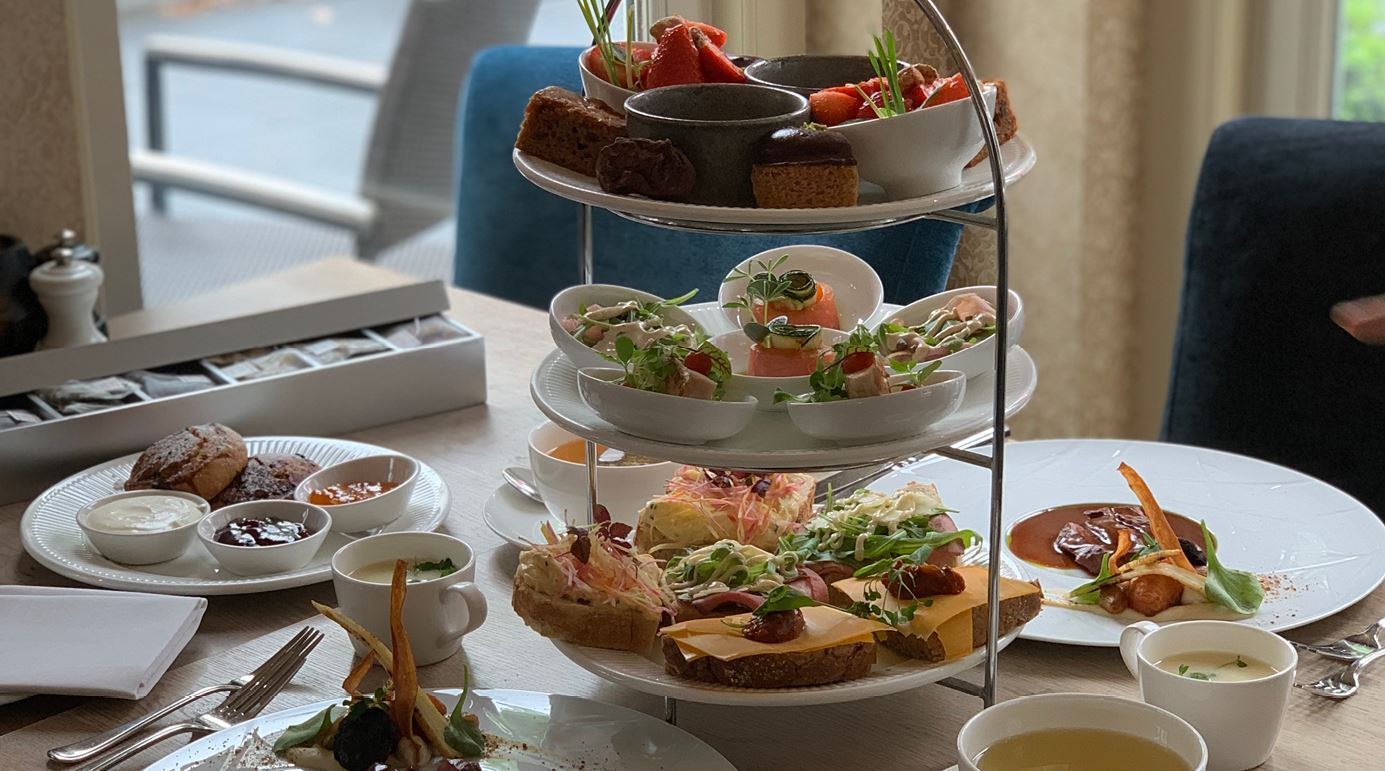 High tea
five courses savoury and sweet
Would you like to enjoy a five-course high tea to the fullest? You can do that at Sophia! Each course is prepared with passion. Start with sandwiches and delicious bites and then finish with a selection of pastries.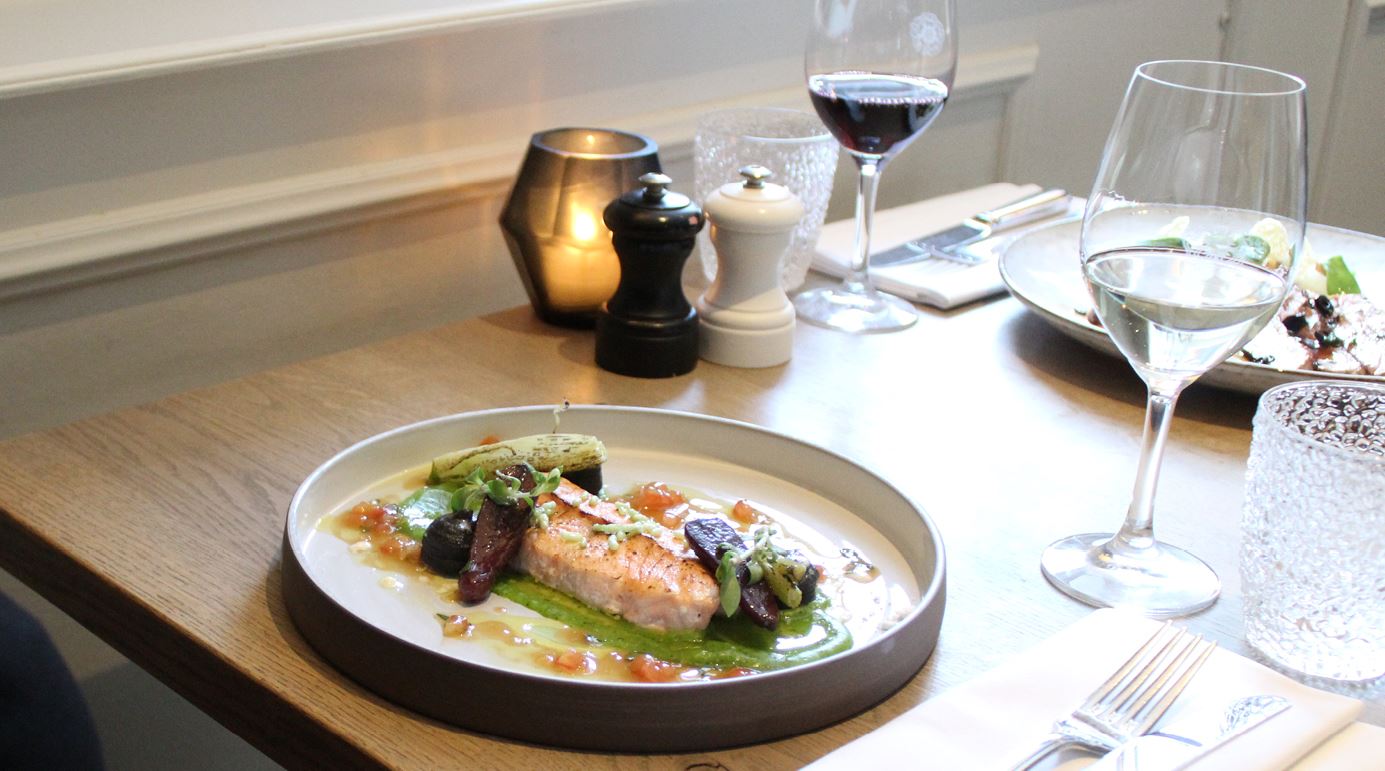 Menu Pure
three courses selected by the chef
Enjoy a beautiful starter, main course and dessert that form the Pure Menu. start with a tasting of the Chef or soup of the season, for your main course choose between a nice fish or meat dish and to finish a dessert or Chef's cheese selection. Complete the evening with the matching wine package for €19.50.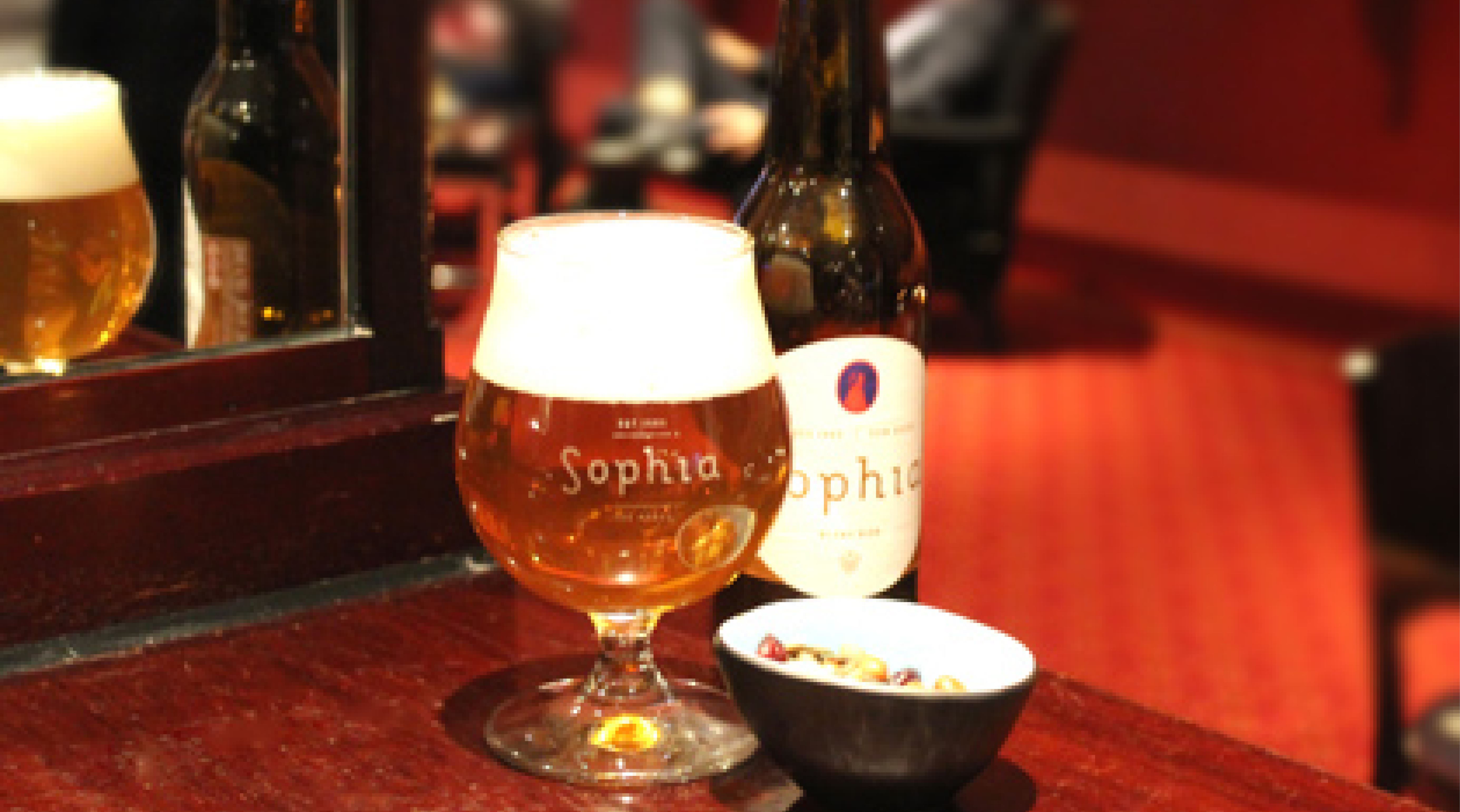 Lounge Bar by Sophia
Relax at any time of the day
A break from a walk through the city, a long meeting or a busy working week? You can revive at Lounge Bar by Sophia. Order a cup of coffee or a small bite with a glass of champagne. Come over and choose a lovely spot.