Sophia Restaurant & Lounge
A taste of the good life
A feeling of coming home and comfort overwhelms you when you walk into Restaurant Sophia. Located in Willemspark, surrounded by old chestnut trees and embassies. Choose a quiet place to relax from the hustle of the city. Suit yourself at Restaurant Sophia for an extensive lunch or dinner. Give in to the temptation of our unbeatable beef burger, enjoy our beautiful signature dishes or sin with the sweet artworks of our chef. On a sunny day, take a seat on our sunny terrace on the Zeestraat. Actually, you can spend the whole day here!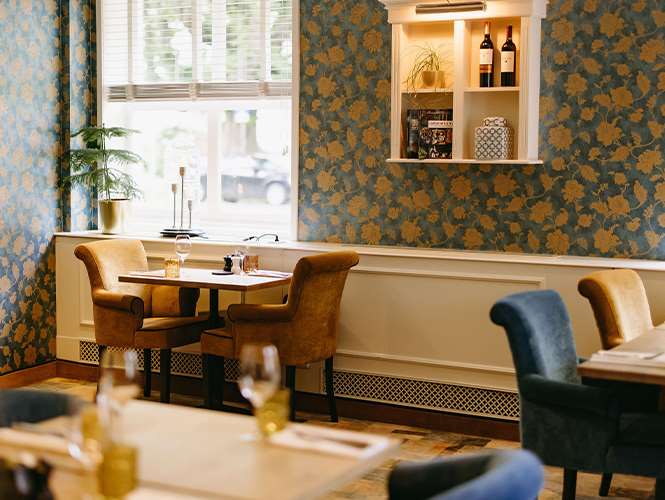 Restaurant Sophia
cosy place | tasty food
Come in and enjoy! We are open for breakfast, lunch, dinner and drinks everyday until 12pm.
Opening hours
Breakfast
Monday until Friday: 7am - 10am
Saturday & Sunday: 8am - 11am
Lunch
Monday untill Sunday: 12am - 5pm
Dinner & bites
Monday untill Sunday: 5pm - 10pm


Sophia's Lounge
Relax in our comfortable bar
A classical hotelbar where you are welcome from early in the morning until late in the evening. Our lounge has many cosy corners, where you can meet, work and relax. Sophia's lounge is also a perfect location to host a drink or event for family & friends, or work! Let us mix the best cocktails or enjoy a beautiful glass of wine.
Opening hours
Monday until Thursday: 7am - 11pm
Friday: 7am - midnight
Saturday: 8am - midnight
Sunday: 8am - 11pm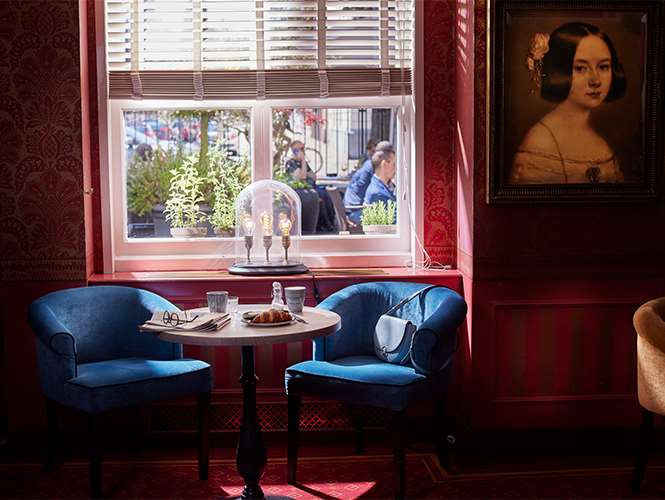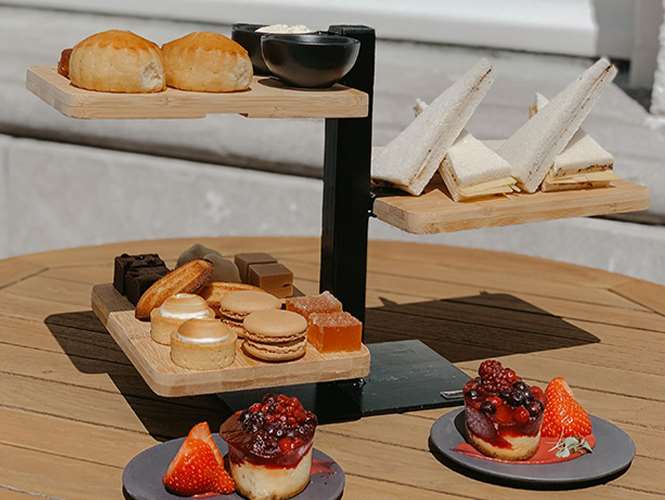 Sophia's high tea
Enjoy our celebrated high tea
Feel royal like Prinses Sophia and enjoy our luxury high tea in The Hague. Sophia's High Tea is prepared by our passionate chef and his team. Our high tea is served daily between 1pm and 5pm on reservation.
Love for beautiful ingredients
Fine flavours and lovely plates
Our chef brings his love for fresh ingredients together on the plate. His cooking style is international with different 'moods' for the day. Order his signature dishes, which are just like small pieces of art, beautifully made with local fish or meat and seasonal vegetables and herbs.
The menu also includes: dishes from the Big Green Egg barbecue, classics such as Ceaser salad and Beef rib-eye but with a twist, salad with Iberico Ribfingers, which is too good to be true. Or enjoy an appetizer with a drink or the extensive three-course menu "Pure". The vegetarian eater also has enough choice with the most delicious vegetable dishes, such as a Dry Aged Beet prepared on the barbecue.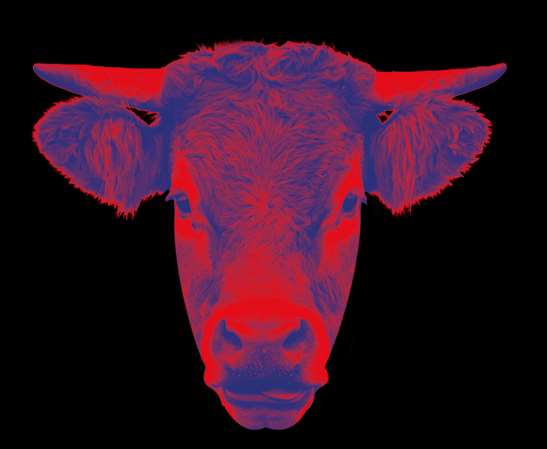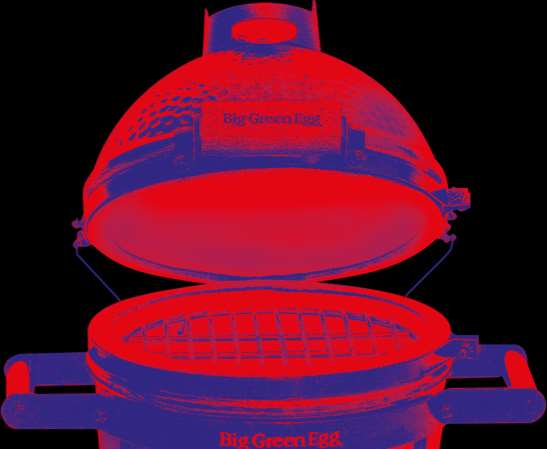 Our chef
Speaking
"The passion of our chef revolves around 'fresh cooking' in which there is no place for 'finicky things', or as he would call it 'what you see is what you get'. Our chef: "We make everything fresh from scratch: the jus de veau, sauces and creams. That's how we get the deep flavours we're looking for."
"Together with my kitchen team, we find inspiration in the seasons and work with top suppliers to create beautiful taste combinations. Then we put a lot of love into it. In the winter months, for example, we first brine the deer leg after which we smoke it. We also brine the most beautiful piece of Zeeland's belly bacon ourselves after which it goes into the oven for one night. Yes, we have a amazing job!"