Discover our spaces
unique meeting spaces and suites in The Hague
We have two unique meeting rooms that have a very spacious set up. Our Senator and Governor ar both 110m2 and can be combined with eachother. This creates a light room om 220m2! Within the current measures, it is possible to keep distance from eachoter in multiple set-ups.
Next to that, we also have a smaller boardroom and two spacious suites that are the perfect venue to meet up with a maximum of two persons.
We love to think in solutions and can't wait to tell you more about this!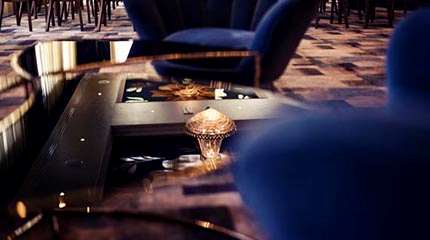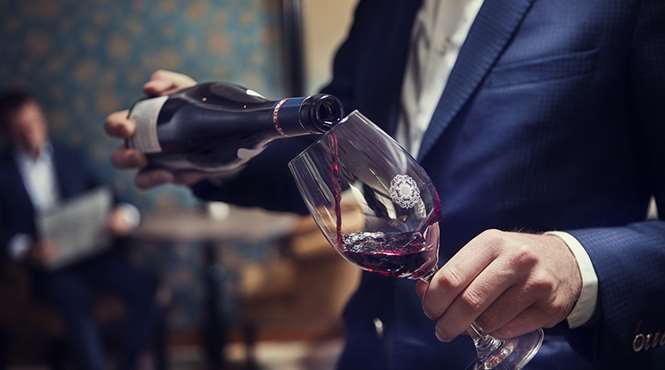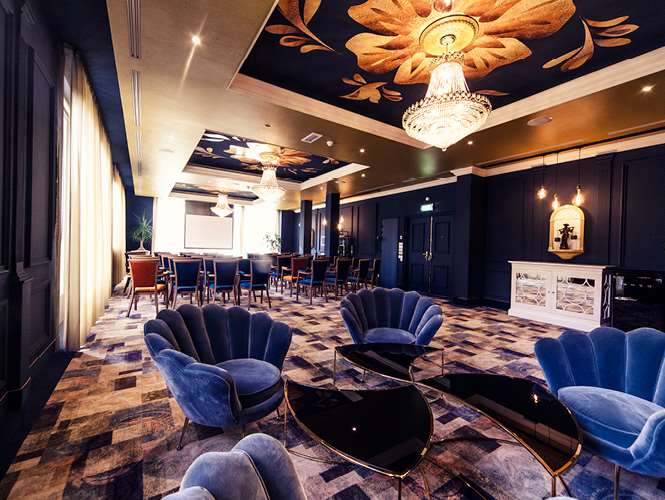 Stylish meeting
Our Senator & Governor are both 110m2 and can be combined with eachother. Because of the use of rich and luxury materials and large windows, it is the perfect venue for a real meeting or use it as great decor for a hybrid meeting.
Within our meeting rooms, all kinds of set-ups are possible with 1,5m distance from all visitors.
The capacity depends on the type of set-up and even the measures. In all meeting rooms you can make use of our WiFi, different office supplies and a beamer and screen. Other AV can be arranged on request.