MEET TASTE STAY
VIBRANT MEETINGS!
We believe in the power of meetings. Entirely in accordance with the RIVM guidelines, we at Carlton Square can ensure you that you can organize and host a meeting at our location. We are ready to organize your meeting safely and succesfully, keeping in mind our warm and homely atmosphere! Is it just a meeting you need or do you want us to arrange a Take Away lunch, dinner or an overnight stay too? With our Meet - Taste - Stay concept you can create your own perfect (multiple-day) meeting!
Would you prefer to organize a hybrid / online event to guarantee the safety of your employees or guests? We can also think along with you, together with our AV partners! With the Kandao Meeting 360 ° Conferencing Camera, anyone from abroad can participate in important meetings.
We are convinced that a perfectly organised meeting is the ideal setting for achieving change and inspiring innovation!
If you are interested, we ask you to personally contact our Reservations Department via sales@square.carlton.nl.
Make a request
OUR MEETING ROOMS
-
Our meeting facilities are creative, interactive and inspiring.
Our meeting rooms are super versatile. They can easily be combined into one or two bigger rooms to accommodate larger groups up to 200 people.
The rooms have a playful and informal character. As soon as you enter the corridor you're in the middle of a reallife Monopoly board game. Open up the doors to the Zijlweg or Houtstraat rooms and find yourself being transported into the heart of Haarlem's historic city centre. Let the meeting begin!
MEET TASTE STAY
Why meet at Carlton Square?
4 meeting rooms that can be combined with each other by flexible walls.
Zocher's Library - ground floor 'breakout room' for power meetings, working and private dining
Air conditioning
Ventilation systems for the constant freshening of air
Free premium WiFi
Central location in Haarlem that is easily accessible by car, public transport or bicycle
124 comfortable hotel rooms to unwind
Houtplein parking garage underneath the hotel
Bar & Kitchen Zocher foods and treats
External program for the total "Haarlem experience"
Make a request
Hybrid Event
We are constantly working according to the new measures to make every meeting as safe and successful as possible.
The Kandao 360 meeting tool can be rented for free based on availability. Thanks to this tool, the combination of online and on-site meetings has become no problem at all. In addition to a 360-degree camera, there is a microphone that picks up speech at 4 meters in all directions, so that everyone at the table can be seen and heard.
We have extensive technical options available and can be expanded on request in consultation with one of our audio visual partners.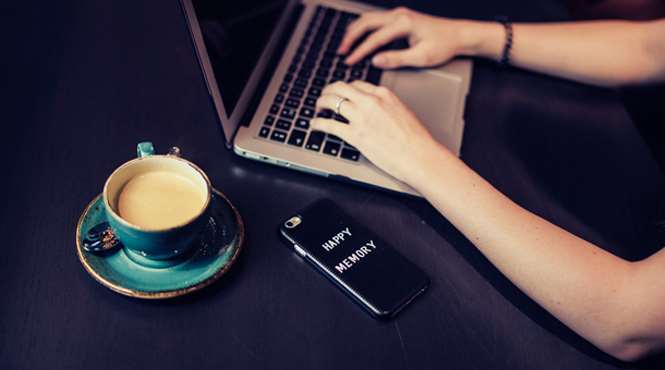 ZOCHERS LIBRARY
-
On the ground floor of the Carlton Square we created a fifth inspiring space, especially designed for power meetings, workplaces or private dinning!
Zochers Library is a more intimate meeting room or work space with a typical cosy and warm atmosphere. Perfect if you need to give that extra personal touch to a business meeting.
TASTE OUR ENERGIZING FOODS
Your meeting begins in Bar & Kitchen Zocher, the place where your team is personally welcomed to our warm and homely ambiance. In the meantime our Chef Bastiaan is preparing your energizing treats and food to give your team the boost they're going to need so desperately or the break they'll deserve. Our food and beverages are always fresh, mostly from the Haarlem area and with the flavors of the season.
Bar & Kitchen Zocher
EXPRESS MEETING
WHAT'S IN THE DEAL
An inspiring meeting room for 1 half-day
Use of a flipchart with markers, a projection screen with beamer and a 65" LED screen
Unlimited use of coffee and tea
Energizing foods & treats during the break
Notepads and pencils
Audio system
Free WiFi
Personal host
Make a request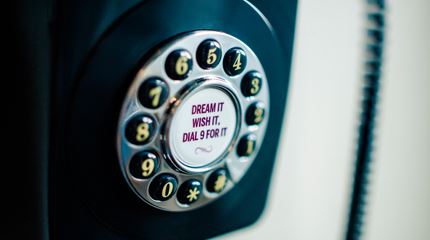 HALF DAY MEETING
WHAT'S IN THE DEAL
An inspiring meeting room for 1 half-day
Use of a flipchart with markers, a projection screen with beamer and a 65" LED screen
Unlimited use of coffee and tea
Energizing foods & treats during the break
Notepads and pencils
Lunch served at Bar & Kitchen Zocher.
Audio system
Free WiFi
Personal host
Make a request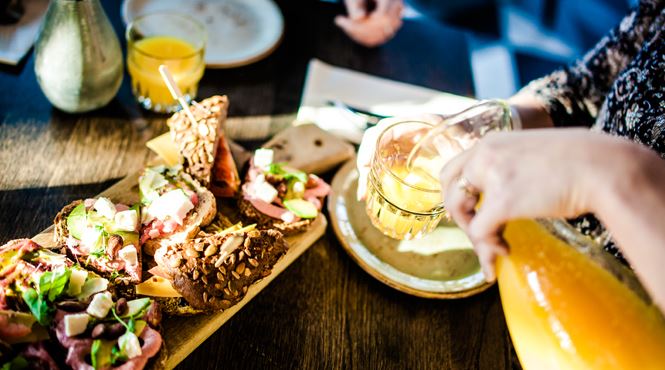 FULL DAY
WHAT'S IN THE DEAL
An inspiring meeting room for 2 half-days
Use of a flipchart with markers, a projection screen with beamer and a 65" LED screen
Unlimited use of coffee and tea
Energizing foods & treats during the break
Notepads and pencils
Lunch served at Bar & Kitchen Zocher.
Drinks and bites at Bar & Kitchen Zocher
Audio system
Free WiFi
Personal host
Make a request
CONTACT
Feel free to contact us if you have any questions and for more specific details about the spaces and what kind of set-ups can be arranged, via +31 (0)23 531 90 91 or sales@square.carlton.nl