MEET TASTE STAY
VIBRANT MEETINGS!
We believe in the power of meetings.
We are convinced that a perfectly organised meeting is the ideal setting for achieving change and inspiring innovation! Is it just a meeting you need or do you want us to arrange an extensive lunch, dinner or an overnight stay too? With our Meet - Taste - Stay concept you can create your own perfect (multiple-day) meeting!
Make a request
OUR MEETING ROOMS
-
Our meeting facilities are creative, interactive and inspiring.
Our meeting rooms are super versatile. They can easily be combined into one or two bigger rooms to accommodate larger groups up to 200 people.
The rooms have a playful and informal character. As soon as you enter the corridor you're in the middle of a reallife Monopoly board game. Open up the doors to the Zijlweg or Houtstraat rooms and find yourself being transported into the heart of Haarlem's historic city centre. Let the meeting begin!
CHECK OUT THE MAP AND CAPACITY OF OUR ROOMS
ZOCHERS LIBRARY
-
On the ground floor of the Carlton Square we created a fifth inspiring space, especially designed for power meetings, workplaces or private dinning!
Zochers Library is a more intimate meeting room or work space with a typical cosy and warm atmosphere. Perfect if you need to give that extra personal touch to a business meeting.
TASTE OUR ENERGIZING FOODS
Your meeting begins in Bar & Kitchen Zocher, the place where your team is personally welcomed to our warm and homely ambiance. In the meantime our Chef Bastiaan is preparing your energizing treats and food to give your team the boost they're going to need so desperately or the break they'll deserve. Our food and beverages are always fresh, mostly from the Haarlem area and with the flavors of the season.
Bar & Kitchen Zocher
EXPRESS MEETING
WHAT'S IN THE DEAL
An inspiring meeting room for 1 half-day
Use of a flipchart with markers, a projection screen with beamer and a 65" LED screen
Unlimited use of coffee and tea
Energizing foods & treats during the break
Notepads and pencils
Audio system
Free WiFi
Personal host
Make a request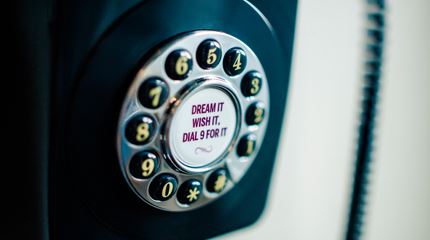 HALF DAY MEETING
WHAT'S IN THE DEAL
An inspiring meeting room for 1 half-day
Use of a flipchart with markers, a projection screen with beamer and a 65" LED screen
Unlimited use of coffee and tea
Energizing foods & treats during the break
Notepads and pencils
Lunch served at Bar & Kitchen Zocher.
Audio system
Free WiFi
Personal host
Make a request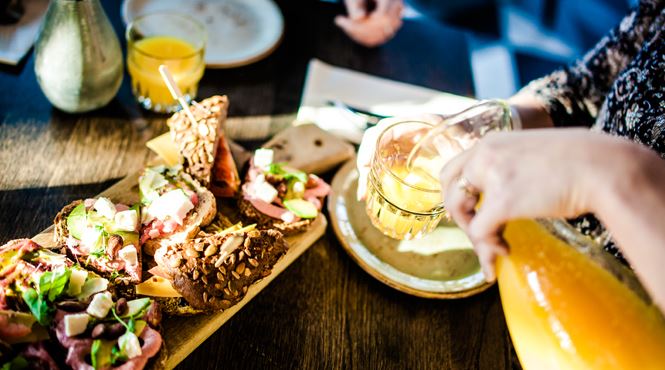 FULL DAY
WHAT'S IN THE DEAL
An inspiring meeting room for 2 half-days
Use of a flipchart with markers, a projection screen with beamer and a 65" LED screen
Unlimited use of coffee and tea
Energizing foods & treats during the break
Notepads and pencils
Lunch served at Bar & Kitchen Zocher.
Drinks and bites at Bar & Kitchen Zocher
Audio system
Free WiFi
Personal host
Make a request
CONTACT
Feel free to contact us if you have any questions and for more specific details about the spaces and what kind of set-ups can be arranged, via +31 (0)23 531 90 91 or sales@square.carlton.nl