Local Hot Spots
In Scheveningen & The Hague
Discover all the attractions around the Carlton Beach Hotel. Whether you like shopping, a walk on the beach or going out by bike, everything is possible. We would like to give you some great tips!
Are you going for nature, the city or a combination of both?
Highlighted
December in The Hague
There is only one true Dutch winter city: The Hague. During December, The Hague is completely enveloped in winter spheres. Visit one of the activities and enjoy a Royal Winter. Take a refreshing walk along the illuminated boulevard and then come warm up in one of our restaurants. We already have the mulled wine and hot chocolate ready.
Royal Winter Activities
The Hague By NIght
Couples
Tips to do together
Scheveningse Fish
Shopping on the Fred
Lunch by Appeltje Eitje
Drinks at The Penthouse
Dinner at The Habour Club The Hague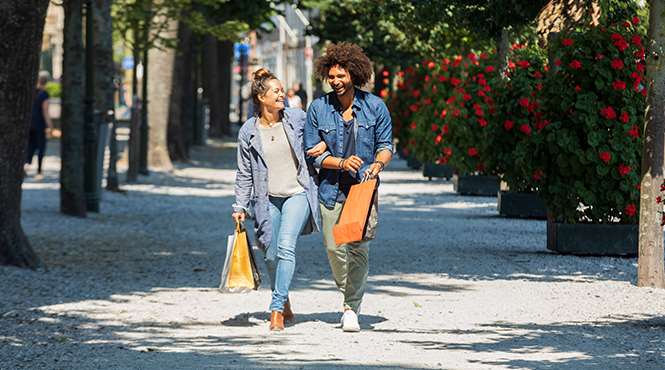 Personal tips
Store, eat, drink or experience! These are our favorite addresses within walking/biking distance. Of course we have many more! Our team knows the area and will gladly show you around. Looking for that one special store or that nice restaurant, just ask us!
Contact