Local Hot Spots
Summer in Scheveningen!
Carlton Beach Hotel, close to the AFAS Circustheater and directly at the beach.
What a beautiful hotspot!
It is summer and the ideal occasion to visit the beach or our Beachclub.
Rent a bike with us and discover Scheveningen or The Hague!
We are happy to share our local hotspots with you!
Book now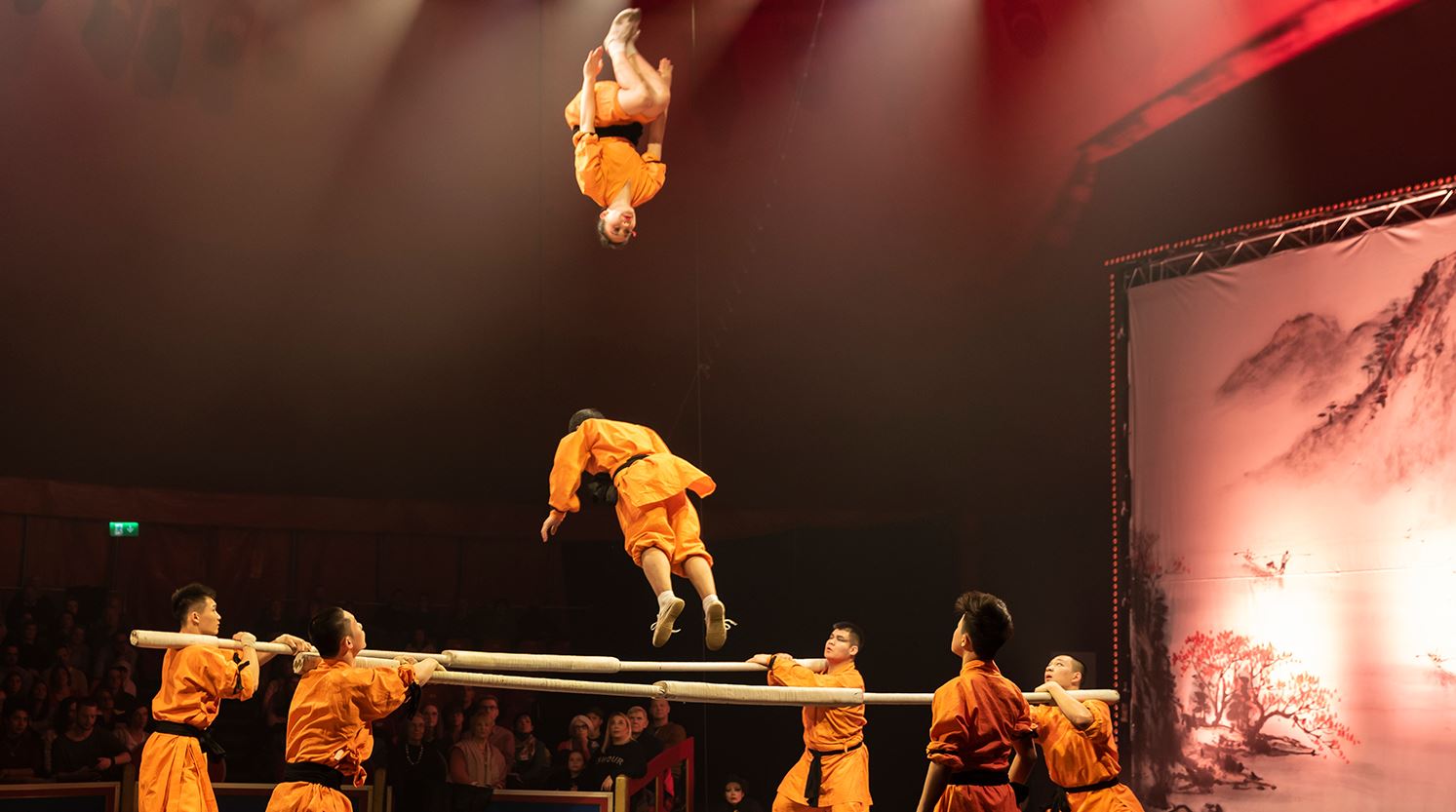 Wintercircus The Hague
December 21st - January 5th
From amazing acrobats to magicians, you will find it all at the Big Christmascircus in The Hague. From December 21st till January 5th you can enjoy this familyshow at the Malieveld in The Hague. Let yourself be enchanted by fairytales about heroes of China, based on more than 2000 years of history. More than 30 artists come directly from Asia to present a show full of spectacular and amazing acts. Admire the acrobatics, exotic costumes and dancing dragons. In addition, the Spanish clown Juanes and his French colleague Ferdinand will take care of the comedy during the show. Would you like to have an overnight stay after you visited the Wintercircus? Book one of our rooms and extend your visit at Scheveningen!
Book room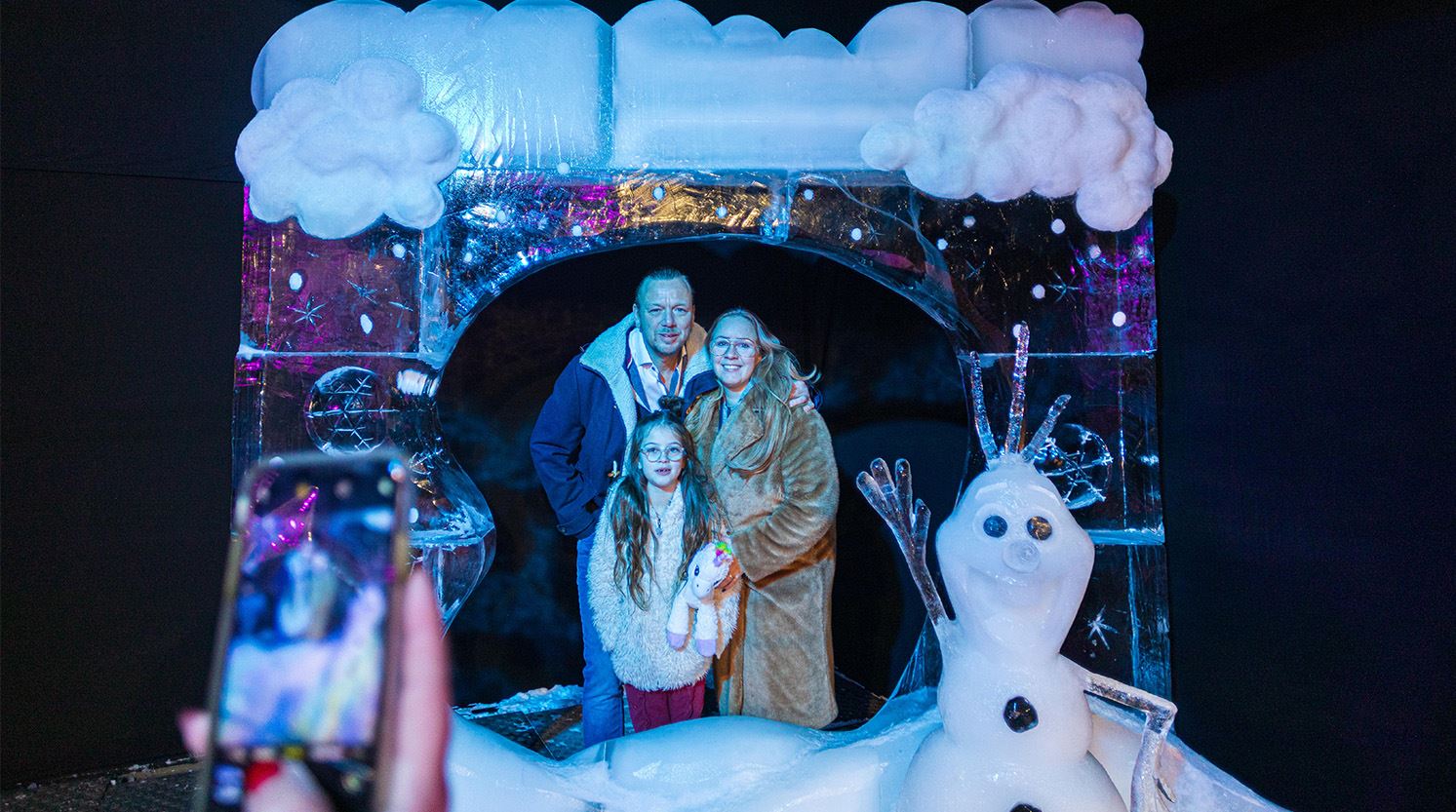 Cool Event Scheveningen
November 9th - January 26th
During the Holidays, the Kurhausplein is turned into a magical winter paradise. On only a 5 minutes walking distance from the Carlton Beach, you can find beautiful ice sculptures with a 'Frozen Magic' theme. Make sure you dress warmly as it might be cold inside! Would you rather do something active to stay warm? Then put on your ice skates and get on the 600 square meters indoor ice rink. You may bring your own ice skates or you can rent them at the Cool Event. In addition, there is a Funskate ice rink present which is perfect for original corporate events and curling competitions. You are more than welcome to end your day in Scheveningen at our hotel with a hot chocolate with whipped cream!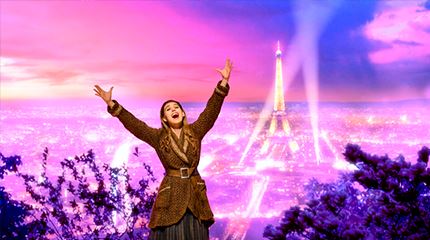 Anastasia the Musical
Circustheater, Scheveningen, The Hague
The successful Broadway musical Anastasia is in Scheveningen, The Hague! Get carried away in this historical story about Anastasia when she is figuring out her mystical family history. Are you looking for a hotel close to the Circustheater? Carlton Beach Hotel is 10 min walking from the Circustheater and is therefor perfect for extending your stay in Scheveningen. Reserve your room via the link below! Would you like to have diner in Scheveningen before visiting the musical? We are happy to reserve a table for you and your guests in our Smugglers Grill.
Book room
De Pier
Scheveningen
A nice hot spot to visit! In addition to the refurbished upper deck, which offers a fantastic view of the North Sea and Scheveningen, you can also visit the food boulevard with all its attractive and original food concepts! Ranging from fresh French fries to special beers and pancakes.
The Ferris wheel offers an amazing view! A must-see and do!
Info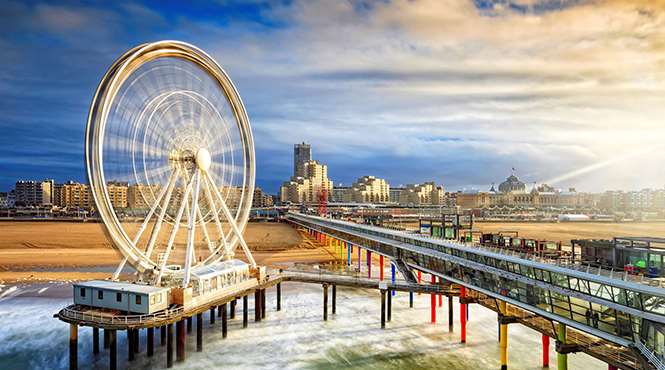 Events & other things to see
Close to the hotel.
Eat, drink, shop and experience! There is so much to explore and our team knows all the hotspots! Please let us know if you are looking for something specific to do or visit. Here are some of our tips for this winter.
contact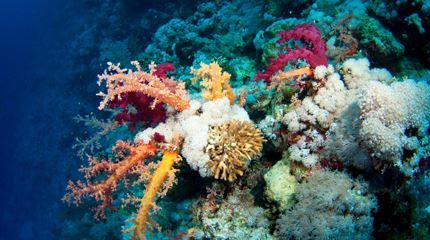 Sea Life
Discover the underwater world
SEA LIFE Scheveningen gives you a unique glimpse into the amazing underwater life in our oceans. Stand eye to eye with sharks and rays. Learn more about turtles and dangerous piranhas. And meet the friendly otters and penguins in their lovely habitat. SEA LIFE has no less than 45 aquariums with marine animals and is open every day.
Info
Madurodam
Discover Holland's highlights and heritage
Do you have limited time to see all of Holland during your stay? Don't want to miss anything? In Madurodam you get an excellent overall impression and a unique Holland experience within two hours time!
info
The Hague downtown
Cosy with all the lights
Department stores and smaller boutiques, that's The Hague. A lot to explore! Every Thursday night the stores are open till 21.00 and on Sunday the stores are open as well.
info