CULINARY
Feel like going out?
Celebrate your stay at the seaside with a culinary three-course dinner including a bottle of wine. Set off through the beautiful countryside of Scheveningen or stroll along the boulevard. End a wonderful day in Scheveningen in the Smugglers Bar with a Carlton Beach Cocktail, tailored to your favorite tastes. Continue the fun in our Smugglers Grill with a culinary 3-course dinner including a bottle of wine and water. The 3-course dinner is a surprise menu specially composed by our chef.
Including:
Overnight stay in a Comfort room
Extensive breakfast
Culinary 3 course dinner incl. bottle of wine and bottle of water*
Welcome cocktail
Free cancellation up to 3 days before arrival
Booking through our website, receive €10,- pocket money to spend in our hotel
*The 3-course dinner is a surprise menu specially composed by our Chef.
Book now
THIS IS HOW YOUR STAY COULD LOOK LIKE:
If you book the CULINARY package we will welcome you in the evening in our restaurant Smugglers Grill for a surprise menu. But during the day you will go out and discover Scheveningen!

DAY OF ARRIVAL
You''ll take a nice stroll along the promenade. Time for a snack? Check out one of our local tips. After that, you'll stroll down Emperor Street and the Palace Promenade to browse some of the stores. On the way home, you start thinking about what you're going to eat later.

When you arrive at Carlton Beach we will guide you to your table, we already prepared a nice spot for you. Now all you have to do is enjoy a delicious dinner including a bottle of house wine and water.



What a lovely stay!
Our tips
As locals we know how to lead you to the best spots. That way you can really get to know Scheveningen and The Hague!
Discover more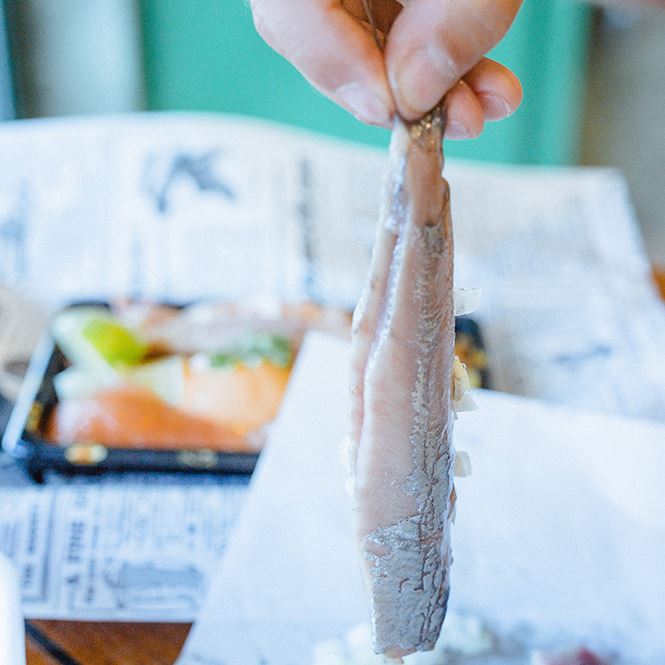 TYPICAL HERRING
'THE HERRING HOUSE'
From a herring cart in 1933 to The Herring House in 2002. This family-owned store is the place to score a fresh herring with onions.
Not sure how to eat the herring? Ask the experts!
Vissershavenweg 66, Scheveningen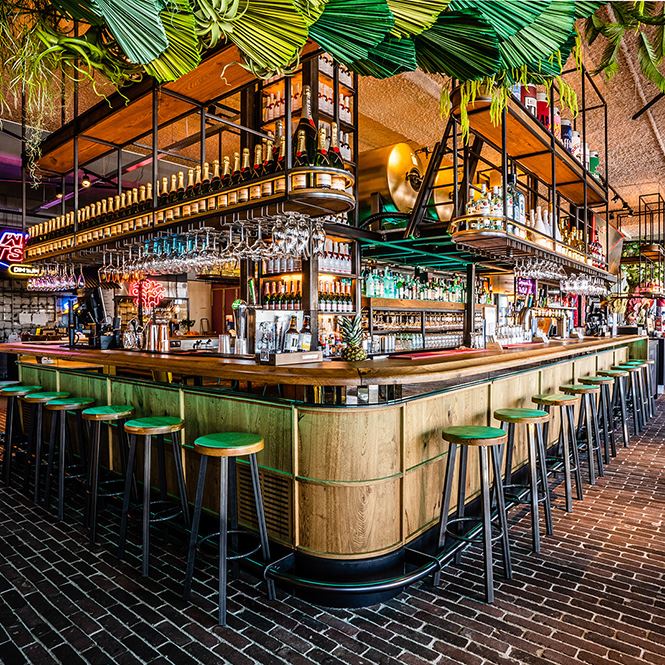 17 KITCHENS, 1 LOCATION
FOODHALL SCHEVENINGEN
Would you like to share small dishes with each other and trying a bit of everything? Then you've come to the right place in the foodhall.
The perfect place for lunch and dinner. Find a nice spot on the terrace or inside on the market square.
Strandweg 161, Scheveningen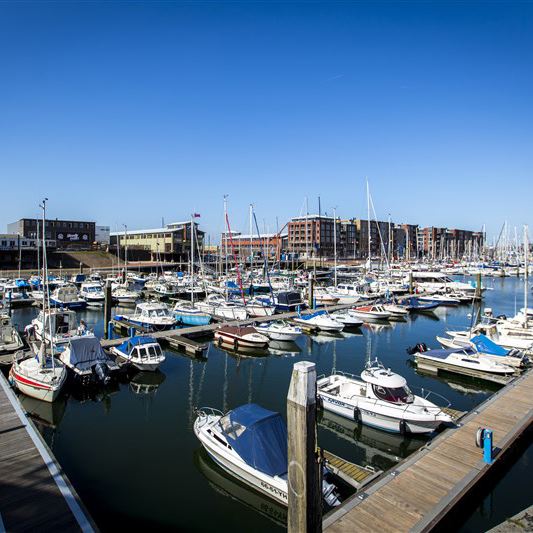 SCHEVENINGEN HARBOUR
BITE, DRINK, VIEW
While you're taking a nice stroll through Scheveningen, you should also make time for a bite to eat at the harbor.
Take a seat at one of the restaurants overlooking the harbor.
Dr. Lelykade, Scheveningen