Lounge Bar
Whether you want to do some stylish lounging, try the latest and best cocktails, or have a bite to eat with friends… immerse yourself in the hospitable ambience of The Lounge Bar of The Dominican with its high ceilings and impressive windows. You'll be surrounded by the inviting buzz of a fashionable, sophisticated and trendy meeting place. Here in this chic bar and cocktail lounge, the in-crowd of Brussels mixes with hotel guests for a latte or the drink du jour and, of course, the choice of dishes in our Food Book guarantee culinary enjoyment from 9.00 am till 10.00 pm.
Drinks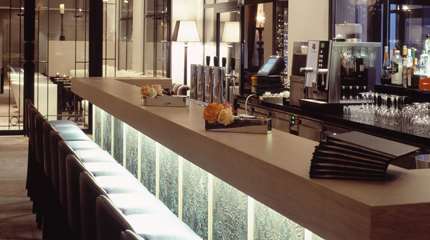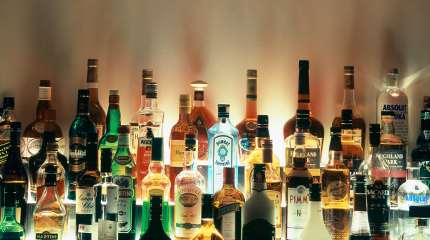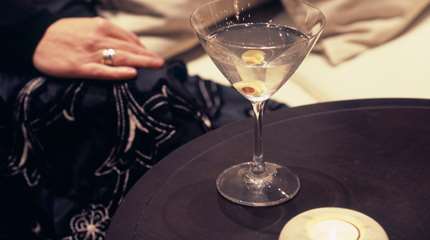 BRUT
Looking to end the week on a high?
We have put together a little something for a good transition to the weekend!
The Dominican Fridays