COVID Information
Dear Valued Guests,
On 5th June 2021, Glasgow moved into "Level2".
This means we can serve alcohol in our restaurant & executive lounge until 10.30pm in the evening.
Bookings are still required at all times, as with social distancing still in place space is limited.
Thanks for your patience & understanding.
Contact us

WINDOWS RESTAURANT
Perched on the 7th floor of the hotel, Windows Restaurant really is the perfect place to unwind. Relax by the window or on our rooftop terrace areas and take in the panoramic views. With an open plan kitchen, you can watch our chefs in action whilst taking in the views of the rooftops and chimney pots of Glasgow, there really is no better way to dine...
Our head chef and his team work daily with fresh ingredients and our menus utilise flavors of the season. We source as locally as possible, using top quality Scottish produce whenever it is available.
Our meat is supplied by John Gilmour Butchers, who provides us with finest quality Scotch beef, Glasgow based Bernard Corrigan supplies our fresh fish and eggs and Mark Murphy & Partner supplies us our fresh fruit, vegetables, potatoes, cheeses and cream.
Taste Our Best – Visit Scotland Quality Assured 2021-2022
You can make a reservation or view all that we have to offer below...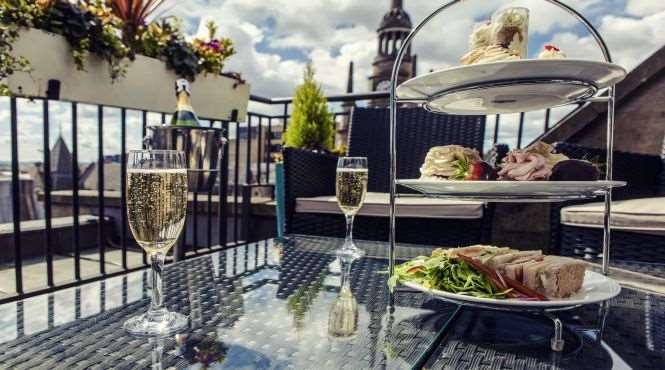 AFTERNOON TEA
12pm - 4pm
Afternoon Tea is served daily in Windows Restaurant between 12pm and 4pm.
Relax and enjoy a selection of finger sandwiches, warm scones, cakes and unlimited refills of tea and coffee, whilst enjoying the view over the rooftops and chimney pots of Glasgow city centre. This offering is priced at:
Sunday-Friday: £16.95 per person
Saturday: £18.95 per person
Why not add a little sparkle to the occasion and add a chilled bottle of Prosecco or Champagne.
A 10% optional service charge will apply while dining in the restaurant
VIEW SAMPLE AFTERNOON TEA MENU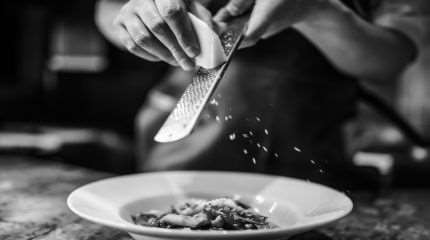 A LA CARTE
Serving times vary on weekdays & weekends
The A La Carte menu is available from 12pm – 9pm (last orders).
Our menu celebrates a range of traditional Scottish dishes. Tempura of West Calder Haggis, Scottish Blade of Beef with rooster mashed potato and "Windows own" sticky toffee pudding with Arran ice cream to name just a few...
A 10% optional service charge will apply while dining in the restaurant
View sample A la carte Menu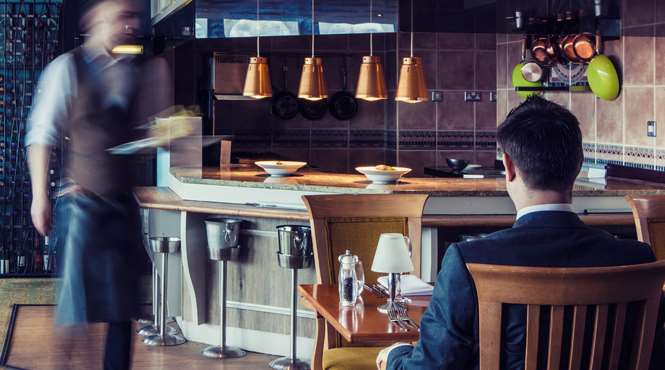 Market Menu
MONDAY - THURSDAY 12PM – 7PM / FRIDAY – SUNDAY 12PM - 5PM (unless on a Dinner Inclusive Package).
Our Market Menu changes regularly in line with seasonality.
£19.95 per person for 2 courses
£22.95 per person for 3 courses
A sample market menu can be viewed below.
A 10% optional service charge will apply while dining in the restaurant
View Sample Menu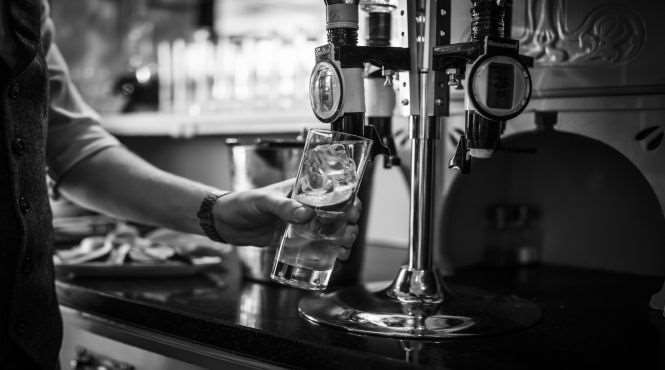 The Executive Lounge
Located on the 7th floor of the hotel, the Executive Lounge is exclusively available to guests staying in Executive or Club rooms. With an open fireplace, comfortable seating and complimentary drinks, it's a great place to relax or catch up with business.
Help yourself to complimentary tea, coffee, soft drinks and snacks, catch up on business from our PC and Bluetooth printing or just relax in front of the fireplace.
Complimentary wine, beer and spirits are available from 5pm - 10.30pm...perfect for a few pre or post dinner drinks!
Due to social distancing, the Executive Lounge capacity has been reduced, you will be required to book a 2 hour timeslot before arrival or on check in for drinks in the evening. The lounge service has reduced from 2 hours to 1 hour 45 minutes on Friday & Saturday evenings only. This is due to the need to close at 10PM to comply with the "curfew".
On any evenings where government legislation does not allow us to serve alcohol please contact us directly to discuss. The lounge will still be open for complimentary tea, coffee, soft drinks & snacks.
Our Rooms