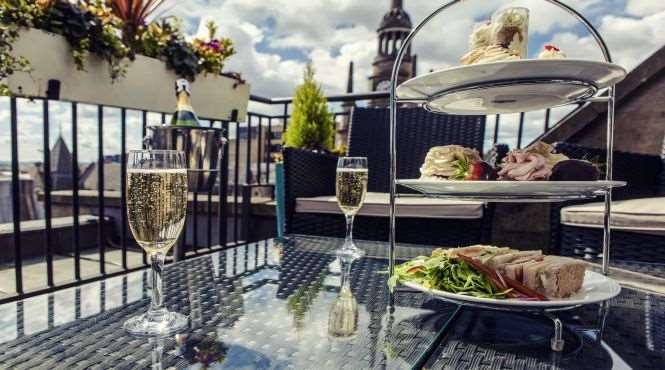 AFTERNOON TEA
12pm - 4pm
Afternoon Tea is served daily in Windows Restaurant between 12pm – 4pm.
Relax and enjoy cakes and scones, a selection of sandwiches and free refills of tea and coffee, whilst enjoying views over the rooftops of the city. This offering is priced at:
Monday - Thursday: £14.95 per person
Friday - Sunday: £16.95 per person
You can also add some sparkle by including a glass of fizz. Prosecco and Pink sparkling rose are available by the glass on request.
A sample menu can be viewed below.
AFTERNOON TEA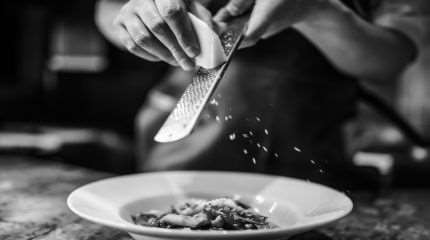 A LA CARTE
12PM - 9.45PM
Our A La Carte menu is available daily from 12pm – 9.45pm.
The menu has a focus on local produce and celebrates a range of Scottish dishes.
Loch Fyne Scottish Smoked Salmon… Tempura Of "Ramsay" Haggis… Scottish Blade Of Beef …and Scottish Raspberry Cranachan Parfait are just some of our favourite dishes.
With an open kitchen and views over the rooftops of the city, Windows is a great place to enjoy your evening. Our current A La Carte menu can be viewed below
A LA CARTE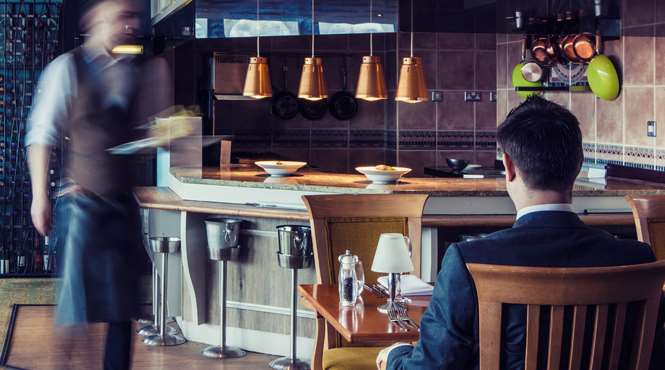 Daily Market Menu
SUNDAY- THURSDAY - 12PM – 7PM / fRIDAY – SATURDAY - 12PM - 5PM
On a two weekly basis we rotate a selection of Market Menus. These menus are tailored according to season, whilst featuring a wide variety of themes and ingredients.
£16.95 per person for 2 courses
£19.95 per person for 3 courses
Samples of recent menus can be viewed below.
To book your table, call Windows on 0141 354 5070 or email fbgeorge@carltonhotels.co.uk.
Windows is open to both our guests and non residents - book now for a deliciously different dining experience!
Market Menu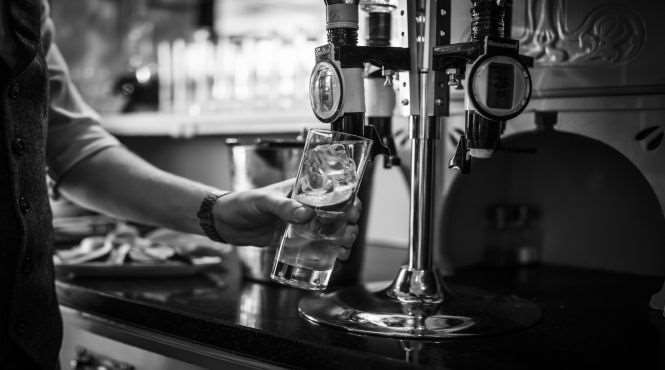 The Executive Lounge
Located on the 7th floor of the hotel, the Executive Lounge is exclusively available to guests staying in Executive or Club rooms. With an open fire, comfortable seating and complimentary drinks, it's a great place to relax or catch up with business.
Help yourself to complimentary tea, coffee and soft drinks all day, catch up with business on one of our PCs, or just relax in front of the open fire.
Complimentary wine, beer and spirits are available from 5pm - 10.45pm - perfect for a few pre or post dinner drinks!
Our Rooms