Perched on the 7th floor of The Carlton George Hotel, Windows Restaurant is the ideal place to unwind and enjoy the panoramic views of Glasgow's city centre.
Lunch, afternoon tea and dinner are a truly relaxing affair, in the cosy setting of our restaurant..
A special location for a special events, Windows Restaurant has the views to match any occasion, whether it is a birthday, graduation, retirement, baby shower or celebration of any kind.
Head chef, Alex Bullock, has developed an impeccable menu, showcasing the best and most seasonal produce that Glasgow and the surrounding areas offer.
From Gilmour Butcher's premium grades of Scottish beef to Mark Murphy's unbeatable range of fresh fruit and vegetables, we are proud to fuel our menu with an abundance of superb local ingredients.


Afternoon Tea


12.30pm - 4:30pm
There is no where better in the city to experience an exceptional and traditional Afternoon Tea than Windows Restaurant.
Indulge in a selection of finger sandwiches, warm scones, cakes and unlimited refills of tea and coffee, whilst admiring the incredible view of Nelson Mandela Place, Grand Central Station, The Gallery of Modern Art and many more breath-taking landmarks across the city's skyline.
Gift vouchers are also available and are perfect for occasions such as Mother's day, birthdays and celebrations of all kinds.
Monday-Friday: £19.95 per person
Saturday & Sunday: £22.95 per person
Monday-Sunday: £9.75 per child
Why not add a little sparkle to the occasion with some prosecco or champagne...


A la carte
12.30pm - 8.45pm
Our menu celebrates a range of traditional Scottish dishes. Scottish Smoked Salmon, 28 Day Aged Fillet Steak and "Windows own" sticky toffee pudding with Arran ice cream to name just a few...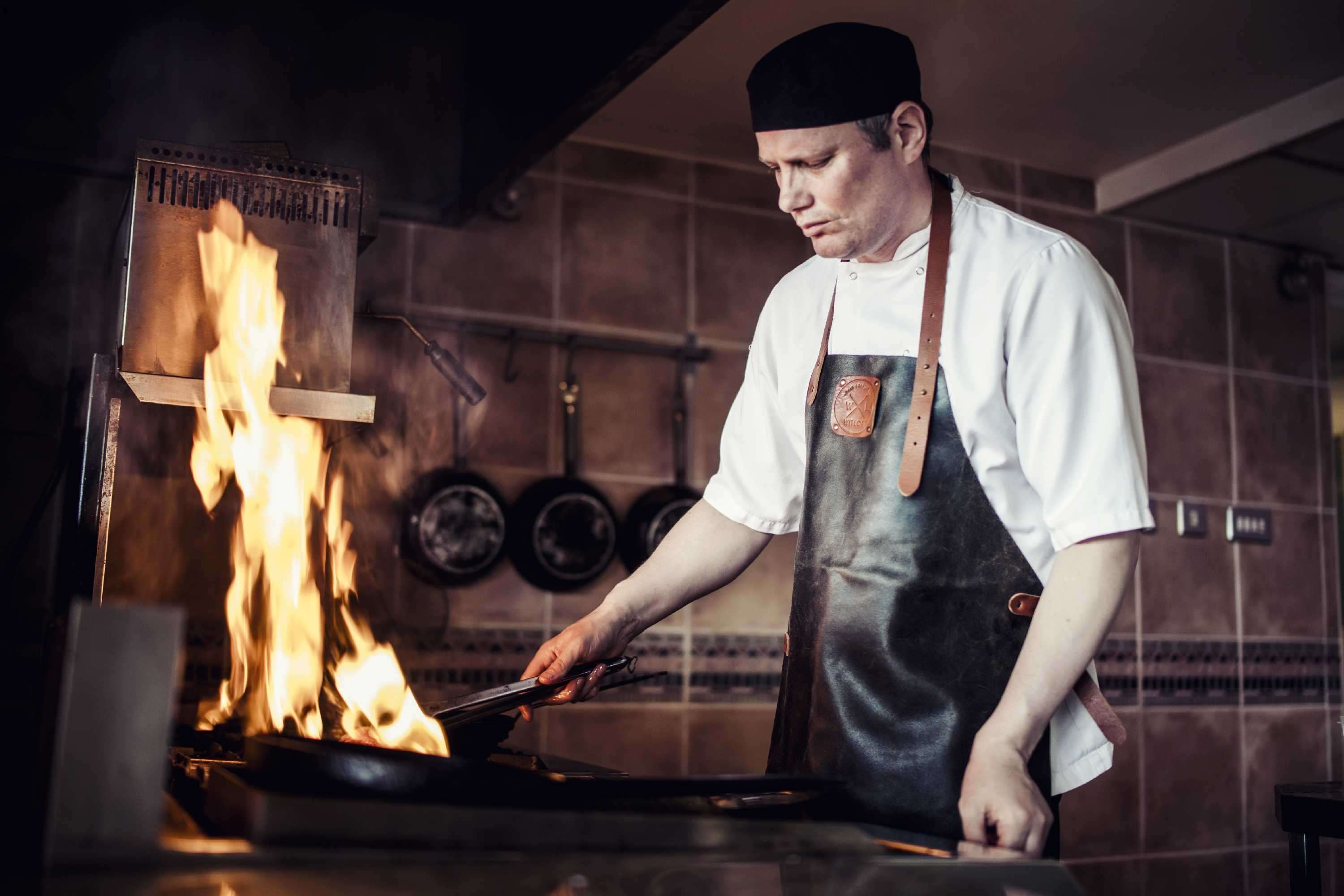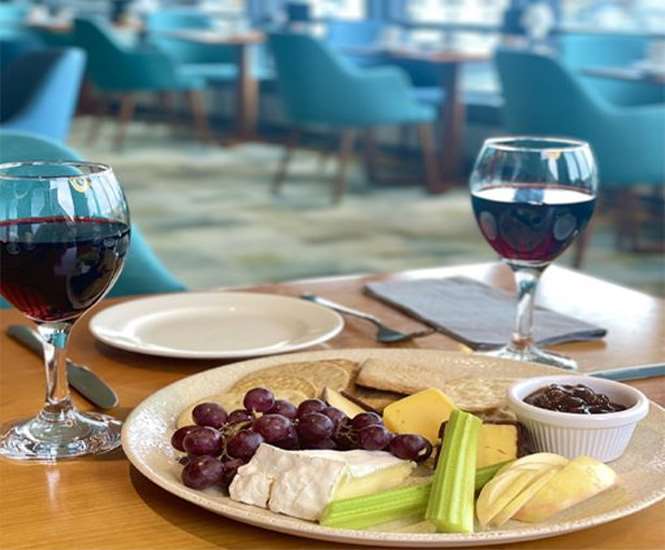 Market Menu
Our Market Menu changes regularly in line with seasonality.
£23.00 per person for 2 courses
£26.00 per person for 3 courses
Available everyday from 12.30pm until 7pm.
Breakfast
Breakfast in Windows restaurant celebrates the best of Scottish ingredients paired with an expansive view of Glasgow.
7:00AM - 10:00AM Monday - Friday
7:30AM - 10:30AM Saturday - Sunday