Urban Life
Carlton hotels in the heart of the city
Lovely surprises day and night
The atmosphere, history, people, culture and great places for everything - there is so much to do in the city. Fortunately, you don't have to travel far to uncover all these secrets and gems as Carlton hotels are located in the middle of the city. Roam the streets to unwind or consciously seek out the hustle and bustle of the city, but, above all, always come back to recharge your batteries. Take our word for it: there is no better base than a Carlton hotel!
Look at the city with different eyes
We know our own city better than anybody else
We know our own city better than anybody else
Museum visitors, theatre lovers, people who enjoy cycling in the park or strolling through the city and night owls. Carlton is a home for everybody visiting the city. Would you like to look at the city with different eyes We only employ 'local heroes'; employees who know the city like the back of their hand. They seek out secret city haunts, cultural gems or shops that are 'different from anything you've ever seen'. Beautiful towns are worth exploring, so where do you want to go with Carlton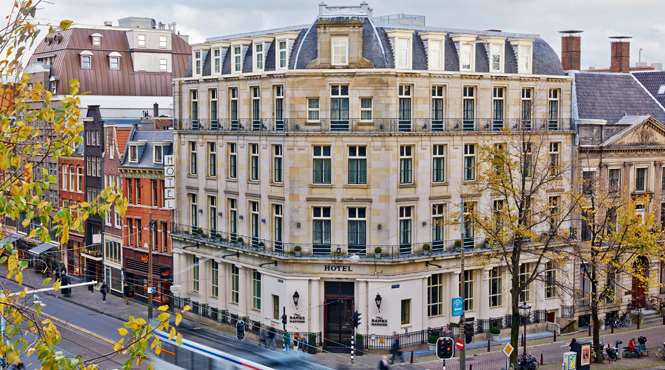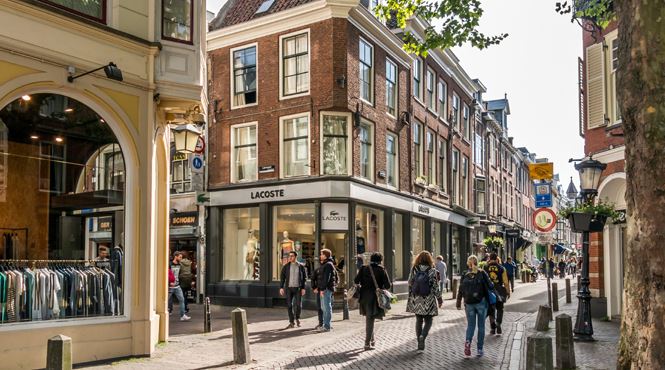 Centrally located
CARLTON PRESIDENT IN UTRECHT
Easily accessible by car or public transport. The Carlton President is centrally located in Utrecht near the A2 motorway and Maarssen railway station. There is a free shuttle bus to the centre of Utrecht or Schiphol Airport. A popular place for meetings in the centre of the Netherlands where guests feel at home.
Read more
Discover the secret spots of Amsterdam
WITH BANKS MANSION
On the banks of the Herengracht in the city centre. With all major attractions within walking distance and not far from the Negen Straatjes area and the Albert Cuyp market. Our Guest Relation Officers know every single spot and show you the secret haunts where everybody else takes the wrong turning.
Read more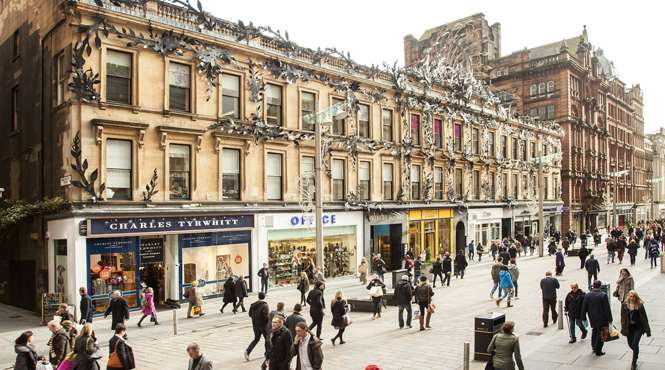 Discover the charm of Glasgow
In the heart of the city
The Carlton George is located in the bustling centre of Glasgow, near the popular high street with its many shops. Besides the shops, the city offers many cultural attractions, museums and modern art venues. When the sun has set, after the guests have freshened up in the hotel, the hotel's rooftop lounge (on 7th floor) is the perfect place to start the evening. Drink a glass of good wine before venturing out to enjoy the city's nightlife or visit a concert. Our employees know Glasgow city intimately - we will tell you where to go.
Discover
Which city do you want to experience
Beautiful cities deserve to be explored and discovered
Each city has a 'unique something', but obviously you have to know where to go. Carlton's mission is to show guests what the city is really like. So we only employ 'local heroes'; employees who know the city like the back of their hand. Where do you want to go