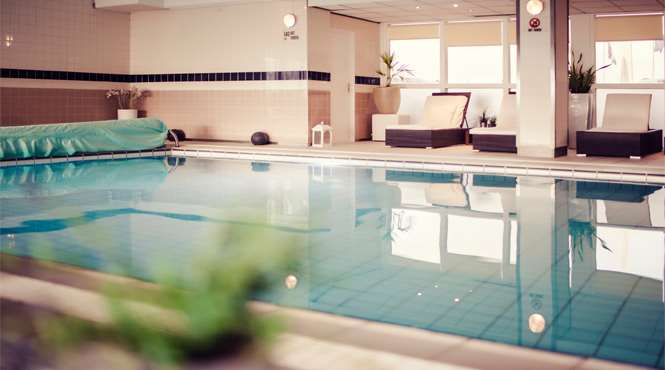 Leisure
Carlton Sports Health Centre
Relax, refresh, and reinvigorate at the premier beach resort in Scheveningen, Netherlands. Whether you are looking to relax and unwind or looking to work out and train, the Carlton Sports Health Centre is sure to have everything you need.
A full-service fitness experience. That is our aim at the Carlton Beach hotel, to provide the best resort setting and services to ensure your body and mind can truly be refreshed. The Carlton Sports Health Centre offers all this and more. You can even work out under professional guidance. Our professional instructors will be glad to tell you about the various options and the special offers at our centre.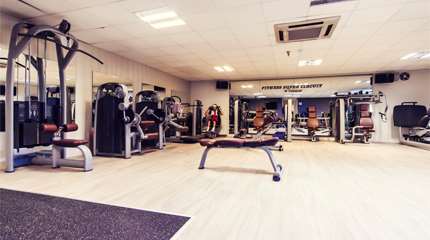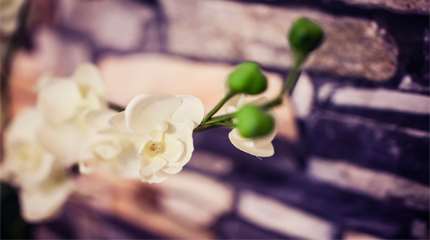 Opening hours
Monday/ Friday: 08:00 till 22:30 hours
Saturday: 08:00 till 20:00 hours
Sunday: 08:00 till 18:00 hours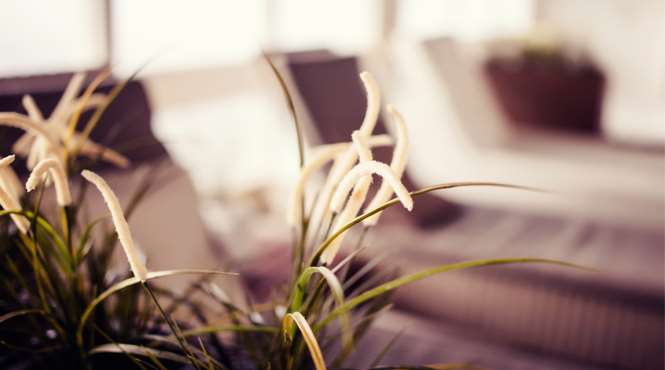 Wellness facilities
Swimming pool* (swimwear obligatory)
Indoor sauna (swimwear not allowed)
Outdoor sauna (swimwear obligatory)
Infrared sauna (swimwear obligatory)
Steam bath (swimwear not allowed)
Massages
Solarium (facial & total body)
Sun terrace
Relaxing deck-chairs
Healthy food & drinks
Children under the age of 12 are allowed untill 18:00 hours.
Fitness facilities
Cardio fitness
Power training facilities
Aquarobics
Aerobics
Swimming
Personal training
Bike rental (also E-Bikes)
Bike rental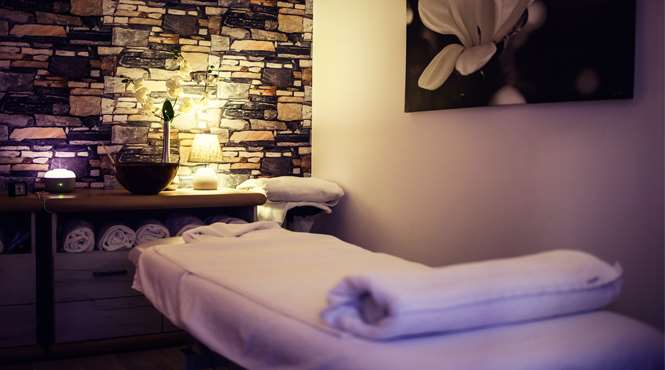 Massages
Total relaxation
Prices
Total body massage
90 minutes - € 85,00
60 minutes - € 65,00
45 minutes - € 55,00
30 minutes - € 45,00
Hot stone massage
45 minutes - € 65,00
Reservations should be made 24 hours before via 070 354 62 62