Work out
Carlton Beach: sports on the beach
Great workouts in the fresh air
The Carlton Beach Hotel is right next to the beach and offers an almost infinite choice of sports facilities. Scheveningen beach is a huge playground, sandpit and sports field. For anything ranging from a hexathlon for 30 participants to a volleyball tournament lasting several days; from a running competition through the surf to a challenging boot camp. Whatever you come up with, our team arranges it for you.
Read more
Relaxation and exercise at HUP
Pace smoothly through life
HUP was created for sports and sports are good for everyone! Everybody can enjoy sports to the full at HUP. More than 10,000 m² of sports and leisure facilities including an indoor swimming pool, sauna, Health Spa, fitness and bowling lanes. And you can also book a wide range of group classes and a personal trainer. Nice to know: famous soccer players sometimes stay with us.
Read more
Explore the countryside on an electric bike
Cycle routes to the coast, nearby fortified towns and glorious beaches
The Carlton Oasis is ideally located for many attractions. Centrally situated between cities like Spijkenisse and Rotterdam, close to the fortified towns of Hellevoetsluis and Brielle, and not far from the beaches of Rockanje and Oostvoorne. And for your enjoyment: our electric rental bicycles are capable of easily covering significant distances. Get on your bike and cycle the 'Happen en Trappen' route, the 50 kilometre cycling route developed by Oasis that takes you from one delicious dish to the next. Highly recommended!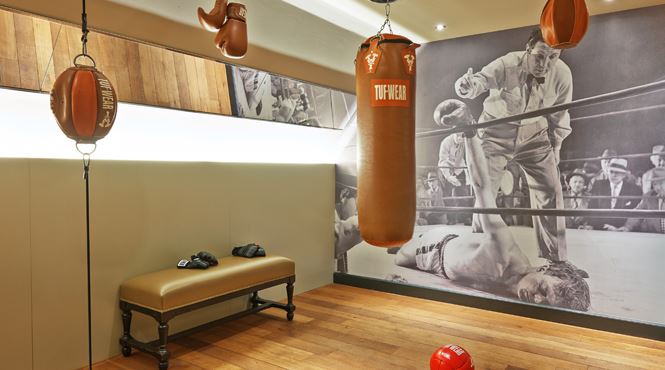 Boxing
AT THE DOMINICAN
Boxing in a hotel Yes! Test the latest equipment and enjoy a thorough workout in the boxing room. Free-of-charge entry for all guests.
Read more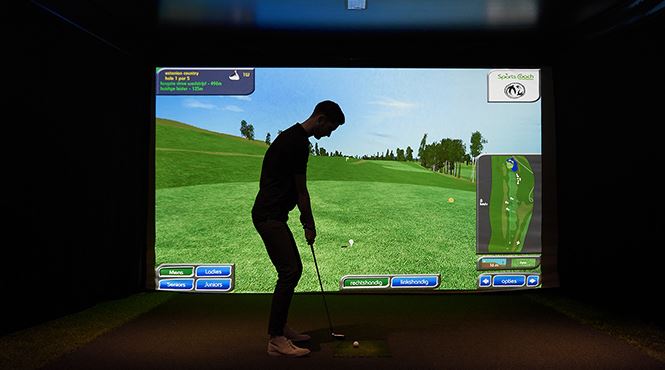 Practice your swing in the golf simulator
AT HUP
Improve your swing and have all your shots analysed. Play golf in all weathers in the professional golf simulator at HUP.
Read more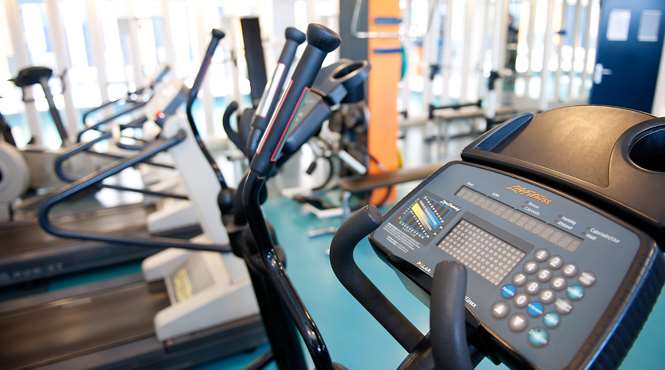 Time for sport in spite of a busy schedule
After a day at work, enjoy an evening of sport at the Carlton President
Everyone works and feels better in combination with sport. The Carlton President handles busy agendas with ease. Work, attend meetings and then give your muscles a healthy workout with our range of fitness equipment. After your workout, you can relax in the bubble bath, sauna, Turkish steam bath and solarium. When will you visit us for a spot of exercise
Read more
Where do you want to exercise
Keep fit at the Carlton
You can exercise in Carlton hotels at various locations in the Netherlands. Even more enjoyable in combination with a visit to the sauna or - in some locations - various treatment services offered in the Spa or Health Centre.