Sales Assistant
What to expect
Supporting the sales department, in mainly administrative and organizational matters as well as maintaining the reputation of the hotel and its services, facilities and arrangements. This position is also in charge of the marketing aspect of the hotel, from social media to website maintenance and content management.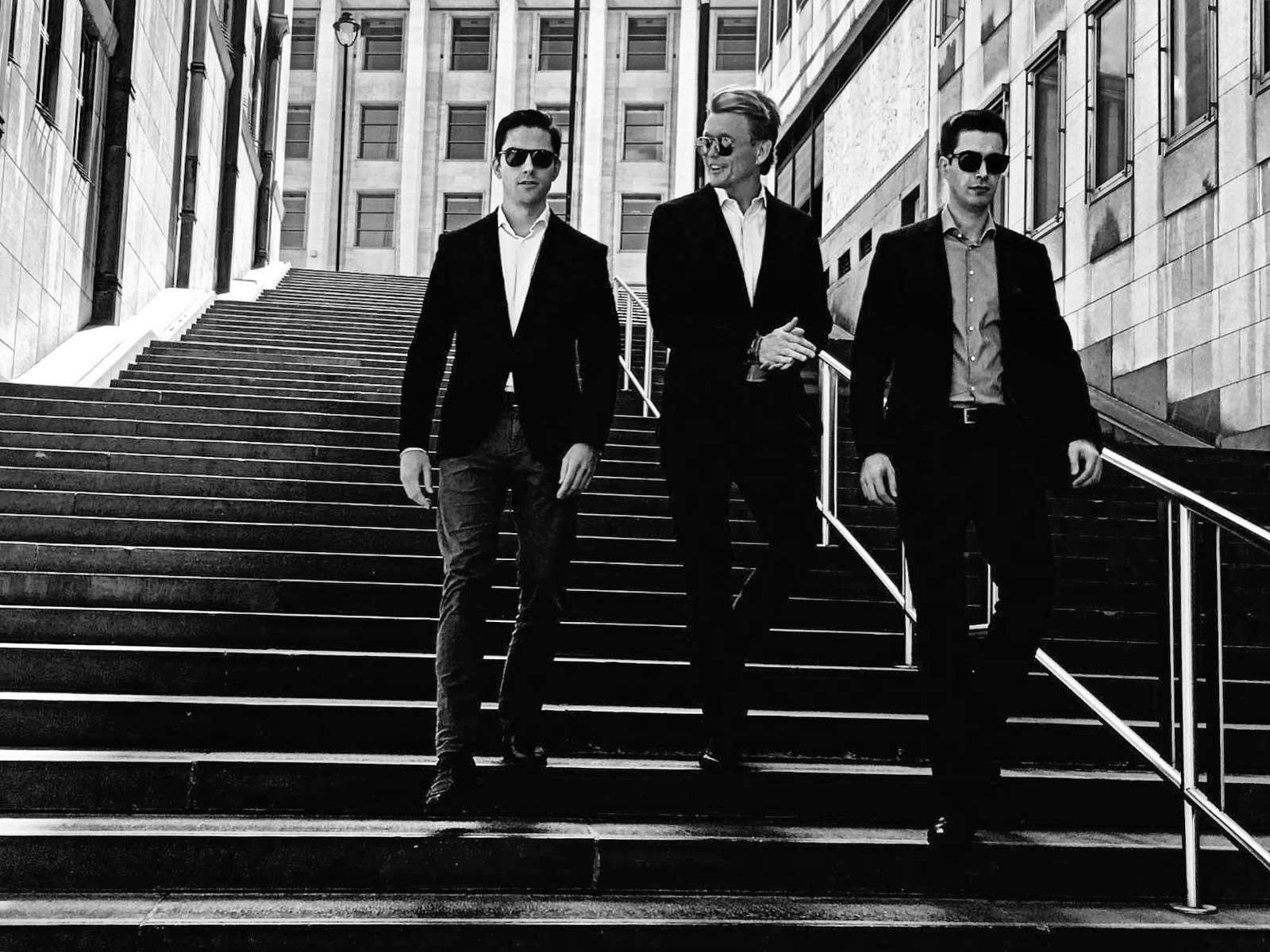 The perfect match
Do you possess an excellent level of spoken and written English, Dutch and French / friendly and professional etiquettes / the ability to multitask and remain calm under pressure / exceptional organizational and administrative skills / and you have attention to detail and are a fun person to work with?
Knowledge of Opera is a plus!
You receive a competitive salary, a meal on duty, a The Dominican Experience, yearly complimentary stay @ Carlton Hotel Collection and staff rates @ Design Hotels.
Delighted to meet you
Are you a passionate and dedicated person who is willing to bring service and hospitality to the next level? Then we would love to receive your CV and motivation!
Apply