Chef de Commis (Student job)
WHAT TO EXPECT
For our young and dynamic kitchen team we are looking for a culinary student who would like to join our team.
With this function you are under the leadership of the chef and / or chef the partie. Your responsibilities include making the mise-en-place and preparing and dressing cold and hot dishes. You stand for order and cleanliness in the kitchen and respect the safety standards during the work.
Are you ready for a new culinary experience? Do not hesitate any longer.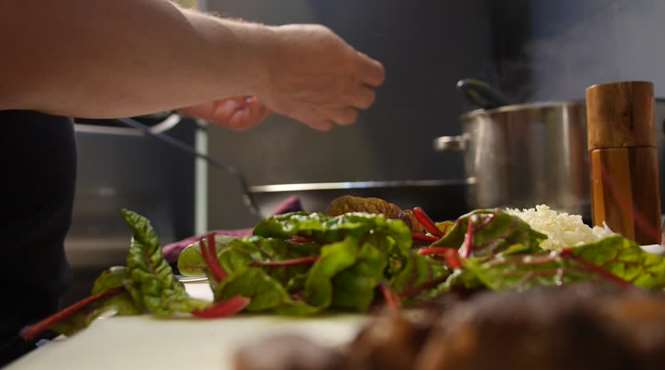 THE PERFECT MATCH
Profile:
Flexible
Motivated
Eager to learn
Knowledge of NL / FR and / or EN
Good public or private transport to Brussels center (early in the morning or late at night)
Required studies and experience: A background within culinary education or at least a few months experience of working within a kitchen. Note: We are also hiring interns from September.
Offers:
Full time contract for the summer months including September
A young, passionate and dynamic team to work with. You work in a nice kitchen with fantastic products. Together with your team, you ensure that guests can enjoy delicious dishes.
DELIGHTED TO MEET YOU
Are you a passionate and dedicated person who is willing to bring service and hospitality to the next level? Then we would love to receive your CV and motivation!
Apply