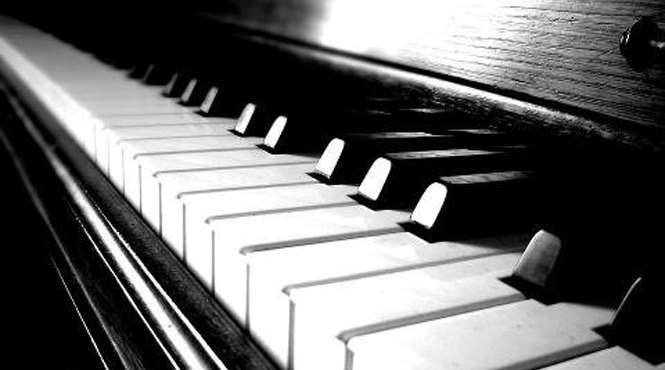 Domusican
February is the month of love, and music is the divine way to tell beautiful, poetic things to the heart.
During this happy month, we invite you to join us and spend a lovely time in The Dominican Lounge Bar by enjoying live piano music.
When? Every Wednesday from 7PM to 9PM and Sunday from 3PM to 5PM.
"MUSIC SPEAKS WHEN WORDS CAN'T"