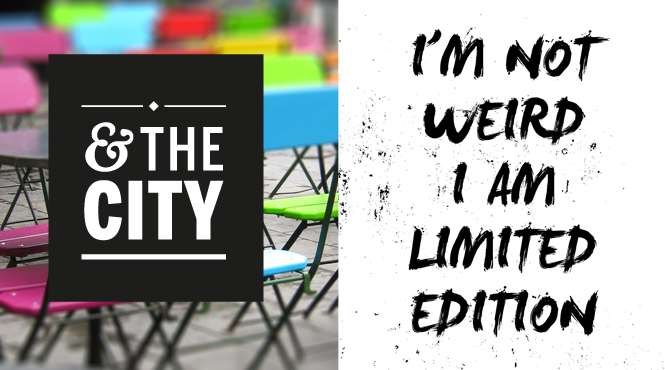 The Dominican & The City
Leave your guide at home…
It's great to wander through an unknown city, searching for that special little shop, or that cosy artisan bar where they tap the best Belgian beers. But time passes by quickly and there's so much to do! Wouldn't it be great to be advised by the cool people who know the city best? Who can give away its secrets and hidden hot spots? Great, right?
Book now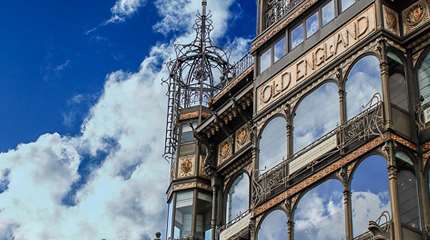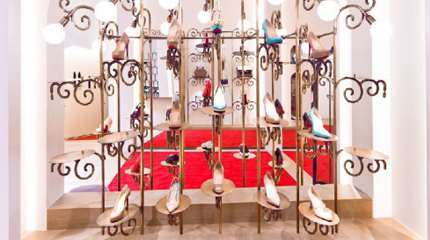 How does it work
Enter the unexpected Brussels
That's what The Dominican & the City stands for. Together with our local colleagues and friends we have put together an unforgettable journey through our beloved city for you to try out, as well as reveal some of The Dominican's secrets recommendations.
With The Dominican & the City we assure you to discover new places and experience memorable moments. Why not start your day in an emerging start-up and small creative boutiques, followed by unexpected outings and later on, fabulous appetizer and mouth-watering eats. In the end, what you wish to see is entirely up to you!
More info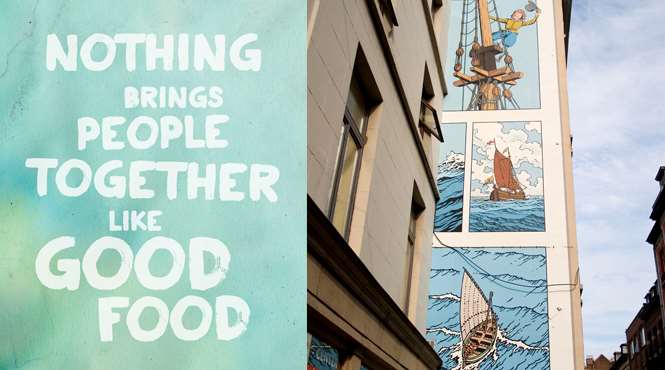 Unforgettable
A secret untill check in
Add The Dominican & the City to your booking, and we'll start collecting the best spots, treasures and gifts right away. And to make the experience even more exciting, we'll only reveal some of its contents now, the rest of it will have to wait until check in. But don't worry - we'll make sure it will be unforgettable!
Book now