Bites We Love!
Not just for Foodies!
Shop till you drop in the city centre of Haarlem, get a breath of fresh air at the beaches of Zandvoort and Bloemendaal or visit to the city centre of Amsterdam? Tired but satisfied you fall down in one of our lounge sofas and get pampered with our Zocher's plateau. With this package you get the most out of your complete Haarlem experience.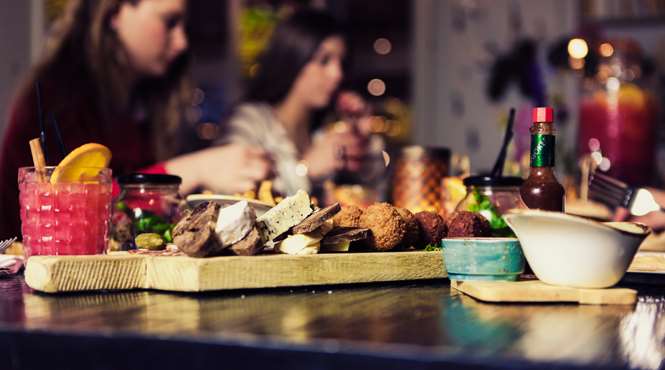 The package
includes:
Overnight stay in one of our comfortable rooms
Breakfast buffet in Bar & Kitchen Zocher with live cooking
Citymap to explore Haarlem
Platter with snacks and treats
Book via our website and receive € 10,- pocket money to spend in the hotel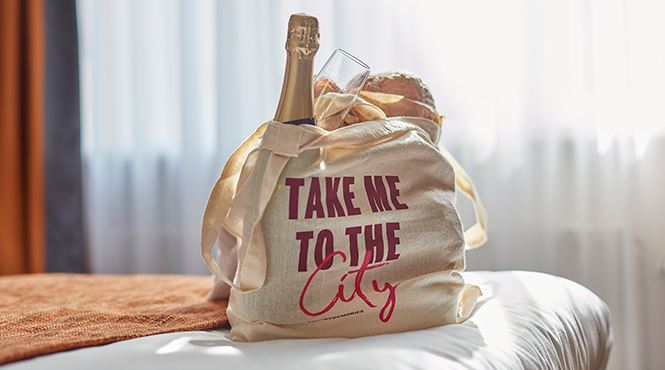 Packages
Take a look at all our wonderful packages. Whether you like shopping, dining or a two nights offer, there is something for everyone.
Info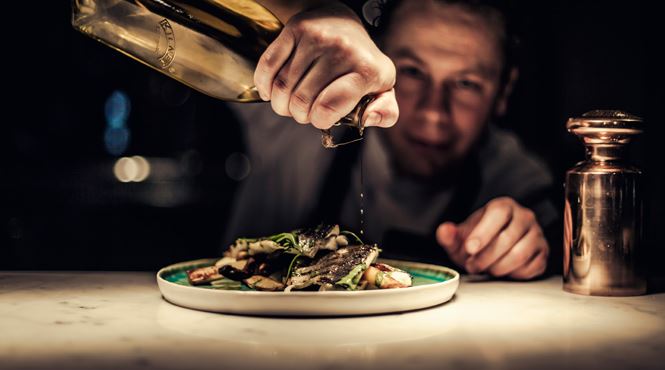 Bar & Kitchen Zocher
The favourite spot for locals and international guests. Hearty dishes, classics with a twist. Bar & Kitchen Zocher is the beating heart of the Carlton Square Hotel.
Info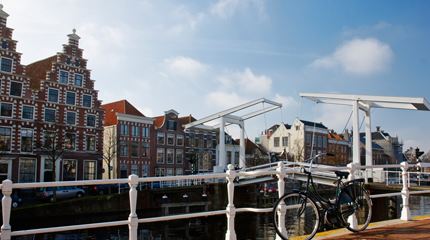 Local Hotspots
Discover the endless possibilities of Haarlem. A romantic couples weekend or a mid-week with kids? There's always plenty to do in and around Haarlem.
Info