MEETING FACILITIES
New, restyled and with a playful twist
Our meeting facilities are creative, interactive and inspiring. The rooms are furnished with interior elements that have a playful and informal character. As soon as you enter the corridor, you feel as though you are in a living Monopoly board game. When the doors to Zijlweg or Houtstraat rooms swing open, you are immediately transported into the heart of Haarlem's historic city centre for your meeting!
WE BLUR THE LINE
between work and fun
A meeting is much more than an attractively furnished meeting room. We always start
with you. Our team of dedicated event creators listens to your specific needs
to ensure that the meeting offers everything required to achieve your goals and help all the participants work at their best.
MEET TASTE STAY
The facilities
4 meeting rooms
Zocher's Bieb - 'breakout room' at the ground floor for power meetings, working and private dining
Air conditioning and free premium WiFi
Parking under the hotel (Houtplein)
Bar & Kitchen Zocher foods and treats
External programm for the "Haarlem experience"
ZOCHER'S BIEB
power meetings, working spaces & private dining
We ensure that each meeting offers everything to the predetermined goals so all participants can function at their best with our brand new meetings & events concept. On the ground floor of the Carlton Square is a fifth inspiring space created for power meetings, work places or private dinner!
Make a request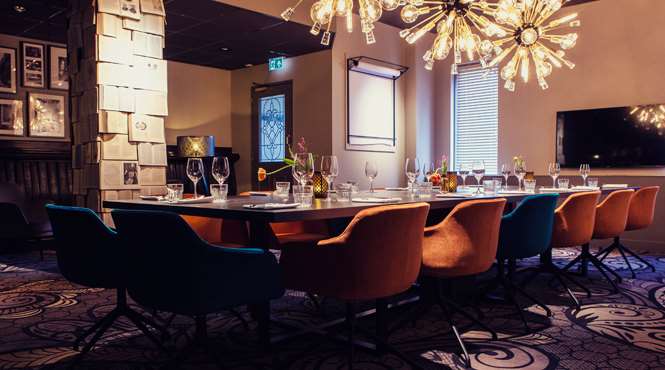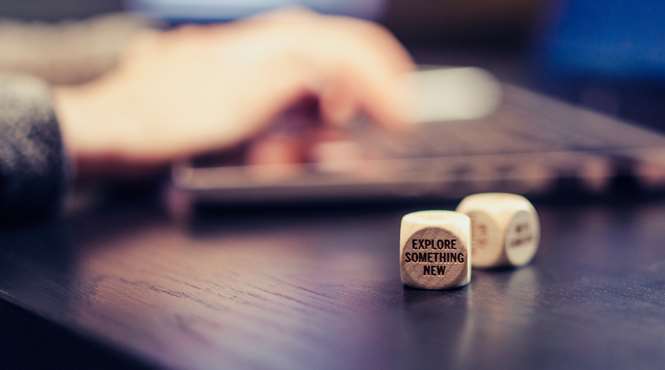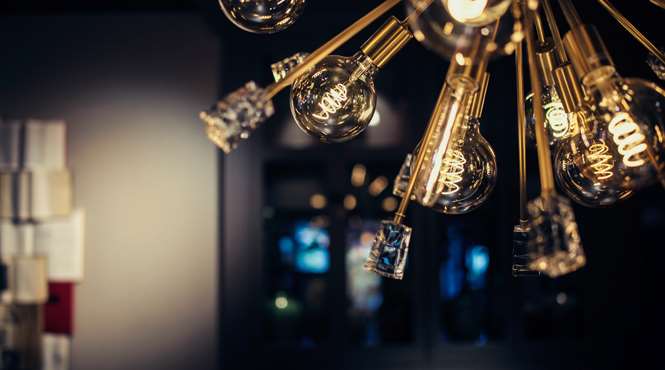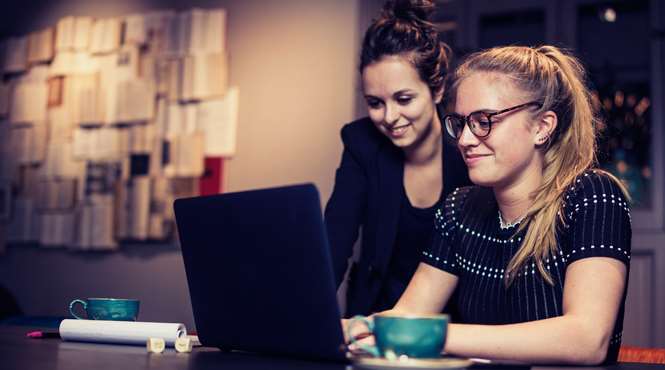 WE FIRE YOUR IMAGINATION
and make your people smile
From inspiring settings and activities to surprising food & beverage concepts, Carlton Square does everything possible to delight your team and exceed your expectations. Our passionate event creators involve you closely in all the preparations for the meeting so you can be confident of achieving the goals you have set yourself.