The Secrets of Haarlem's Golden Streets
Discover unique stories in Haarlem
Explore the Golden Streets of Haarlem, discover unique stories and unlock recommendations to local shops and cafes while resolving cryptic clues. This discovery game is played through a web app. All you have to do is open the link on a mobile! The trail is divided over 2.5 kilometers and takes about 1-2 hours.
Carlton Square guests receive 10% discount, ask us for the discount code!
Info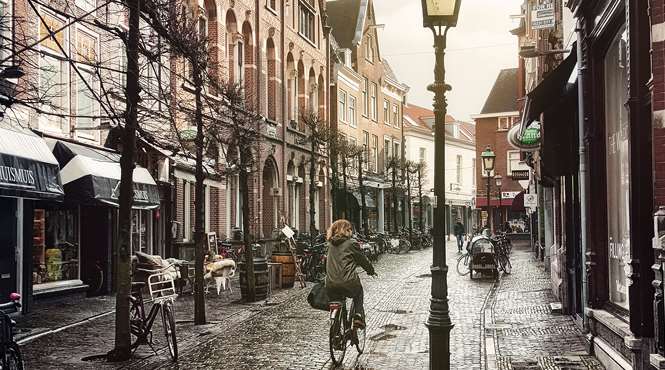 The Carlton Square team has listed the best tips for a visit to Haarlem!
Dolhuys Haarlem
The Museum of the mind
In this unique, historical building in the center of Haarlem you will meet special spirits: people who function differently than average. Be inspired by their fascinating life story! The Dolhuys is a half-hour walk away and the Carlton Square also has bikes that make you feel comfortable through the center of Haarlem!
Info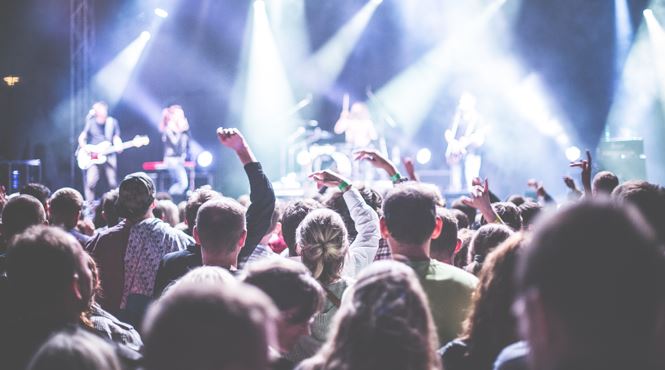 Patronaat
The music stage of Haarlem
Patronaat is one of the ten major pop venues in the club circuit of the Netherlands. It is located at the Zijlsingel, near the Grote Markt in Haarlem. Many concerts and parties take place here. Within 20 minutes you are from the Carlton Square at the Patronaat.
Info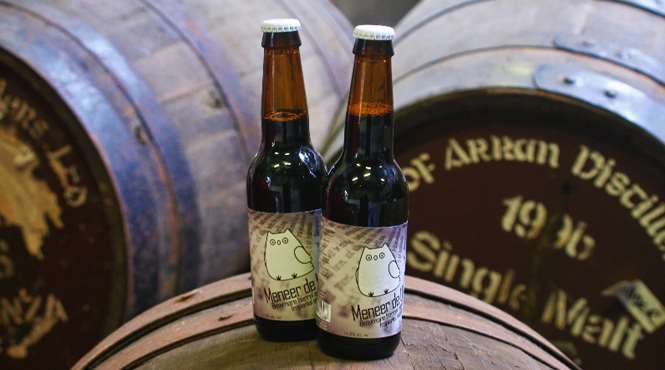 Uiltje Bar/ brewery
The thing that strikes you immediately are the no less than thirty (!) beer taps in the brick wall. A large blackboard above these taps tells you exactly which thirty beers are available at that specific time. In addition to the beer from brewery Het Uiltje (the owl) - an average of seven beers on tap - you can also make a selection from unusual special beers from all over the world. A tasting flight of four special beers of your choice is a further option.
Info