Hello December!
Relax, celebrate & enjoy
Experience the best winter at Carlton Square in the vibrant heart of Haarlem! We celebrate the ultimate Christmas with lots of fun, lovely people and great food.
Burning fires, gifts under the tree, an extensive Christmas dinner at Bar & Kitchen Zocher, waking up in one of our hotel rooms and start the day together with family and friends with a fresh breakfast!
That's how we celebrate Christmas!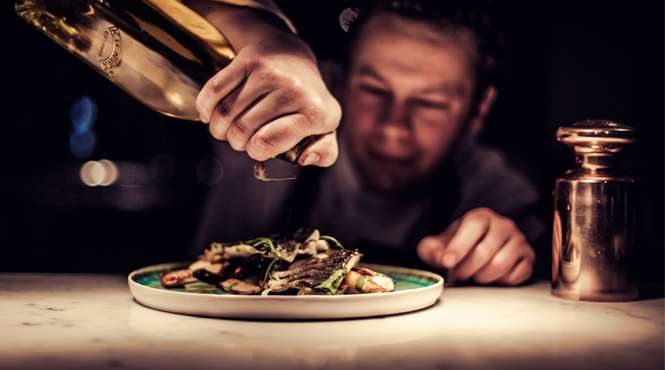 Christmas menu
24 & 26 December 2018 | 3 courses € 39.50
We serve dinner the way you expect it from us during Christmas Eve & 26th of December. You can either enjoy a special 3 course Christmas menu or choose one of the well-known classics from our daily Zocher menu. Just because it is a party for everyone with plenty choices and lots of fun!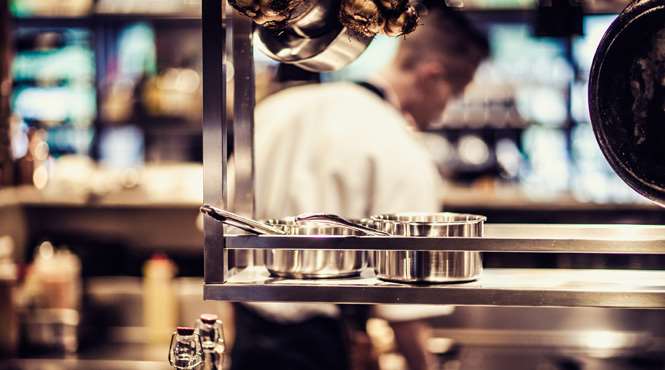 CHRISTMAS BRUNCH & PUNCH
25 December 2018 l 4 courses €34,50 l up to 12 years €17,50
Enjoy Brunch & Punch on the 25th of December between 12:30 – 15:00 o'clock. All courses will be served entirely at your own pace.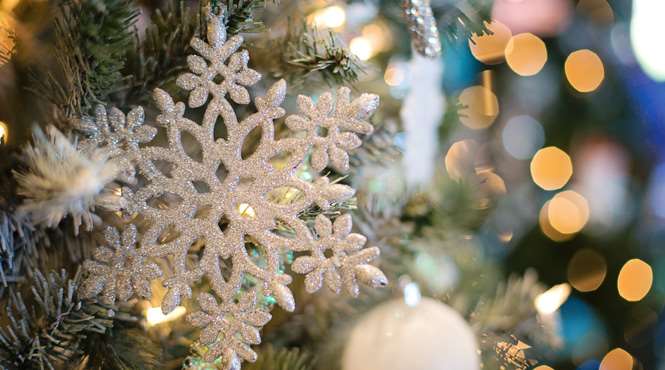 Christmas dinner
25 December 2018 | 4 courses € 59.50 - Wine package € 27.50
Enjoy an extensive Christmas dinner on the 25th of December with your family & friends! Our chef works with fresh ingredients from the Haarlem area to delight you with the flavours of the winter season. Delight yourself with the recommended wines together with the dishes and experience the ultimate Christmas!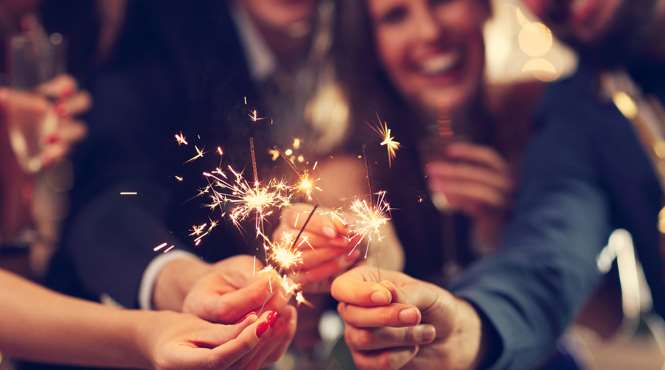 New Years Eve menu
31 December 2018 | 3 courses € 39.50
There is no better place to end New Year's Eve than at Bar & Kitchen Zocher! Slide in for it New Year's Eve dinner or choose your favorite dish Zocher's daily menu. It promises one the sparkling start of the new year. There can be an extra long party because the bar is open untill 2:00 am! The bubbles are ready to work together to be turned up at 00:00. The countdown
can start!