Unique. Beautiful. Daring.
the soul of edinburgh
Old Town character meets contemporary design to boast Edinburgh's newest urban escape and Scotland's first member of Design Hotels™. Perfectly suited for today's intrepid traveller and primely placed in the heart of the Scottish capital.
Stay With Us
bold design & distinct comfort
A modern take on Baronial materiality and composition provides the inspiration behind our unique guest rooms. Natural materials such as white oak and textured stone provide a tactile canvas for modern design classics, alongside custom-made furniture and handcrafted pieces. Charming wooden shutters are inspired by the original window fixtures of the historic Old Town and create a warm, homely atmosphere, which is further encouraged by the use of fabric wallpaper and soft woollen accents. Guest room bathrooms have been designed as modern ante-rooms, finished in luxurious marble, featuring solid stone basins and rainfall showers by Via Bizzuno accompanied with amenities by vegan brand, Votary.
Stay in the know, follow us @market_street_hotel
BE LOCAL
experience the authentic
Carve your own path and discover a unique perspective on Edinburgh. Our local heroes are on hand to help you connect with our beautiful city in a meaningful and memorable way. Through our knowledge, live local and uncover Edinburgh's true nature and charm.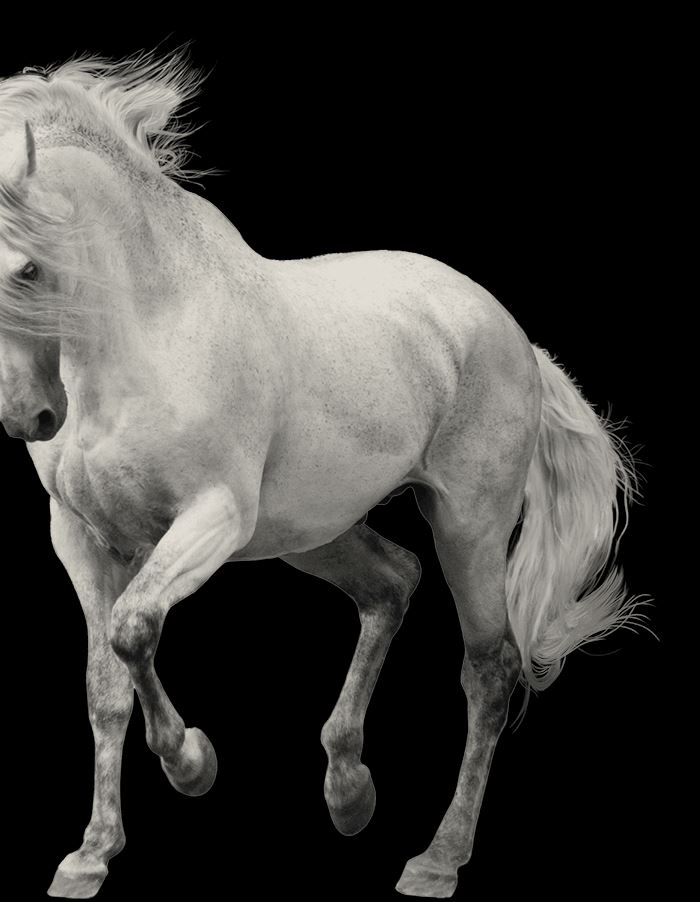 'Aon-adharcach' Unicorn
Scottish culture & heritage are woven into the fabric of our hotel design, as the unicorn is in Scotland's history.