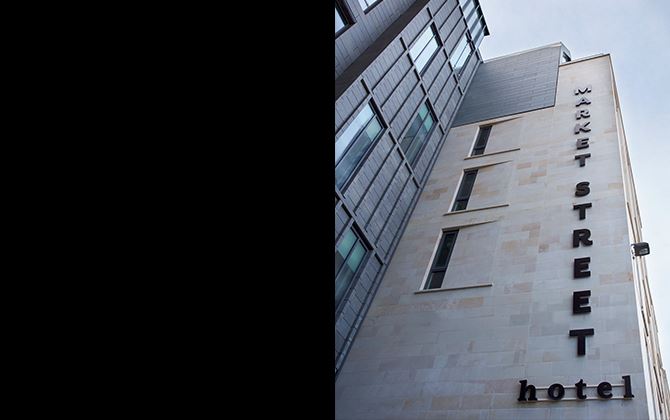 Get in touch
learn from the locals
Please contact us for your enquiry or if you have any questions about your reservation.
The hotel will open in May 2019 but we already can be reached via the contact form below or via telephone +44 (0)131 322 9229.
first footing
25% discount
Be a first footer and receive up to 25% off stays in 2019.
Limited availability. See full terms & conditions.
Book now
pre-sale offer