We are recruiting
Join our dynamic pre-opening team
MARKET STREET hotel is operated by the Carlton Hotel Collection and will also be the first hotel in Scotland to be selected as a member of Design Hotels™. The group already has 9 hotels in the UK, the Netherlands and Belgium. All properties within the group have their own strong identity and operate under the supervision of a General Manager. We refer to our hotel teams as 'local hero's', reflecting their local role in the market.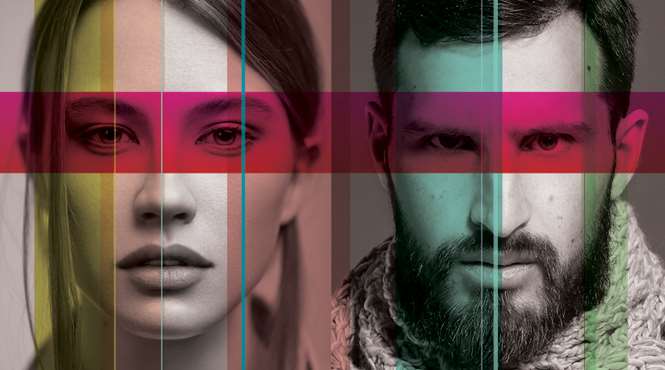 Nor' Loft Food & Beverage Manager
Looking for a creative personality
We are recruiting a Nor' Loft Food & Beverage Manager, to join our dynamic pre-opening team for MARKET STREET hotel in Edinburgh city centre. The role will commence in January 2019, prior to opening early 2019.
The Nor' Loft is our champagne lounge, the area where guests feel as if they were invited to someone's private residence on the 7th floor, where champagne is the usual drink, but where slightly contrarily, the atmosphere is still very relaxed.