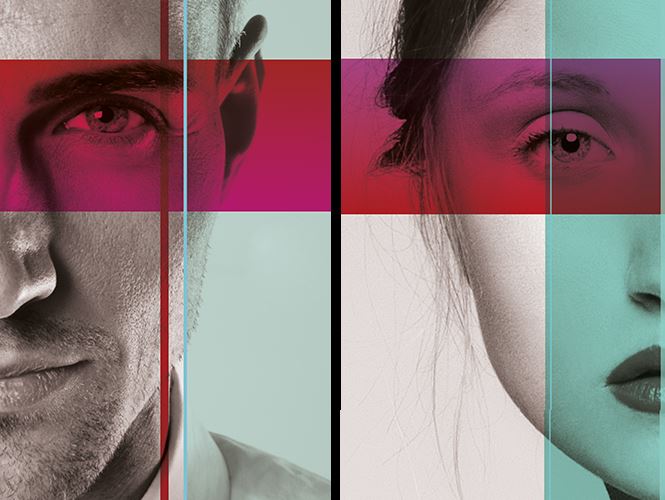 Work With Us
we are looking for new faces
Market Street hotel is welcoming, inspiring and sparkles with personality. We offer a place to engage with your creativity and truly thrive as part of our dynamic hotel team. We're looking for sharp individuals with fresh ideas and ample enthusiasm. Each role offers you the unique opportunity to be instrumental in the opening and running of our beautiful hotel.
Please view our current vacancies below.
GUEST RELATIONS
AMBASSADOR
As part of the opening team, you will be the face of the guest relations team, welcoming all guests to Market Street hotel and ensuring guest expectations are delivered and exceeded at all times.
You'll have impeccable personal presentation standards, be team orientated, and have excellent communication skills.
RESERVATIONS &
REVENUE MANAGER
You will be responsible for managing the revenue growth strategy for the hotel. Managing the pricing structure, distribution management and forecasting for the hotel. Overseeing the reservations department and working alongside our Marketing & Sales Manager.
Head Chef
We are looking for someone who brings creativity, passion and experience in leading and managing the kitchen team and operation.
Working in an open kitchen, we are looking for a chef who isn't scared of a bit of guest interaction! You'll also be confident in menu design & costings.
About Market Street hotel
Market Street hotel is operated by the Carlton Hotel Collection and will also be the first hotel in Scotland to be selected as a member of Design Hotels™. The group already has 9 hotels in the UK, the Netherlands and Belgium. All properties within the group have their own strong identity and operate under the supervision of a General Manager. Rather than operating a "chain" of hotels, Carlton Hotel Collection clearly creates distinctive concepts, designed to be perfectly in sync with local markets and specific customs and requirements.