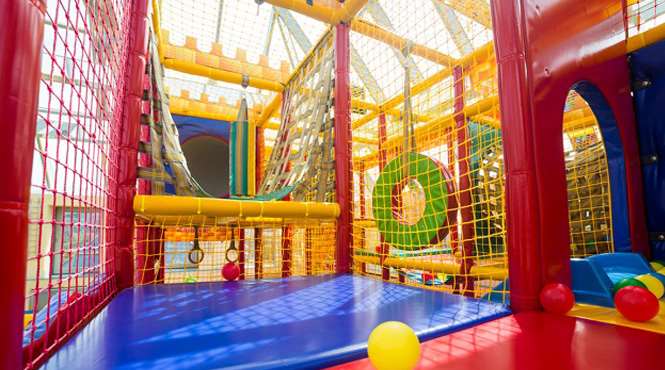 Monkeytown & Jump XL
The nicest and largest indoor play paradise of the region is located across the hotel.
For the little ones Monkey Town and the slightly larger kids can enjoy themselves at Jump XL (in the same building).
Discount tickets are available at the hotel.
View details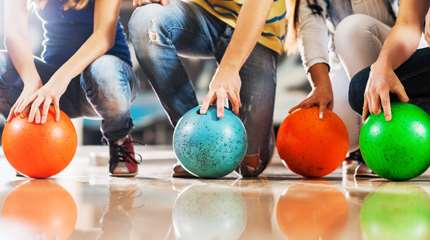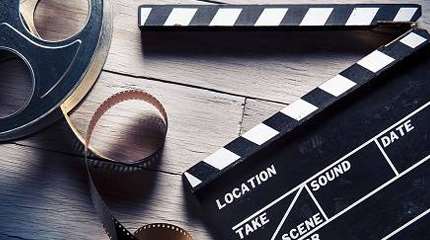 Historyland
Go on an adventure millions of years ago, back to the dinosaurs! Or go back tot the latest ice age period where you are facing a gigantic mammoth or cave bear.
You can also experience history and climb in a MIG2 and combat helicopter or imagine yourself as a scientist when you search for real fossils.
History is brought to life on Historyland!
View details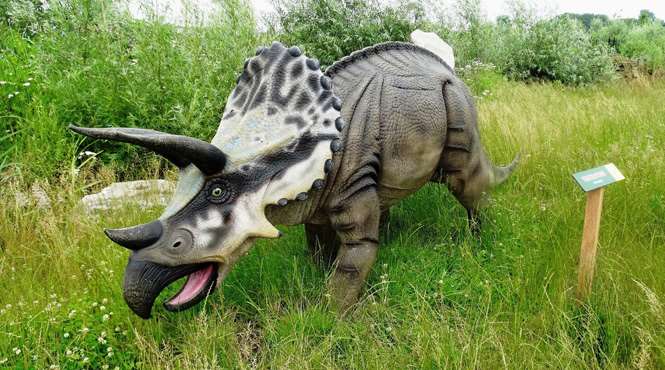 Blijdorp Zoo
Rotterdam Zoo is one of Europe's most beautiful zoos. You wander through different parts of the world and meet fascinating animals...
View details