Futureland
Explore big, bigger, biggest
There is simply no other way of getting closer to this brand-new part of the Netherlands and the world's most modern port still under construction.
Experience firsthand what it's like when everything you see is either big, bigger or the biggest of its kind.
Discover stunning views of Europe's smartest terminals from the Panorama Deck. Go on an unforgettable tour or cruise through Rotterdam's newest port area. Play our Drop the Box game and imagine what it's like to be a real crane operator. You can see what happens on the other side of the fence with our 360PortExplorer, which lets you take a 360° virtual tour of the port companies.
View details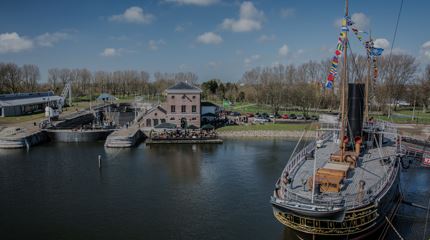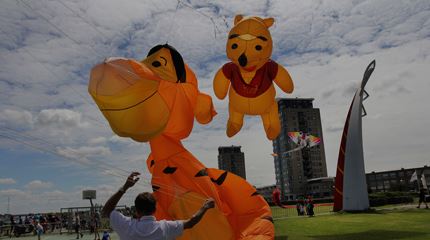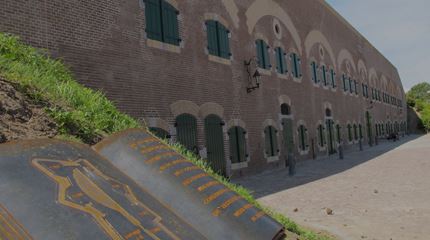 Architecture Spijkenisse
In 2009 eye-catching buildings were given a poster with details on it, such as architect, year of construction and other facts. As a result, the municipality developed a cycling route along a large number of these buildings.
The cycling route passes the hotel. The brochure with additional information about the 45 objects and of course the route itself is available at the hotel. The route is about 25 kilometers.
View details
Visit sealcentre A seal
Sealcentre A seal is a seal rescue and rehabilitation centre in Stellendam. Seals who are injured, sick or orphaned will be rehabilitated and released. During your visit you can learn more about the daily care of the seals.
View details