Limitless contrasts
Discover the green backyard of Rotterdam
Spijkenisse is the largest town on Voorne-Putten; the island of contrasts. Where tranquility and space provide countless opportunities to undertake all kinds of activities. Effort and relaxation, charging and discharging, you can do it on Voorne-Putten. Come and enjoy nature, beautiful beaches, historic villages and ancient fortified cities.
Immerse yourself in the history of Voorne-Putten
A feast for the eyes! A multitude of entertaining and interesting museums, monuments and historic sites. The island offers a huge variety of museums, ranging from the small In den Halven Maen museum to the imposing Historisch Museum Den Briel where you travel back in time to the Eighty Years' War. Fervent sailors and firemen will also be fascinated by the dry docks at Droogdok Jan Blanken and the fire brigade exhibits in the Nationale Brandweermuseum in Hellevoetsluis.
More info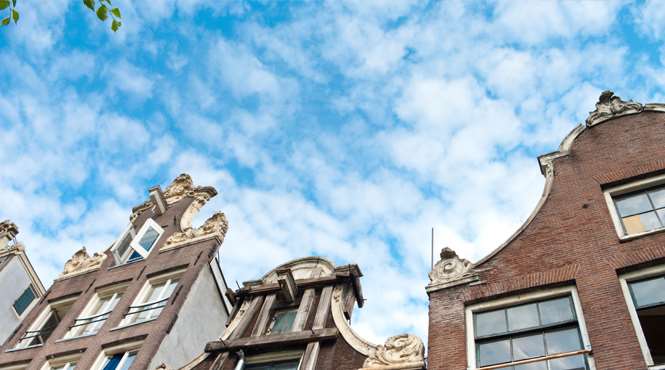 Spots worth a visit!
Our favourite addresses
Beach and nature
15 kilometer unique coastline
Climb over the dunes and broaden your horizons. Beware: you walk through one of the most species-rich sand dune areas of Western Europe, which also attracts foreign birds. Before you know it you stand face to face with an Iceland pony or Galloway beef. Experience the vast space and taste the salty air. Step out on the beach with your horse or just hang around for the beautiful sunset. Cruise with a boat through the beautiful nature reserve Bernisse.
Rockanje and Oostvoorne beach are within 20 minutes reach from the hotel.
View details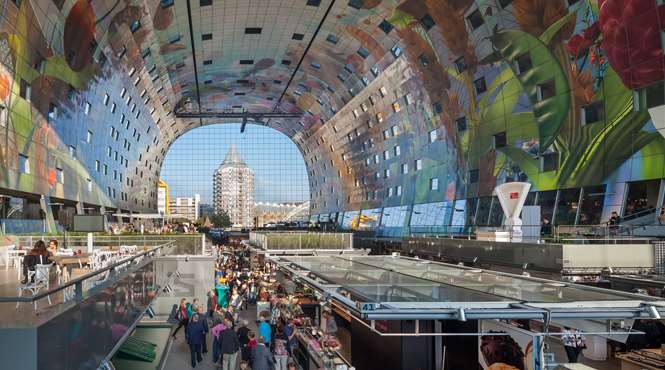 The Market Hall Rotterdam
Ds. Jan Scharpstraat 298
Rotterdam is not the only metropolis to have a roofed market hall, but the combination with residential homes is a world first. If you look up as you walk between the market stalls, you can see the 'Horn of plenty' by Arno Coenen and Iris Roskam. Because it houses this work of art, which is the largest in the Netherlands, the Market Hall in Rotterdam is often seen as the Dutch version of the Sistine Chapel.
View details