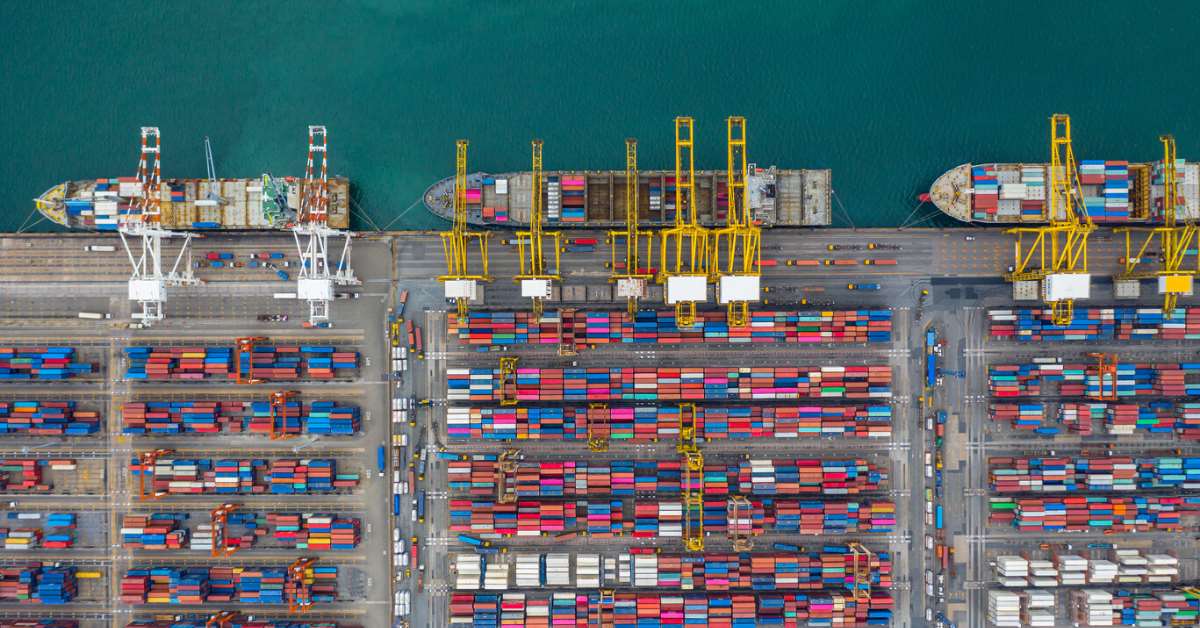 Stay in our hotel
The Carlton Oasis feels like (coming) home
People who work (on a project basis) in the Rotterdam area find a second home in the 4 star hotel Carlton Oasis. Whether you are staying for a few days, a week, or a few months, we respond with passion to all the wishes that exist. We work closely with many nearby companies. Are you looking for a hotel for a project with day and night shifts? No problem! We facilitate many projects for companies in the Botlek, Europoort, Maasvlakte and Port of Rotterdam. Dinner in the morning? A well-stocked lunch box for the night shifts? We like to think along with you and are happy to respond to this!
Looking for a business hotel? Then you've come to the right place at the Carlton Oasis Hotel.
Want to know more? Get in touch with us!
Contact us!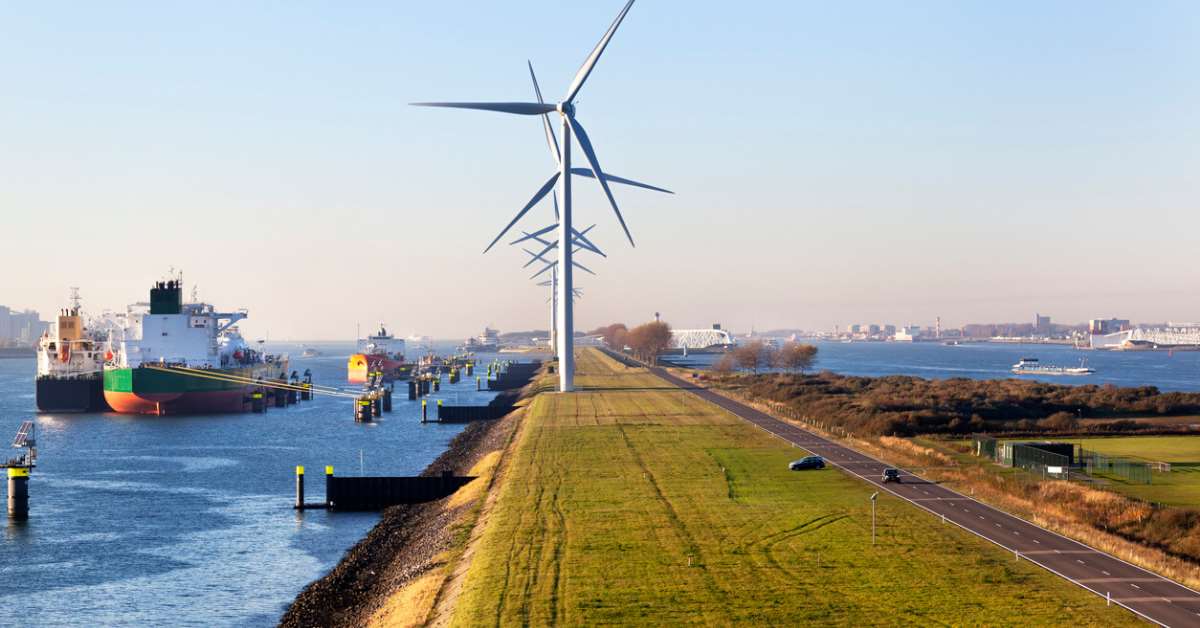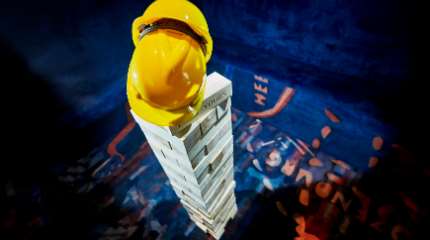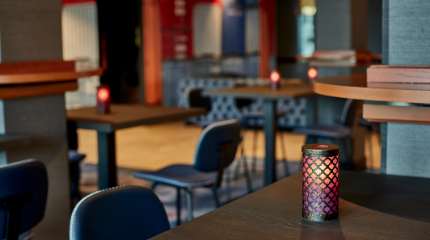 Discover the comfort
We offer all the facilities required for a good start to the day and a relaxed evening.
Spacious, comfortable rooms with two separate beds of one big bed
A refrigerator in the room
Dry cleaning / laundry facilities
A nice hearty breakfast, lunch and dinner
Service 24 hours a day; maximum flexibility
Fast connections and excellent accessibility; local taxis also available
Relaxation and fitness facilities in our Carlton Sports Health Centre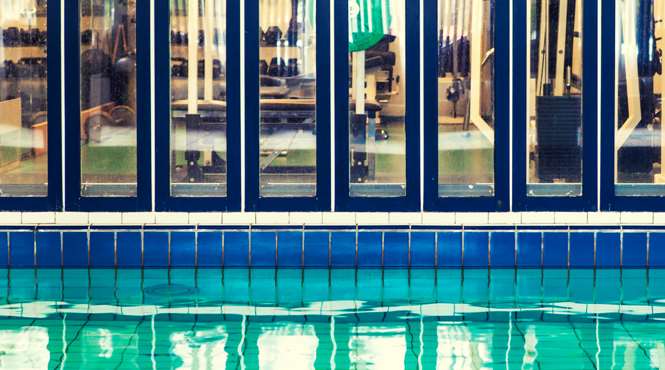 There is always something special going on at the Oasis
The Oasis is a place where the best stories are told at the bar and at the tables.
Inspiration, international experiences and cultures meet and mix in the Oasis. A dinner with us easily turns into a musical evening playing vintage disco records. We even served a dish of Scottish lamb for dinner once; prepared out of curiosity by a Scottish guest and our chef. That turned into a delight for the palate and can be best described as a dialogue between a stew and an Irish dish. We are proud that our guests feel so at home and free to add their own contributions!
Your request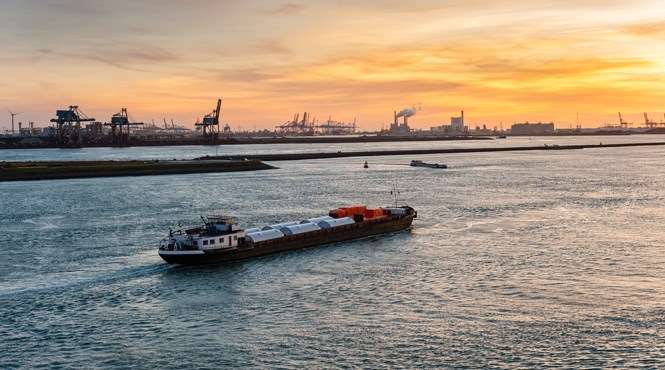 The exciting area around the Oasis
A striking contrast between industry and extensive rural vistas
The vibrant metropolis of Rotterdam with its impressive and expansive port area on the one hand, balanced by kilometres of beautiful Dutch coastline on the other hand. The Oasis is ideally located for many attractions. Centrally situated between cities like Spijkenisse and Rotterdam, close to the fortified towns of Hellevoetsluis and Brielle, and not far from the beaches of Rockanje and Oostvoorne. And, for even more fun and enjoyment, we have set out beautifully scenic cycling routes in collaboration with the Provincial Authority of South Holland and the Municipality of Nissewaard: the Happen & Trappen route, which takes you from one delicious dish to the next along its 44 kilometre length. Highly recommended!
Surroundings