Wedding location in Spijkenisse
Congratulations!
We love to hear wedding bells! Celebrate this special day at the Carlton Oasis in Spijkenisse Rotterdam, where we make sure your event is special, gorgeous and personalized. Want a low-key and private affair or do you prefer an elegant extravaganza? Possibilities are endless at the Carlton Oasis.
Your request
A lot of parking possibilities

1 location for the whole day

Stay over possibilities for your wedding guests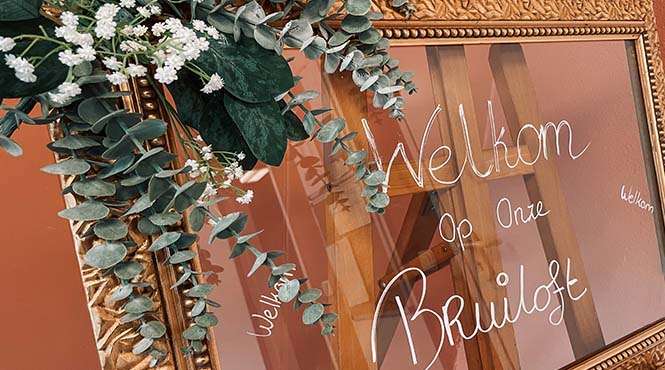 1 location, endless possibilities
Why the Carlton Oasis Hotel?
The Carlton Oasis hotel has multiple options for your perfect day.
It's an unique location near Rotterdam
Wedding ceremony in the hotel itself
One contact person who plans and organizes the day with you
Beautiful bridal suite at a reduced rate with our package
Experienced own party manager on the day itself
Good cooperation with DJs / entertainment agencies
Maximum flexibility; everything is possible!
Your request
Stayover on your wedding night!
The municipality of Spijkenisse near Rotterdam
has designated our Panorama View and English pub The Desert Inn
as the official wedding location. For those who want something different than the traditional town hall.
The yes word immediately turns into a reception, dinner or party.
All under one roof!
And of course everyone can stay the night.
For an unforgettable experience, the bridal couple can spend the night in our Bridal Suite.
More information Bridal Suite