4-hour All-in meeting package
€ 29,00 per person
Meet for half a day in the dynamic port area! Get together in the morning or use the afternoon for a fruitful meeting. Our All-in meeting packages include the room rental for the plenary meeting room, delicious sweet and savory snacks during the break, soft drinks, beamer and meeting kit. All in one package for a successful meeting. Our packages are valid from 10 people.
Are you looking for a room for a whole day? Please also take a look at our All-In 8-hour package!
Do you want to extend this package with, for example, an extensive lunch or drink? We have countless options for this! Multi-day packages are also possible. For a customized quote, contact us via banqueting@oasis.carlton.nl, call 0181 - 62 52 22 or use the request form.
Your request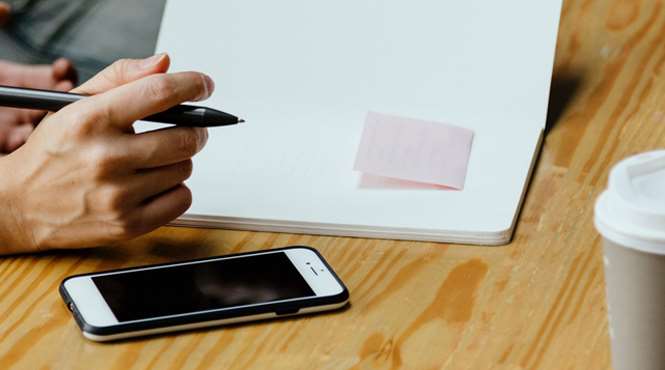 The All-in package includes:
Unlimited coffee and tea in the foyer
Unlimited sweet and savory treats in the foyer during the break
Fridge with unlimited soft drinks in the foyer
Bottles of mineral water in the hall
Meeting kit, notepad, writing utensils and mints
Beamer, projection screen and flipchart
Room rental of the plenary room