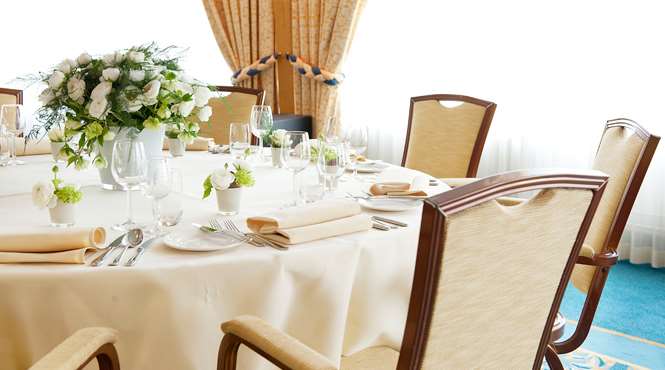 Private Events
Our hotel: a home for all your festivities
The Carlton Oasis has become a landmark in Spijkenisse and the surrounding area. We have already been privileged to host a broad mix of generations and cultures. For a wide variety of precious memories as people live their lives: ranging from a joyous baby shower to a lavish wedding, a retirement anniversary and an intimate funeral. The natural friendliness and intimacy of our building and staff make everybody immediately feel at home.
Your request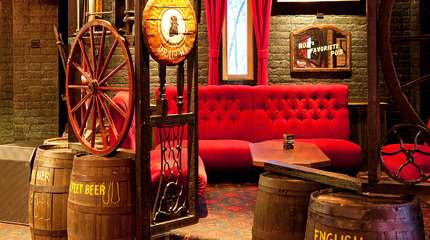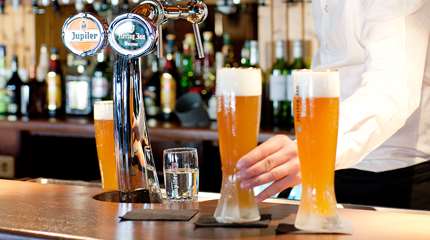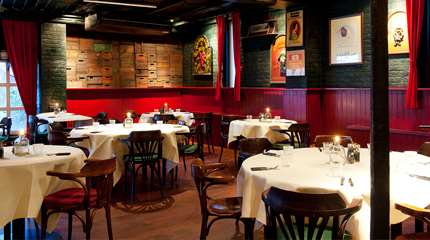 Different moods; something for everyone
We have enough room(s) for all events
What do you see in your mind's eye? Long tables lit by candlelight for a feast, high round tables for a wine tasting event or an intimate musical setting for a buffet lunch? The possibilities are almost endless. You can choose from an extensive array of room sizes, moods, catering and decoration packages. If required, we can decorate rooms to create a transition between moods that surprises and delights your guests as they move around. Our primary objective is to pamper your guests. They are guaranteed to enjoy themselves!
Music and dancing into the small hours
A fully equipped DJ booth in the pub
When night falls, the mood lighting comes on and we gear up for a good party. Where night owls, dancers and bon vivants come together on the dance floor. Let the special beers amaze you, the DJs surprise you and get to know people you haven't had a chance to talk to before. Why do you want to throw a party? We cherish your beautiful nights and are curious to hear your choice of music, ambience, decoration and style. There is nothing we like better than organising an evening that nobody will ever forget. ... And conveniently enough: our building has been designed to ensure that our guests always get a good night's sleep.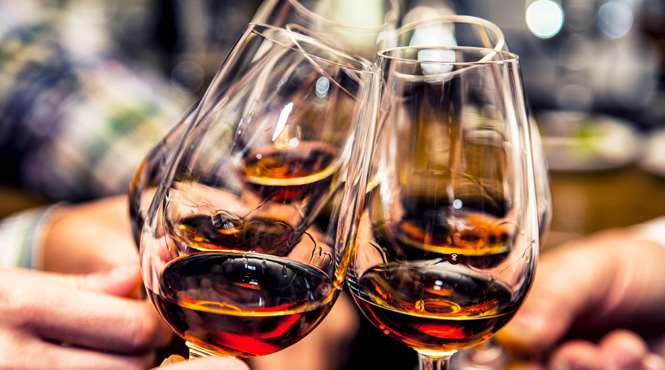 I look forward to helping you organise your event!
"Isn't being able to contribute to the best day of a person's life or granny's 80th birthday just a wonderful privilege? The enthusiasm and gratitude after the event make this the most enjoyable job there is!".
Jantine Dreschler - Event planner
+31 (0)181 62 52 22 or banqueting@oasis.carlton.nl
Your request