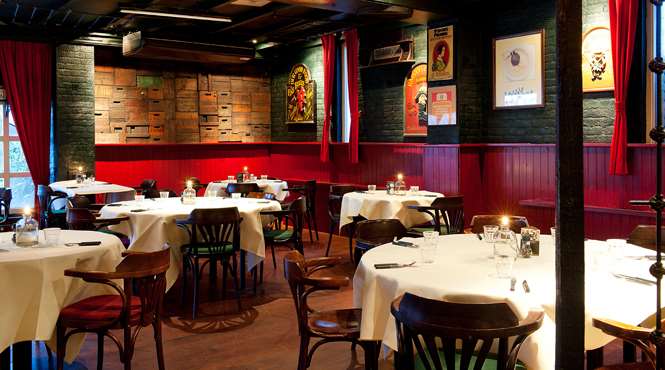 Business events
There is always a reason for arranging a treat for your customers
Flexibility and perfect timing are essential when organising a special event or business meeting. As are the speed of service and the atmosphere. The philosophy behind the Carlton Oasis has remained the same since it opened in 1988: the focus is firmly on ensuring that your guests enjoy themselves in a pleasant homely environment. Whatever you want to organise (a drinks party, anniversary, New Year's Eve celebration or Christmas gift and drinks party) and whatever ambience you require (small and intimate or large and extravagant), your event will always be a success at the Carlton Oasis.
What room, style or mood do you require? We like to contribute our ideas.
Your request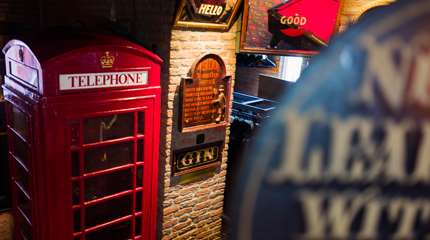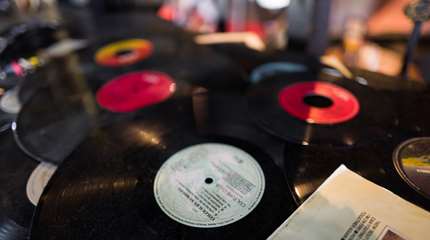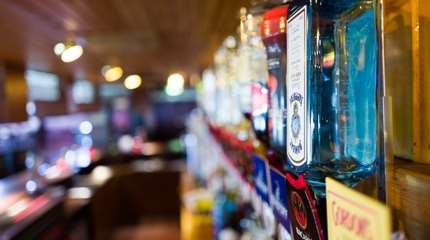 Productive and tastefully organised meetings
Drink a special beer in the pub after finishing your business
Make the most of your time and collective brainpower, but switch off in-between for lunch. Whatever needs to be done, we are there to help. We orchestrate all meetings and business gatherings perfectly and with excellent taste. And when it's time to relax, the prospect of our delicious beers lures you into the English pub. We select each and every one and know from experience that they are the ideal way of ending the day. Toast to a successful day with a special beer or our strong seasonal beers from Belgium and England.
From English pub to fully decorated ballroom
Take your guests on a journey through different worlds
Surprises and unexpected moments are an ideal way of deepening your relationship with customers. You can literally go in any direction in the Oasis. For example, a reception with an appetiser in our English pub, or a tasting event. Or do you want something grander? Our conference rooms are flexible, enticingly spacious and imposing and let in plenty of natural daylight. The ballroom on the ground floor is the largest room we have. There are no pillars in this room, the ceiling is nice and high and the available space of 380 m² makes it possible to shape, adapt and decorate the room to suit your requirements. In fact, the entrance is so wide that you can even drive a car inside. Whatever you want to organise: we have the room you require.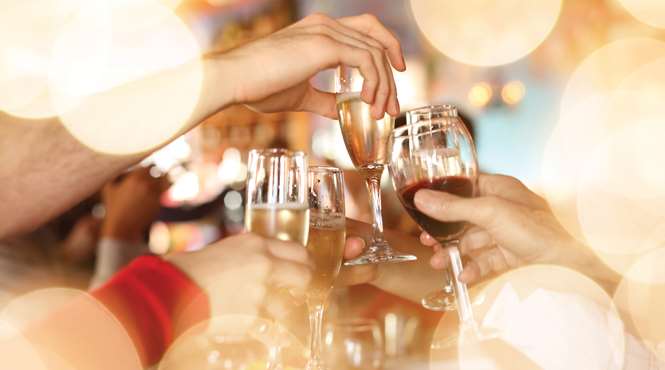 I look forward to helping you organise your event!
"During corporate events, I do everything possible to ensure that my guests can focus fully on the message behind the event. And when the event is over, nothing gives me more satisfaction than hearing how much value has been created, in whatever sense, by an event that I have organised".
Jantine Dreschler - Event planner
+31 (0)181 62 52 22 or banqueting@oasis.carlton.nl
Your request