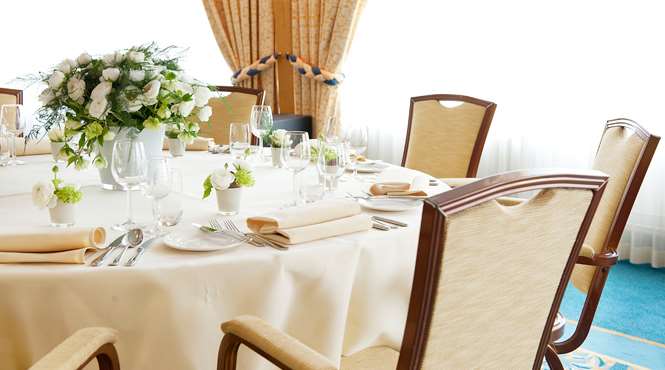 Weddings
Congratulations!
We love to hear wedding bells! Celebrate this special day at the Carlton Oasis in Spijkenisse Rotterdam, where we make sure your event is special, gorgeous and personalized. Want a low-key and private affair or do you prefer an elegant extravaganza? Possibilities are endless at the Carlton Oasis.
Your request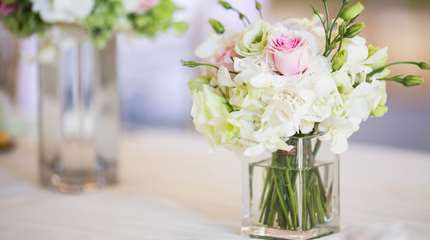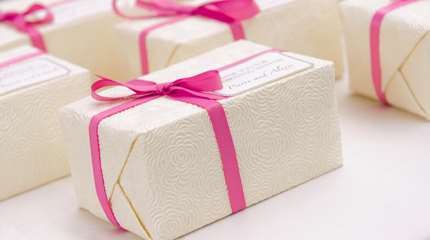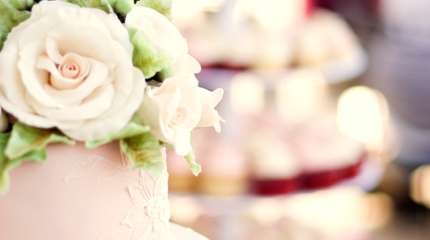 A personalized proposal
Your wedding day is unique and our possibilities are unlimited. We would be happy to invite you for a private discussion and a visit to the various locations available, so that you can experience them yourself and better formulate your wishes and desires. Following the visit and discussion, we will provide you with a personalized proposal at no obligation.
Your request