Green key
The total of tourism activities in the world represents a major impact on the environment. The Green Key® was created to raise the awareness of owners and managers of tourism and leisure establishments on the necessity and possibilities of running a responsible business.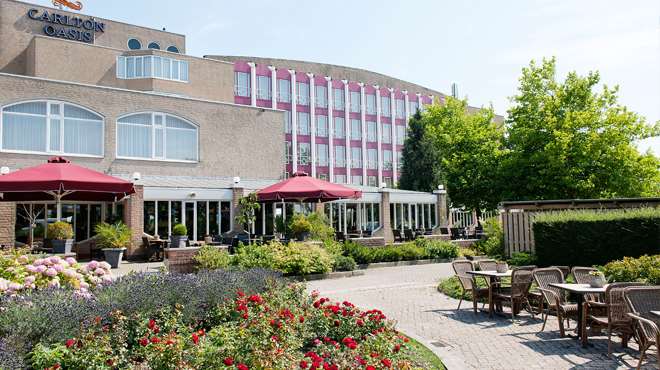 Getting awarded with The Green Key means that an establishment has fulfilled a list of requirements. These requirements are contained in mandatory and guideline criteria. Besides environmental demands the criteria include demands on:
training staff
monitoring energy use
washing and cleaning
food and beverages
indoor environment
parks and parking areas
education
transportation
etc.