In our Restaurant people meet to have an excellent meal: a breakfast buffet, a lunch with business relations, dinner after a day's work or a festive supper.
The atmosphere is warm and cozy and you can take a seat with small and larger groups.
Our restaurant is open voor breakfast, lunch and dinner.
Our kitchen closed at 9pm.
Our bar closed at 11 PM
You can park your car for free in front of the hotel.
Book a table
Our Menu
What you like, any time of the day
A taste experience with a good piece of fish or rather a meat dish?
Be surprised by our delicious menu. From surprising dishes to the classics.
Enjoy a delightful lunch in our restaurant or on the terrace. The extensive lunch menu offers something for everyone. Of course, we would love to welcome you for your business lunch as well.
Curious about the dishes we serve?
Book at the hotel at the reception or online
View our menu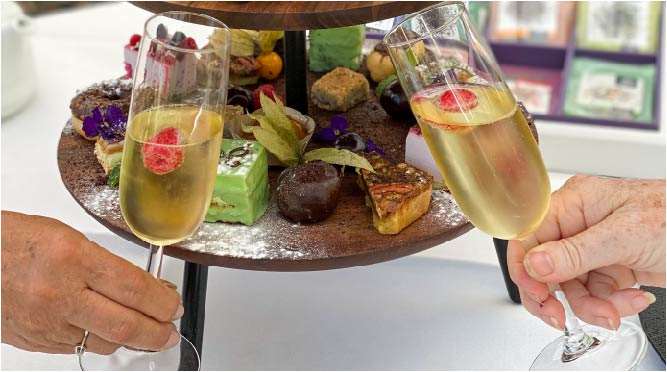 Book High Tea
A luxurious high tea with fresh orange juice and bubbles!
Everything passes by from delicious sweet donuts, cakes, chocolate bonbons, freshly baked cookies to homemade butter cake. In addition to the sweet snacks, the savory snacks are not forgotten!
Highly recommended for anyone looking for an unforgettable afternoon!
The high tea has a price of 27.50 per person.
More information about our high tea? Click below!
What our guests say on tripadvisor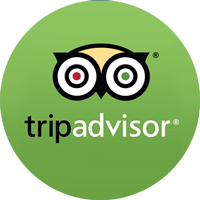 The restaurant gives you a warm feeling, the staff is very nice and the food was delicious"