The Desert Inn
Stories at the bar and a sparkle in your glass
Spijkenisse is home to an unusual English pub: the Desert Inn. This is the focal point of the hotel. The day slowly comes to an end here while guests enjoy their drinks and snacks and tell tall stories. This is a place where local and international guests come, fresh from finishing the day's business, to exchange the stories of their lives. Where young entrepreneurs forge new plans and friends order the first beer of the day. Where regulars turn on the video for a film and decide which match to watch. What is your story?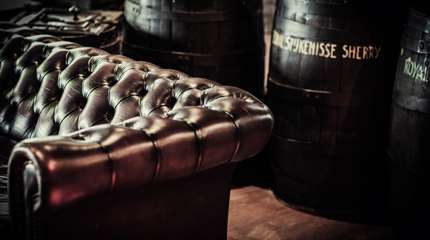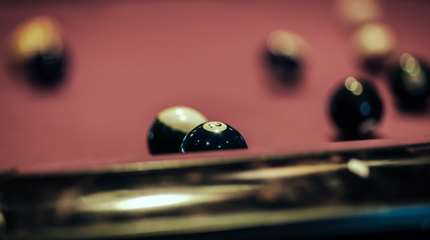 Meetings and informal get-togethers
in an English pub
A day away from the office has its advantages: a change of scenery (just let those great ideas flow), expertly prepared food (lunch and dinner - everything tastes great!) and tongues tend to loosen (we bet that you will brainstorm as never before). The Desert Inn has become a popular venue for meetings and brainstorming sessions. With a whole range of possibilities for filling, managing and orchestrating the day. Entrepreneurs, companies and teams want for nothing here.
In short: eat, drink, meet and enjoy - and be sure to rent the Desert Inn for a business meeting or party sometime.
Our incredibly popular mega beef burger
The Oasis classic comes with the highest quality meat and lots of French fries
At the Carlton Oasis, we love simple, honest products and the chef only uses fresh ingredients. As you would expect, our delicious beef burger with extra French fries is an incredibly popular classic at the Oasis. Our chef creates this mega burger from the following ingredients: a beef burger, a brioche, a compôte of onions, Cheddar cheese, tomato, bacon, pickled gherkin and Bharat mayonnaise. And for hard workers, the burger comes with extra French fries.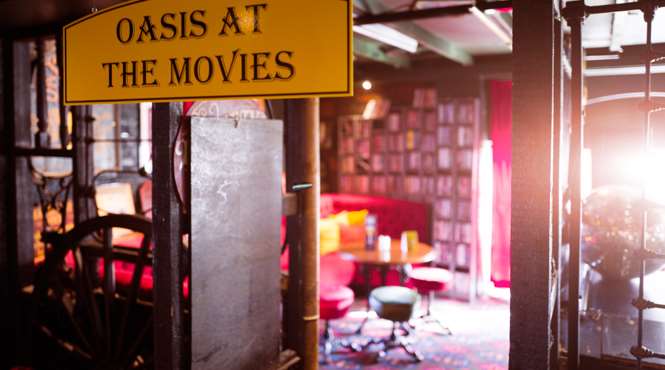 Loads of entertainment, books and sports
The Desert Inn feels like a living room
The Desert Inn feels so much like home that you have no qualms about picking out a book, selecting a video or watching a match. The bookcase is crowded with books, you can choose from a large collection of DVDs in the entertainment corner and there is a viewing area for watching sports. When you combine these beautiful moments and stories with a convivial atmosphere and friendly guests, it dawns on you: no matter where you come from or where you are going, you are part of the family.
On some occassions the Desert Inn could be closed for hotel guests.