Brasserie
Unfortunately, due to the corona measures from the government, our restaurant is currently closed. We will work with a collection system for our hotel guests for breakfast, lunch and dinner. These meals can be consumed in the room. Sorry for the inconvenience.
In our Brasserie people meet to have an excellent meal: a breakfast buffet, a lunch with business relations, dinner after a day's work or a festive supper.
The atmosphere is warm and cozy and you can take a seat with small and larger groups.
You can park free at our restaurant and hotel.
Book a table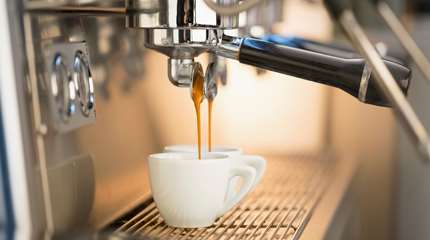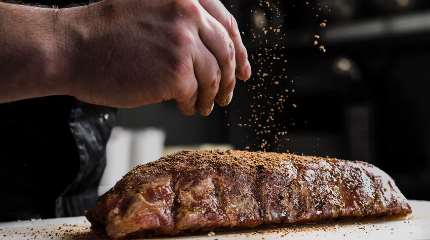 Our Menu
What you like, any time of the day
A taste experience with a good piece of fish or rather a meat dish? Be surprised by our delicious menu. From surprising dishes to the classics. We have an adapted menu during the corona crisis. You can only dine on reservation.
if you are from the same household we can place the whole family at one table. If you are not, we need to take account of the 1,5 metre rule.
Book at the hotel at the reception or online
Our menu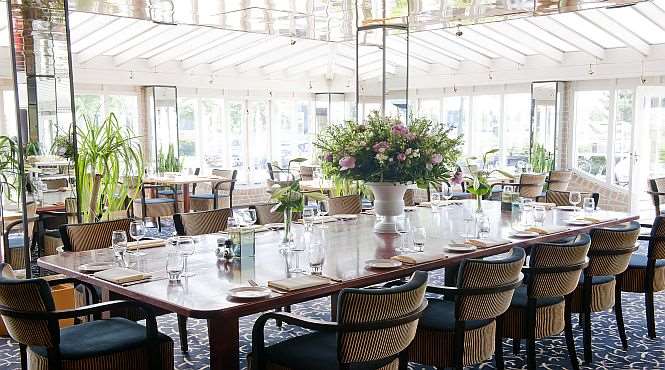 Brassie of Carlton Oasis hotel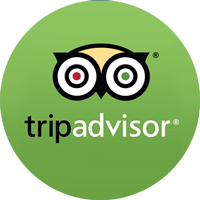 The restaurant gives you a warm feel, the staff is very nice and the food was delicious"